Mortgage rates in Altadena, California for both refinance and purchase transactions. If you are looking to refinance your mortgage or if you are in the process of purchasing a home in the Altadena area please contact me directly for a free quote. My direct number is 1-800-550-5538 or you can complete one of the request a quote forms on our website.
Mortgage Rates In Altadena, California: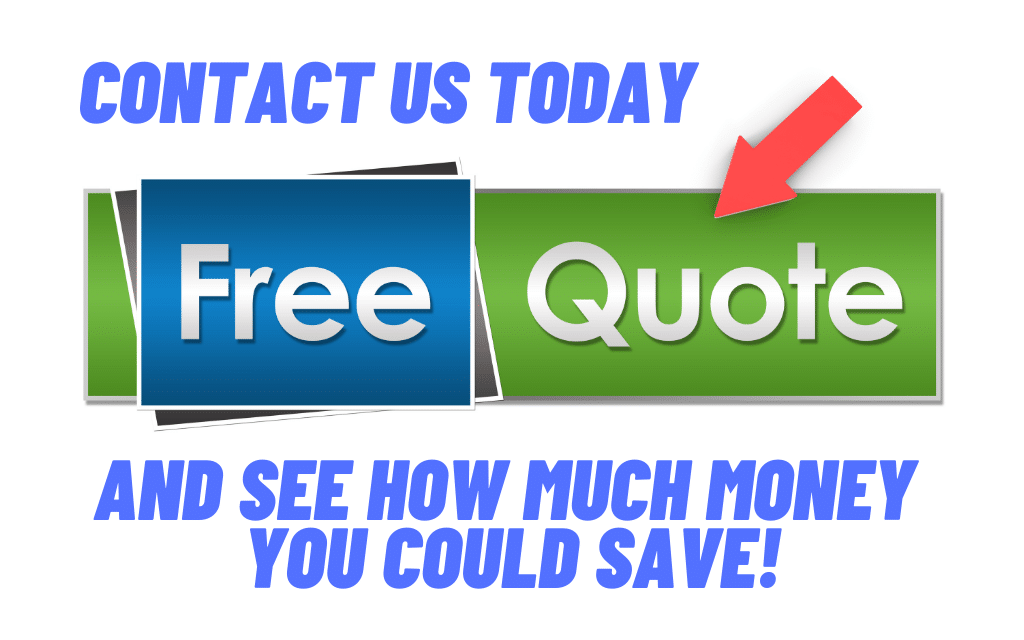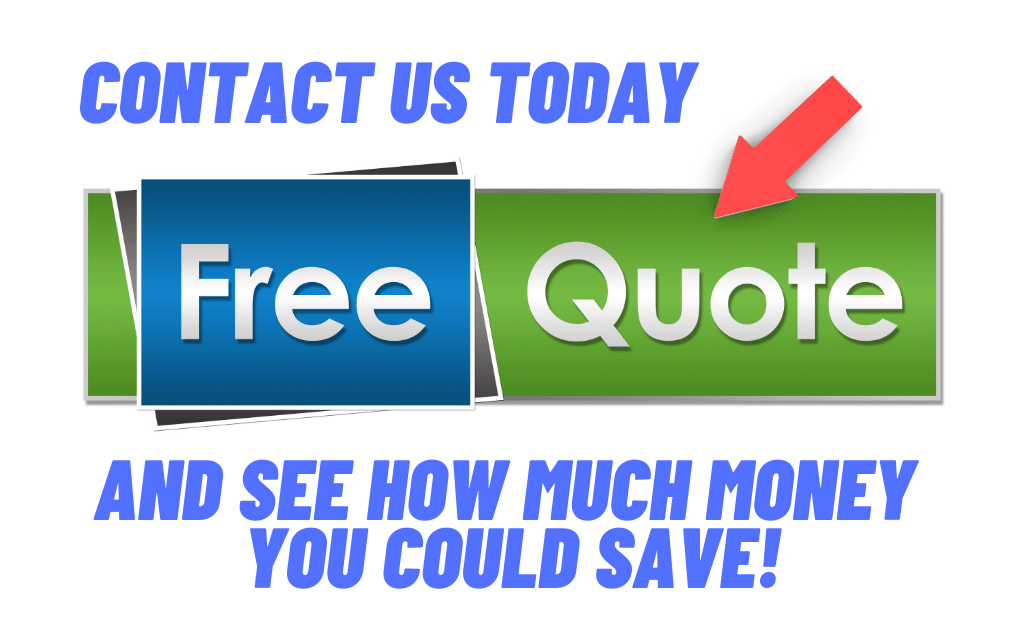 Altadena, California Mortgage Calculator:
Using our Altadena, California mortgage calculator to figure out your monthly mortgage payment is an essential part of buying a home or refinancing a current mortgage. Use our free Altadena, California mortgage calculator to help you determine what you can afford and if you have questions please don't hesitate to ask!
Living In Altadena, California:
Altadena, CA is located in southern California.
With a growing population of over 45,000, Altadena is an area located a little north of Pasadena, California. Altadena is an unincorporated area, meaning it is not governed by a municipal corporation but is administered as a part of Los Angeles. Also, Altadena is a census-designated place (CDP), which means that it is a concentration of population which is designated by the U.S. Census Bureau for statistical purposes.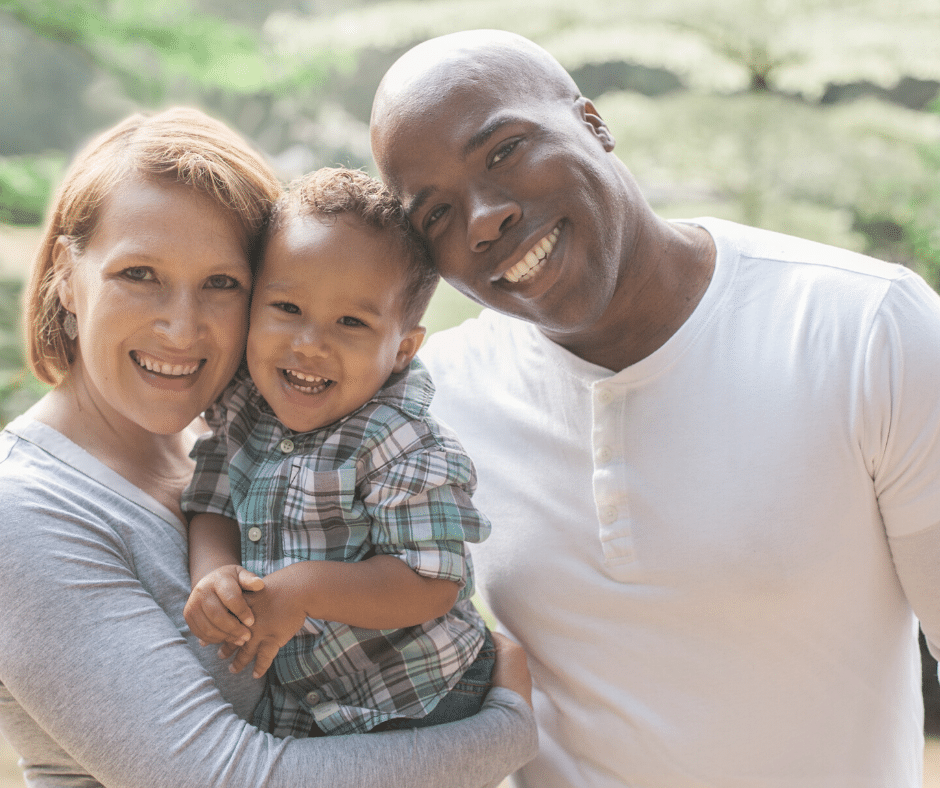 The Early Days Of Altadena:
Settling in the Altadena area would not have been possible without the water sources developed by Benjamin Eaton in the 1860s. The San Pasqual Plantation was a plan devised by Eaton to sell the land after it was developed. The plan failed by 1870, but the land was later sold to a group of Indiana-based investors. The investors used part of the land to develop what is now Pasadena.
In 1881 the remaining land was sold to Fred and John Woodbury, who launched the development of Altadena in 1887. The land was mostly agricultural for a long time, and several wealthy people built large mansions along Mariposa Street, and that slowly developed into a small community.
The Altadena area was one of the few places in the state that did not restrict African Americans from purchasing land, so the Altadena Meadows became one of the first African American middle-class communities in California.
Annexation Attempts From Pasadena:
Pasadena has attempted the annexation of Altadena many times, including one serious attempt in 1956 which was prevented by an organized community campaign. Despite multiple attempts, Pasadena has only ever succeeded in annexing small portions along the border. The name Altadena comes from "Alta" which is Spanish for "upper" and "dena" is taken from Pasadena.
Geography and Climate:
The Altadena area is about 8.7 square miles, and 1,358 feet above sea level. Less than 1% of the area is made up of water. The summers in Altadena are dry and hot, and the autumn season is often windy.
Fun Activities In Altadena, CA:
During the holiday season, a stretch of Santa Rosa Avenue has been known as Christmas Tree Lane since 1920, making it the oldest large-scale Christmas lighting event in the world. Each year the 110 deodar trees that line the street are covered with Christmas lights.
Christmas Tree Lane is found in the National Register of Historic Places, and is a California Historical Landmark. Altadena has several other tourist attractions such as the Cobb Estate Botanical Garden, Farnsworth Park, and a great deal hiking trail.
One particular hiking trail leads to the Dawn Mine. Overall, the crime rate in Altadena is roughly 32% lower than the national average, so it is considered to be a relatively safe place to live or visit.
Schools and Employers:
There are twelve schools in Altadena.
The schools have an average rating compared to the rest of the schools in California. Most of the individual scores, like math and reading, are average with one notable exception; Odyssey Charter, which maintains comparatively high-performance scores from year to year.
The industry in Altadena that employs the most people is Health Care. It employs well over 3,000 people. This is followed closely by education, then Scientific and Technical Services.
Request A Quote
Additional California Cities:
If you're looking for additional information on another Southern California city please be sure to visit the main Southern California page.