We offer low Arroyo Grande, California mortgage rates for both refinance and purchase transactions.
For over 17 years my team and I have delivered low rates, fast closings, and exceptional service to homeowners throughout California. Contact me directly at 1-800-550-5538 for a no-cost/no-obligation quote and see what makes us different.
Mortgage Rates In Arroyo Grande, California: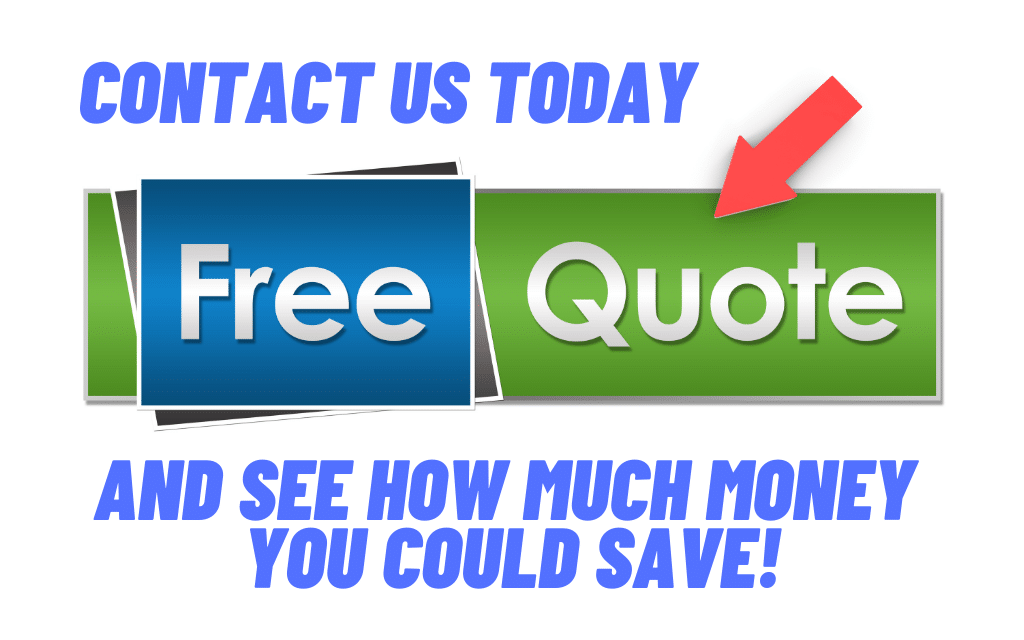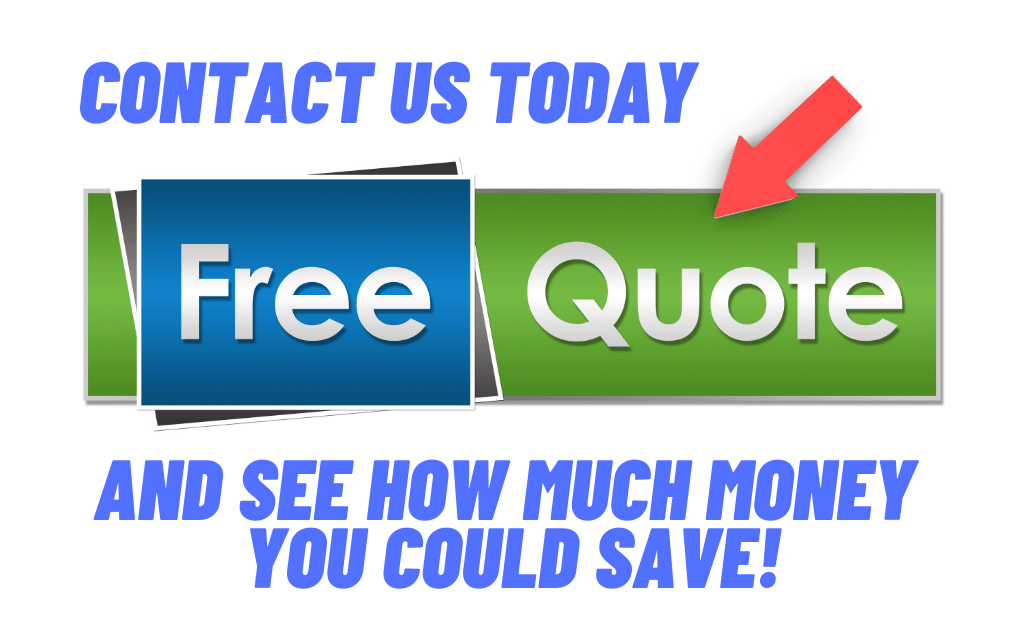 Arroyo Grande, California Mortgage Calculator:
Using our Arroyo Grande, California mortgage calculator to figure out your monthly mortgage payment is an essential part of buying a home or refinancing a current mortgage. Use our free Arroyo Grande, California mortgage calculator to help you determine what you can afford and if you have questions please don't hesitate to ask!
Living In Arroyo Grande, California:
Arroyo Grande, CA is located in central California.
Arroyo Grande is a mid-sized city in San Luis Obispo County, California with a population of over 18,000. The city covers 5.8 square miles and the city is near the Pacific Ocean. It's north of Santa Maria and south of San Luis Obisbo.
Arroyo Grande is made up of a mixture of white-collar and blue collars residents. Despite its size, the city itself has a lot of character and charm. The downtown area is easily walkable and there are tons of beautiful Victorian buildings giving this city a historic look and feel.
Arroyo Grande's Suburban Feel:
The city has dozen of antique and specialty shops and the city is filled with a variety of restaurants and cafes. Travelers from throughout California (and nationwide) travel to Arroyo Grande for its unique opportunities to find that "hidden treasure". The city also has lots of wineries and breweries for visitors to discover.
Overall the city of Arroyo Grande has a small-town feel to it. Most residents here own their own homes and retirees make up a good share of the population. There are lots of parks in this city so it is easy for people to enjoy the outdoors.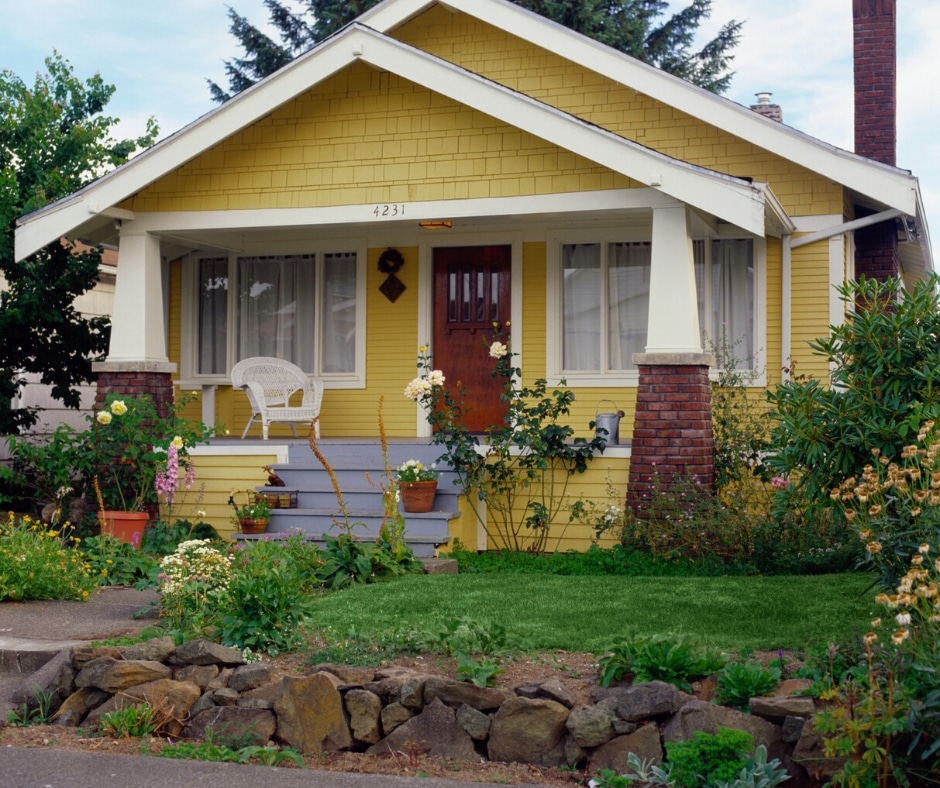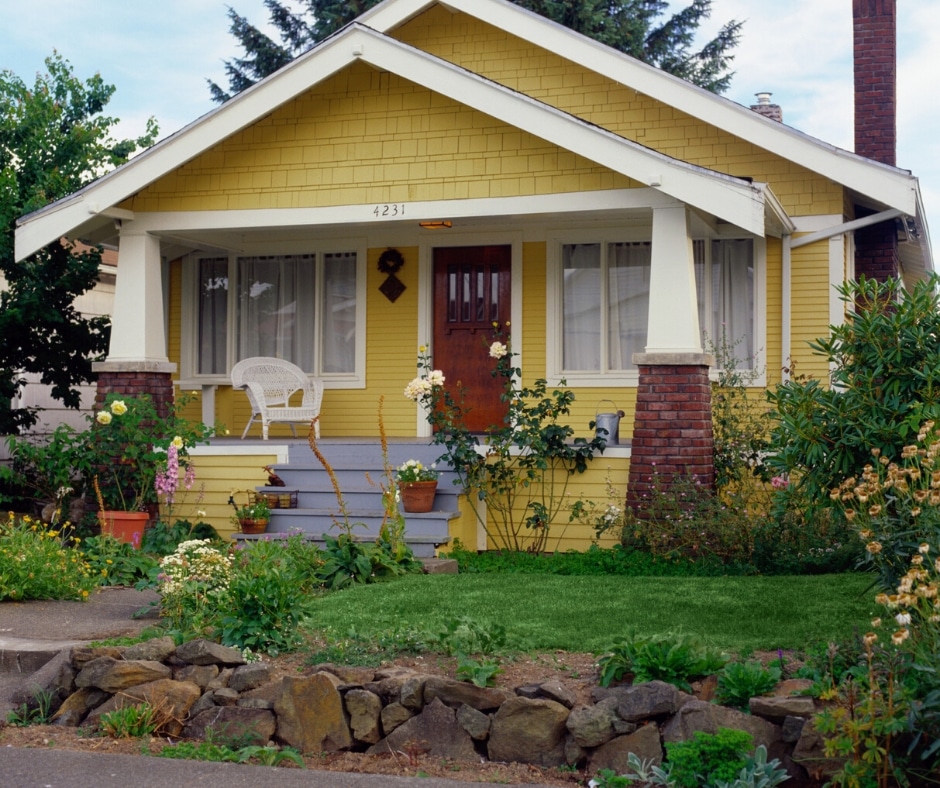 People who actually live in Arroyo Grande feel that this city allows them to enjoy the great California lifestyle and feel that they live in a very safe community. The city (which is close to the Ocean) offers plenty to do especially around the Grover Beach area.
The city has a fairly low unemployment rate and the homes are kind of expensive.
Climate for Arroyo Grande, CA:
Arroyo Grande has a temperate Mediterranean climate. Although summer temperatures can be hot normally summertime temperatures are in the 70s. Winter temperatures are cold with lows in the 40s. Arroyo Grande normally has about 286 days of sunshine with 20 inches of rain each year.
Local Neighborhoods:
The most expensive neighborhoods in Arroyo Grande are Edna, Callender/Los Berros, Huasna road/Branch mill road, Oaks, and City Center.
Edna: Edna is a remote neighborhood in Arroyo Grande. Most of the neighborhood is made up of small to medium size homes as well as some mobile homes. Residents own most of the homes in this area. Interestingly enough almost 23% of the residents in this neighborhood work from home. There are also a lot of retirees who own a home in this neighborhood. The neighborhood itself is very peaceful and quiet. The neighborhoods have a lot of open spaces so it doesn't feel crowded which is why many people choose to live in this neighborhood.
Cypress Ridge: Cypress Ridge is an active lifestyle golf course community for people of all ages. This gated community has mature cypress trees and beautiful landscaping adding to the lush natural beauty of the community. Although this Cypress Ridge is set in a rural setting that is plenty of shopping and other conveniences located close by. This community is open to all ages. The community has a clubhouse filled with amenities such as a dining hall, fitness center, and banquet room. The homes are single-family homes occupied by middle and upper-class residents.
If you are looking to live in Arroyo Grande there are a lot of nice neighborhoods to choose from.
Additional California Cities:
If you're looking for additional information on another Central California city please be sure to visit the main Central California page.