Mortgage rates listed can change without notice. Here are our mortgage rate assumptions and disclosures.
The conforming loan program terms are based on a loan amount of $350,000, a home purchase loan, a loan to value ratio of 60%, a mid-credit score at or above 740, a debt-to-income ratio below 45%, primary residence, 1-unit property, up to 2 points (including origination fees) and impounds.
We do have mortgage programs that have no points and lender credits to cover closing costs.
For the FHA loan programs; 660 credit score or higher, primary residence, 1 unit, a debt-to-income ratio at or below 43%, and a loan-to-value ratio of 96.5% or lower on purchase transactions. Refinance rates may be different (see below). FHA loans require the home and loan amount to be eligible for FHA financing.
Jumbo mortgage loans are based on a purchase price of $1,500,000.00, a loan amount of $1,000,000.00, primary residence, Single Family Residence, a debt-to-income ratio below 40%, a credit score of 780 and impounds. The listed rates on koloans.com are not a quote, and not an offer to lend.
We do offer mortgage terms for those that might not fit in the above; call for details.
Mortgage rates are subject to change without notice and sometimes change multiple times in one day. The rates listed on koloans.com are not a quote, not an offer to lend nor a guarantee to lend. Not everyone qualifies. Everyone's situation is unique; please contact us for a specific quote. 1-800-550-5538 – Loan Officer Kevin O'Connor.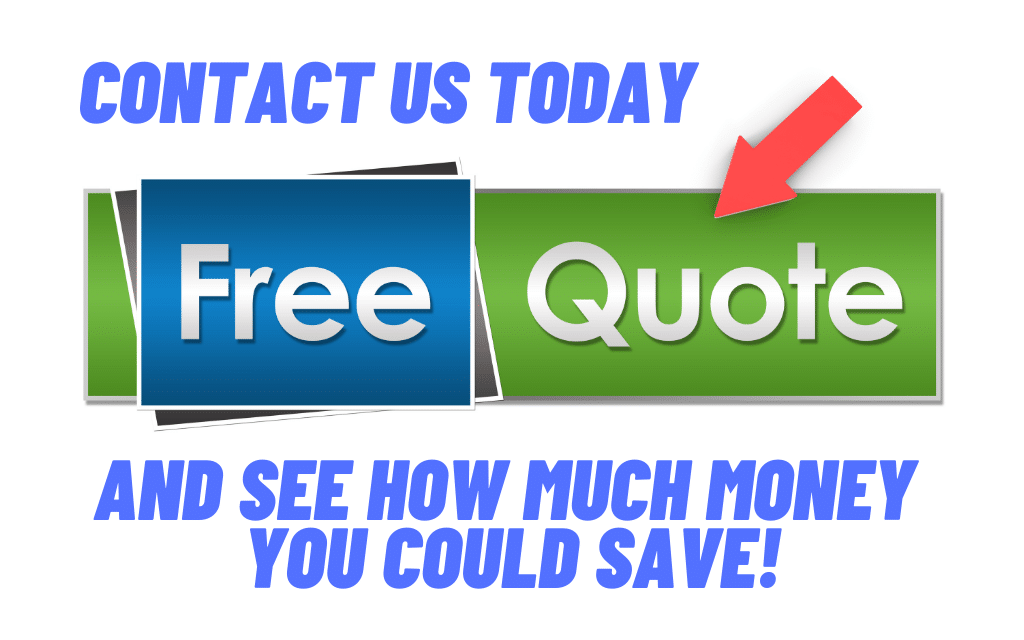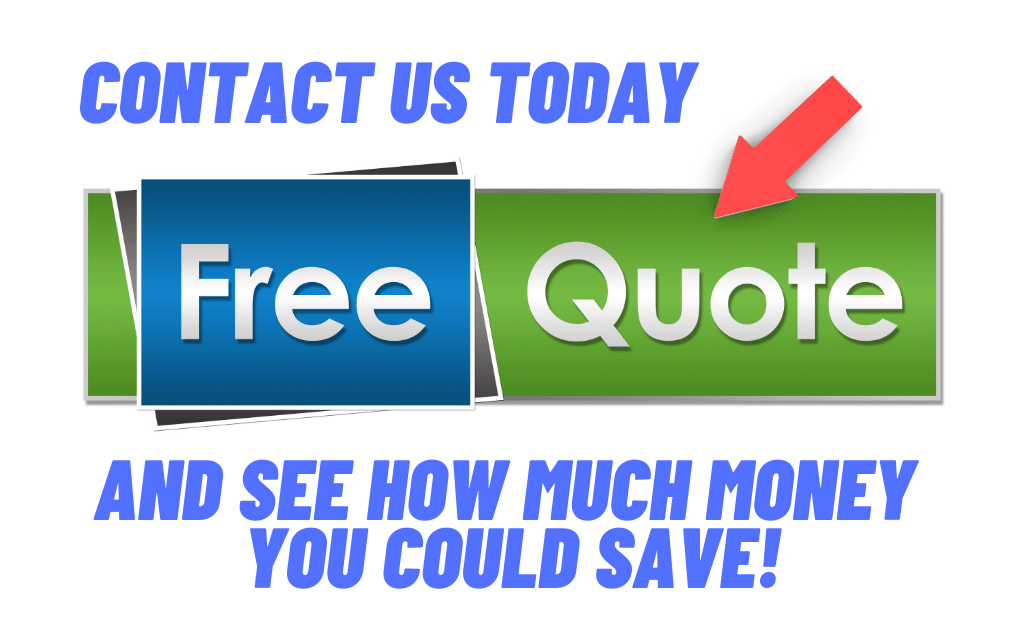 Important Updates About Current Market Conditions:
August 2021
Fannie Mae and Freddie Mac no longer charge the .50 refinance fee to lenders that was imposed under the Trump Administration.
February 2021
There is a significant bond market disruption as we finish out the month of February. In the last week mortgage rates have jumped .375% – .50% due to inflation fears.
January 2021
As noted above, generally speaking, mortgage rates for refinancing are higher than mortgage rates for home purchase loans. This is with every conforming mortgage company that provides Fannie Mae and Freddie Mac loans. This was implemented under the Trump Administration in 2020.
March 2020:
In recent weeks the Mortgage Backed Securities (MBS) market has experienced extreme volatility (mortgage rates originate in the MBS market; not with the Fed and not in the treasury market). Everyone can see what has happened to the stock market; that is essentially what has happened to Mortgage Backed Securities.
There are days when lenders are repricing three, four or five times a day. In addition to that we are seeing .25% to 1.00% moves almost on a daily basis (normally you would not see more than a .25% movement over a 30 to 60 day period). Under the current environment we are doing our best to inform our clients of current market rates however please know that things are constantly changing throughout the day.
September 2020:
Fannie Mae and Freddie Mac started charging lenders a 1/2 point for each refinance mortgage loan which means refinance mortgage rates for conforming loans are higher than mortgage rates for purchase loans – for all lenders throughout the country.
Important – rates for refinances are not necessarily 1/2 point higher; the change is in the cost Fannie Mae/Freddie Mac charge mortgage lenders to complete a refinance transaction. Sometimes that cost only means the rate is increased by 0.125%, sometimes more. Or to get the same rate as the purchase the borrower can pay the 1/2 point fee imposed by the federal government.
If you have any questions please do not hesitate to ask.