Based on the average home value index in January 2021, twenty percent equity and current mortgage rates the average mortgage payment in California is $2,015.08 (principal and interest). Throughout the year this average will adjust based on adjusted values, loan amounts and interest rates.
The average payment of $2,015.08 is 30.06% of the gross median income in California. California ranks sixth for income and according to Business Insider California ranks third in the nation for average home price (2020 valuations).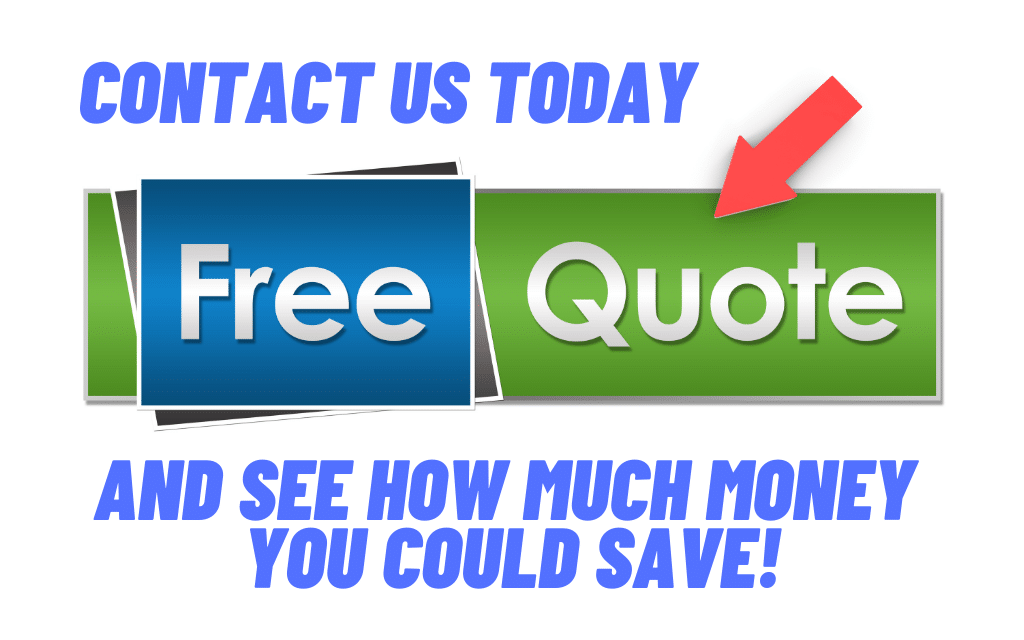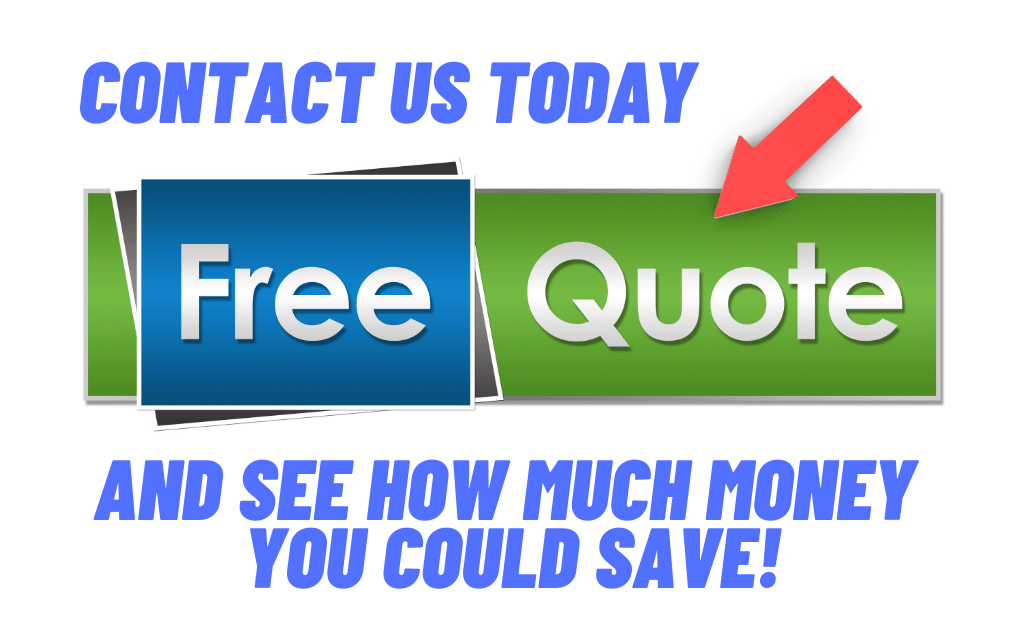 Calculating The Average Mortgage Payment In California
Every month thousands and thousands of Californian's look for a new home to buy or they're looking to refinance their current mortgage. Some mortgage loans amounts are over $1,000,000.00 and some mortgage loan amounts are below $100,000.00 but not matter what size the loan amount is; everyone wants a great low mortgage rate.
Lower the rate, the lower the mortgage payment, and every person can agree that lower is better when it comes to a mortgage payment.
There are thousands and thousands of mortgages in the state of California and because of that it's incredibly difficult to nail down the exact average. Also, thousands of mortgages get paid off every month and new ones with lower or higher mortgage loan amounts rates get opened.
So to calculate the average mortgage payment in California you would have to have all that information and do so some serious math to find the exact average.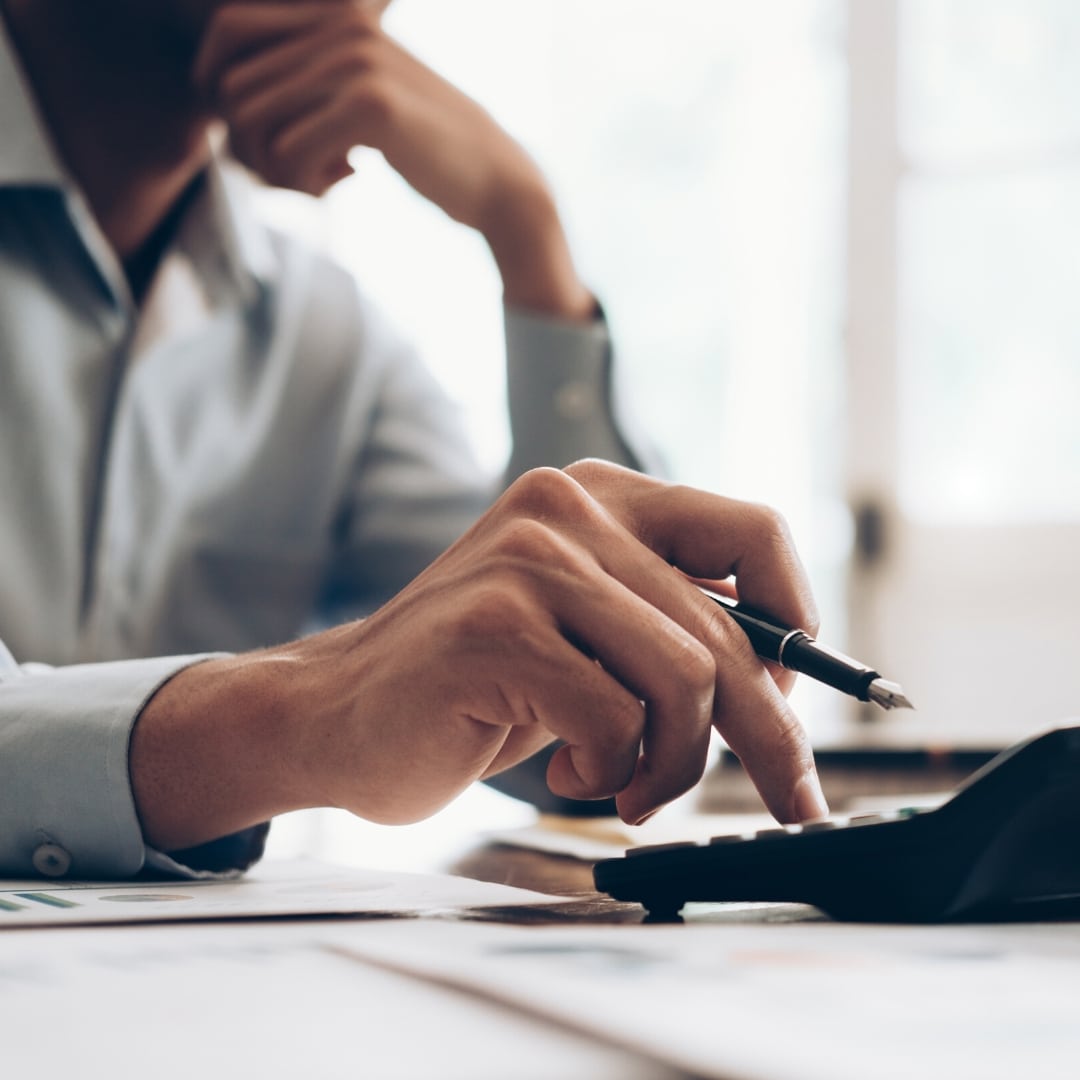 Average Mortgage Payment Scenarios
What we can do is create some generic scenario's where we can figure out payment amounts based on specific loan amounts for the most popular mortgages (which are 30-year fixed-rate mortgages, 20-year fixed-rate mortgages and 15-year fixed-rate mortgages).
This way you can have a general idea of the average mortgage payment based on various loan amounts. Below are some general/information numbers to review; keep in mind that this is not a quote and only an example of payments and loan amounts. Mortgage rates change daily and if you have any questions about other mortgage loan amounts just let us know.
*this is not a quote and is only for discussion purposes
Average 30 Year Fixed Mortgage Payment In California:
| | | |
| --- | --- | --- |
| 30 Year Fixed Rate | $200,000.00 | $400,000.00 |
| 3.50% | $898.09 | $1,796.18 |
| 3.00% | $843.21 | $1,686.42 |
| 2.50% | $790.24 | $1,580.48 |
Average 20 Year Fixed Mortgage Payment In California:
| | | |
| --- | --- | --- |
| 20 Year Fixed Rate | $200,000.00 | $400,000.00 |
| 3.375% | $1,147.11 | $2,294.23 |
| 2.875% | $1,096.72 | $2,193.44 |
| 2.375% | $1,047.67 | $2,095.34 |
Average 15 Year Fixed Mortgage Payment In California:
| | | |
| --- | --- | --- |
| 15 Year Fixed Rate | $200,000.00 | $400,000.00 |
| 3.25% | $1,405.34 | $2,810.68 |
| 2.75% | $1,357.24 | $2,714.49 |
| 2.25% | $1,310.17 | $2,620.34 |
National Data On Average Mortgage Payments
Below are three reports on the average national mortgage payment – spoiler alert; they're all different:
Lending Tree:
According to a recent report from Hannah Rounds at Lending Tree the average mortgage payment nationally is $1,029.00 and on average that takes up nearly 15% of a homeowner's annual income. California placed third behind Hawaii and Washington DC for the highest average mortgage payment ($1,642.00).
Lending Tree analyzed data from the 2016 U.S. Census Bureau's American Community Survey (their article appeared online July, 2018).
The Balance:
According to an article dated November 5, 2018 from The Balance the "median" monthly mortgage payment for 2017 was $1,015.00. The author, Justin Pritchard, does a great job of pointing out that the "median" is different from "average"; one of the very few websites to actually point this basic fact out yet just about every article I've read explicit says in their article the numbers represent the "median" yet they make no distinction between the two.
It really makes you wonder if websites like ValuePenguin know the difference between the two? Kudos to The Balance for pointing our the difference and providing a link to better understand the difference. The Balance used data from the American Housing Survey from the U.S. Census Bureau.
The Motley Fool:
Using data from the Mortgage Bankers Association The Motley Fool claims the average national mortgage payment is $1,494.00 – significantly higher than the other survey's.
Understanding The Differences In Payments
As mentioned the above is just for information purposes and is not a quote (your specific mortgage rate may be different) however the above will give you a good idea of various mortgage payments at those loan amount levels.
When reviewing the various payments you'll notice the difference in payments from one rate to the next is not significant. Keep in mind that these mortgage rates do not factor in closing costs which is a big part of structuring the loan to match your needs and long-term goals.
Additional Items To Consider:
The above payments do not include property taxes, property insurance, HOA (if applicable dues and Mortgage Insurance/Private Mortgage Insurance (if applicable). If your property taxes and property insurance are included with your monthly mortgage payment then that is considered an impound account.
If your Loan To Value ratio (the amount you're borrowing compared to the value of your home) is above 80.00% then you usually are required to impound your property taxes and your property insurance.
The Benefits Of Impounds:
Impounding your property taxes and property insurance is a great way to budget your housing expenses. Breaking up these items into twelve payments allows the homeowner to avoid a large bill come tax time (or insurance). Especially for First Time Home Buyers; this is a great way to manage your first home.
Request A No-Cost/No-Obligation Quote
If you would like a quote on one of the many loan programs we offer, contact us today using the form below. We offer low rates, fast closing, and exceptional customer service.
California Mortgage Statistics
According to the Census Bureau the population of California is 39.54 million.
54.8% of all households in California own a home.
The median home price in California topped $600,000 May 2018
The average mortgage rate is higher in California compared to other states.
Averages Change From City to City
Another aspect to this discussion is that the average mortgage payment in San Francisco, Los Angeles and San Diego is going to be vastly different then Stockton, Modesto or Riverside. This is an important fact to keep in mind when discussing the average mortgage payment in California.
As time goes on it will be interesting to see the changes in the average mortgage payment in California. Without a significant increase in personal income, it will be difficult for the average mortgage payment in California to further increase.