Low Bakersfield, California mortgage rates and a good economy have had a long-term positive impact on housing prices in Bakersfield.
For over 17 years we've been providing low mortgage rates in Bakersfield, California, fast closings, and personal one-on-one service. If you are looking to purchase a home in the Bakersfield area or you are thinking of refinancing your current mortgage please be sure to contact us for a no-cost/no-obligation quote.
Mortgage Rates In Bakersfield, California:
Bakersfield, California Mortgage Calculator:
Using our Bakersfield, California mortgage calculator to figure out your monthly mortgage payment is an essential part of buying a home or refinancing a current mortgage. Use our free Bakersfield, California mortgage calculator to help you determine what you can afford and if you have questions please don't hesitate to ask!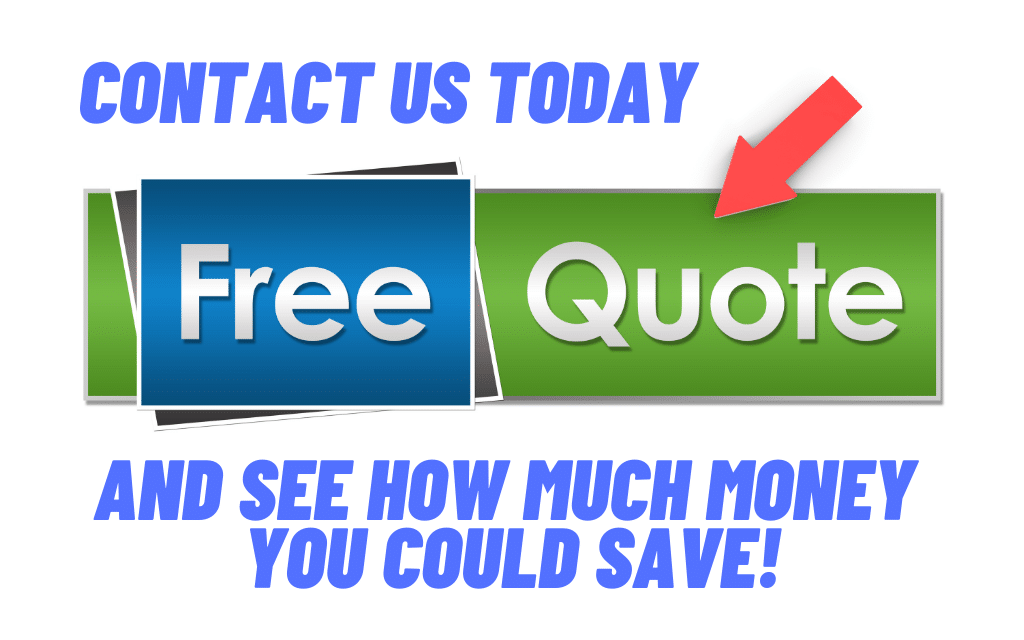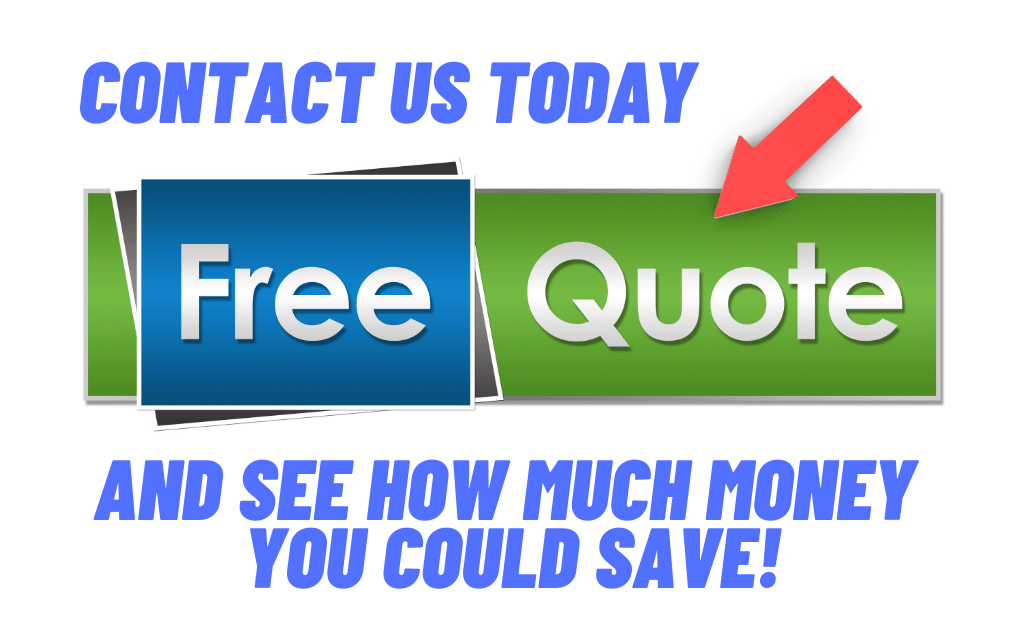 Nearly One Million People Call Bakersfield Home:
Oil production, agriculture, nature, fun activities, reliable financial services, impressive schools—there're a lot of positives to cover when discussing the merits of Bakersfield, California, as the city, which is currently home to roughly 840,000 individuals, offers quite a bit to residents and visitors alike. Let's start by highlighting Bakersfield's enviable weather.
As an agricultural hub, the city's climate has to be able to support all sorts of plants and vegetation, and with its average annual temperature of right around 70 degrees, mild winters, and a large number of clear-weather days (an average of 191, which is greater than the average in the majority of American cities), it's capable of supporting the city's current plants and much more.

Local Realtors In Bakersfield:
It's well known that Bakersfield mortgage lenders work with various Realtors in the area. Here are a few local Realtor options to consider.
Coldwell Banker Preferred Realtors – Ming Office:
The Coldwell Banker Preferred Realtors – Ming Office is located at 9100 Ming Ave #100, Bakersfield, CA 93311 and their direct contact number is (661) 836-2345. Per their website they remain "….steadfast in our commitment to superior client care".
Re/Max Golden Empire:
Located at 3955 Coffee Rd, Bakersfield, CA 93308, Re/Max Golden Empire is a well-known local Realty company serving all of Bakersfield. Their contact number is (661) 615-1500.
Bakersfield Real Estate Group:
One of the more popular Realty companies is the Bakersfield Real Estate Group located at 5016 California Ave, Bakersfield, CA 93309. Their contact number is (661) 303-5401.
Local Appraisers In Bakersfield:
Two well-known local real estate appraisal companies are Valbridge Property Advisors | Central California and Anzaldo Real Estate Appraising. Matt Anzaldo of Anzaldo Real Estate Appraising has over 15 years of experience in the local market and can be reached at (661) 332-3008. Not only does he cover Bakersfield but he also will appraise homes in Arvin, Lamont, McFarland, Shafter, and Waco.
Lots of Activities:
Besides beautiful year-round weather, Bakersfield features many sights and activities, all of which are sure to please most homeowners. Nature lovers shouldn't hesitate to check out the park at River Walk and Lake Ming, while history and entertainment lovers would be wise to spend an afternoon in both the California Living Museum and the Kern County Museum.
Additionally, Buck Owens' Crystal Palace provides a look at breathtaking stalagmites, geodes, and rare rocks, while Murray Family Farms helps visitors to get a feel for what being a farmer—and a Bakersfield resident—is all about.
Affordable Homes:
Bakersfield's homes are modern, well-built, and affordable, generally speaking. The city's median home value is about $230,000, and as a result, roughly 60% of residents own their place of living—a ratio that's much greater than that of most other cities, both in California and across America.
This high ownership rate allows for economic stability, as the residents have "invested" in Bakersfield. Low mortgage rates in Bakersfield California have helped immensely with keeping the housing market strong.
Time and time again, instances of renters' "flight" have negatively impacted cities' economies; Bakersfield's homeownership ratio will help to prevent such an occurrence. You won't have to look far for useful assistance, if you're in the market for a Bakersfield home, apartment, or commercial space; the city's realty professionals, including the Bakersfield Association of Realtors, A&A Realty, Premier Realty, and Miramar International, Inc., amongst others, are standing by to help.
Education In Bakersfield:
Bakersfield's students can attend one of the 28 public schools operated by the Kern High School District. Higher education institutions, including California State University, Bakersfield, Bakersfield College, National University, Bakersfield, and University of Phoenix, Bakersfield, are also located in the city. As a whole, Bakersfield's educational opportunities are diverse and all-encompassing.
Owning A Home At A Great Rate:
Low mortgage rates at great terms are easy to find when you're working with an experienced loan officer and a mortgage company that has a high rating with the Better Business Bureau. Why is that? Because an experienced Loan Officer at a reputable mortgage company knows what he/she is doing when it comes to locating the lowest rates at the best terms.
Why risk one of the most important financial transactions you can do to a loan officer who has little to no experience? JB Mortgage Capital, Inc. proudly covers all of Bakersfield and offers low-interest-rate loan programs to ensure client satisfaction. We offer a unique one-on-one experience in which the client works directly with the loan officer from application to closing.
We do not pass you from one department to the next like many other mortgage companies. We believe in efficiency, and the most efficient way to get your loan closed is by having direct contact with the same person from beginning to end.
Bakersfield Continues To Grow:
Over the last 40 years, Bakersfield has grown significantly and a big reason why is the low-rate mortgages during the housing boom. Mortgage brokers, direct lenders, and credit unions, along with local banks, provide most of the financing for borrowers looking to refinance their home or purchase a new one.
Bakersfield California offers main opportunities to local residents and businesses. With a diverse population, expanded business options, and a good location – Bakersfield has become an important city in the state of California. Bakersfield is the 9th largest city in the state of California and is located in Kern County.
Los Angeles is just over 100 miles away and residents are able to easily drive into Los Angeles to experience all that Los Angeles has to offer. Agriculture and oil are the two big industries in Bakersfield. Other industries aerospace, refining, manufacturing, distribution, and local food processing. The top employer is the County of Kern.
During the Spring Bakersfield hosts the California Scottish Games and Clan Gatherings and in the summer, Bakersfield hosts a Greek Festival. Also, Bakersfield hosts the ever-popular Lowrider National at the local Fairgrounds. Another popular festival is the Kern County Basque Festival – a 3 day festival with food, music, dance, and handball games.
Low Bakersfield, CA Mortgage Rates:
There are many reasons why people should consider living in Bakersfield. Safe neighborhoods, family activities, affordable housing, and many economic opportunities for a brighter future are just some of the reasons why people move to Bakersfield. Historically low mortgage rates in Bakersfield, California have allowed more people to buy homes. This trend should continue as the economy continues to expand.
Helping Homeowners Achieve Their Dreams is not just a saying, it's something my team fully believes in.
Additional California Cities:
If you're looking for additional information on another Central California city please be sure to visit the main Central California page.