Mortgage rates in Buellton, California – refinance and purchase transactions.
For over 15 years my team and I have delivered low rates, fast closings, and exceptional service to homeowner's in Buellton and throughout California. Contact me directly at 1-800-550-5538 for a no-cost/no-obligation quote and see what makes us different.
Mortgage Rates In Buellton, California: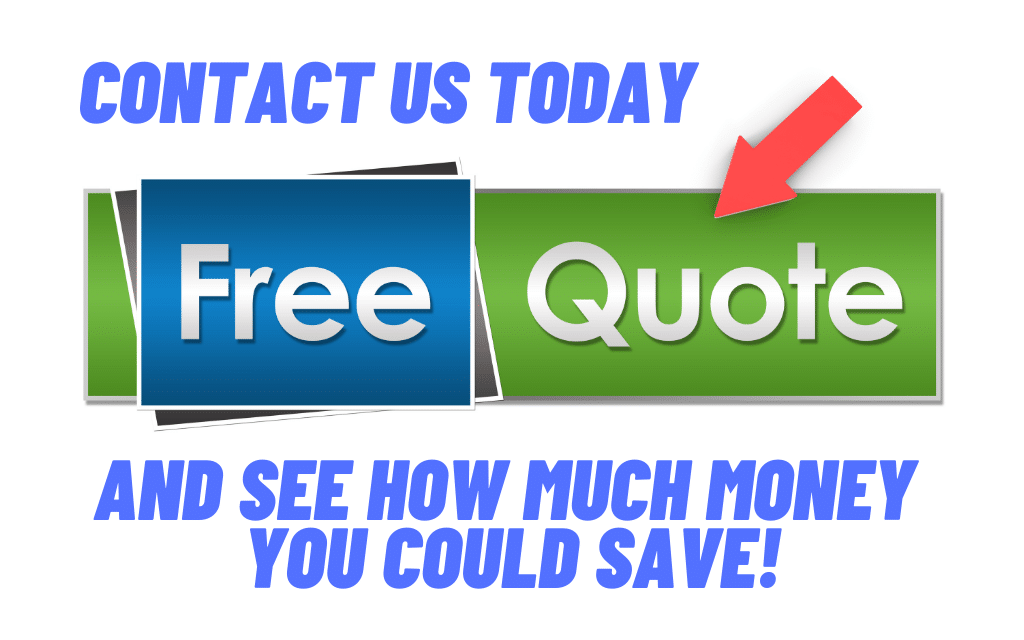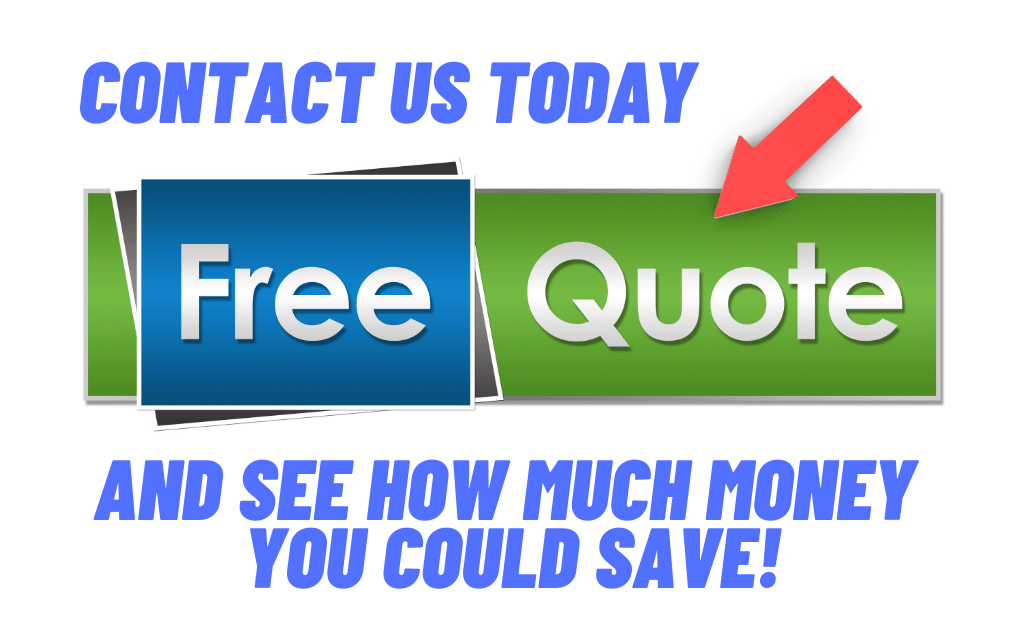 Buellton, California Mortgage Calculator:
Using our Buellton, California mortgage calculator to figure out your monthly mortgage payment is an essential part of buying a home or refinancing a current mortgage. Use our free Bueltton, California mortgage calculator to help you determine what you can afford and if you have questions please don't hesitate to ask!
Living In Buellton, California:
Buellton, CA is located in central California.
Buellton is a small city in Santa Barbara County, California. Located in the Santa Ynez Valley Buellton has a population of a little over 5000 residents. One of the things that makes this community unique is that the city is surrounding by miles of open land in the Santa Ynez Valley and borders on the Santa Ynez River.
Restaurants, Parks, And Local Shops:
Despite its rural location, the city is conveniently located at the junction of U.S. Route 1 and State Route 246, which means that Buellton attracts a number of travelers. Because this town attracts travelers it is a town with a large number of restaurants, parks, and shops and the town has even earned the nickname " Home of Split Pea Soup" after one of the local restaurants.
Buellton's Small Town Atmosphere:
The town traces its beginnings back to 1867 and covers 1.6 square miles with .04% of the city being made up of water.
Like any small city, Buellton is the home of one library, a golf course, fire station, shopping plaza, a highway patrol office, and a number of hotels and restaurants. There is also Mendenhall's Museum, which is a museum dedicated to gas pumps and signs as well as a number of wineries.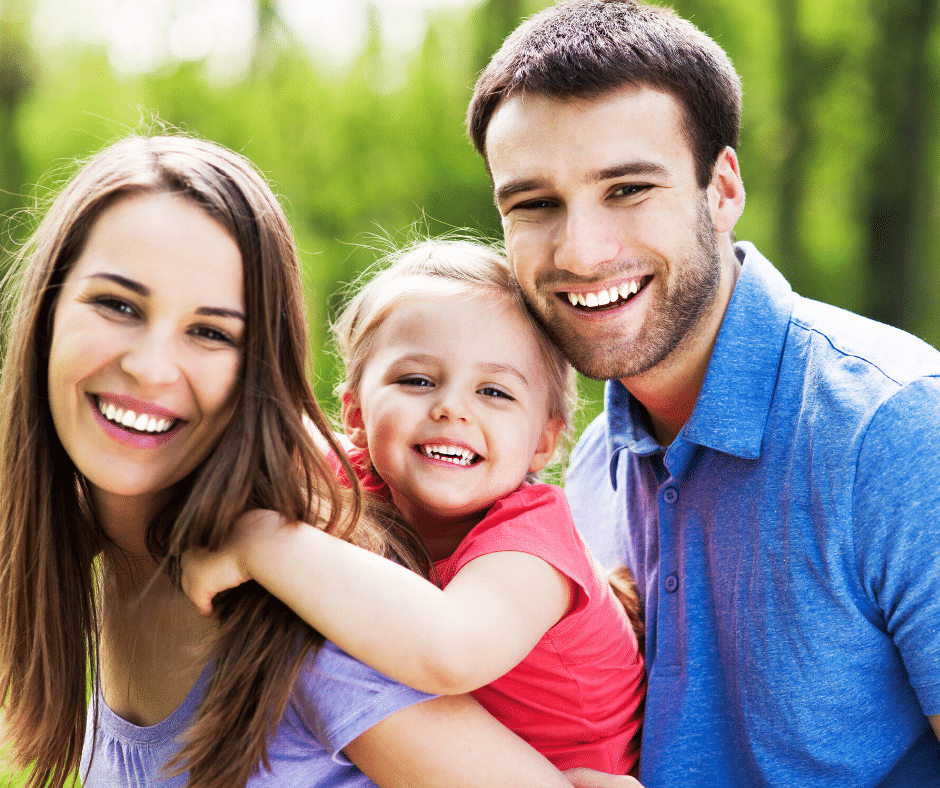 Buellton, California's Sense Of Community:
Buellton is considered a good place to live.
Residents like that this city is a short car ride from the ocean. The city has a sparse suburban feel and most residents own their own homes. The town is also a short driving distance from Santa Barbara and San Luis Obispo. The town itself has some nice parks and residents find this city a beautiful place to live with cute little boutiques lining the main road.
The schools in the area are good and the median age of the residents overall is 44.
It is the kind of place, where everyone feels that know everyone and there is a strong sense of community. Although there is not much nightlife there are a couple of places that are open to those who want to enjoy a quiet evening out. One of the great things about Buellton is that residents feel safe walking alone anywhere in the town during the night.
People here enjoy spending time outdoors and there are a lot of outdoor activities for people to enjoy.
Most of the homes in Buellton are single-family homes and while the homes are quite expensive most have nice well-maintained yards and streets making this a community of which people are proud to call home.
Climate And Weather In Buellton:
Buellton has warm days and cool nights. High temperatures run about 83 degrees Fahrenheit with low around 39 degrees Fahrenheit. The city has about 282 sunny days and gets about 19 inches of rain a year.
If you are considering moving to the Ynez Valley area of California, and enjoy the small-town life and a real feeling of a community then you may want to consider the city of Buellton. This city has a lot to offer in the way of quality of life.
Additional California Cities:
If you're looking for additional information on another Central California city please be sure to visit the main Central California page.