Low mortgage rates in Burbank, California – refinance and purchase transactions. If you are looking to refinance your current mortgage or purchase a home in the Burbank area please contact me directly for a free quote. My direct number is 1-800-550-5538 or you can complete one of the request a quote forms on our website.
Mortgage Rates In Burbank, California: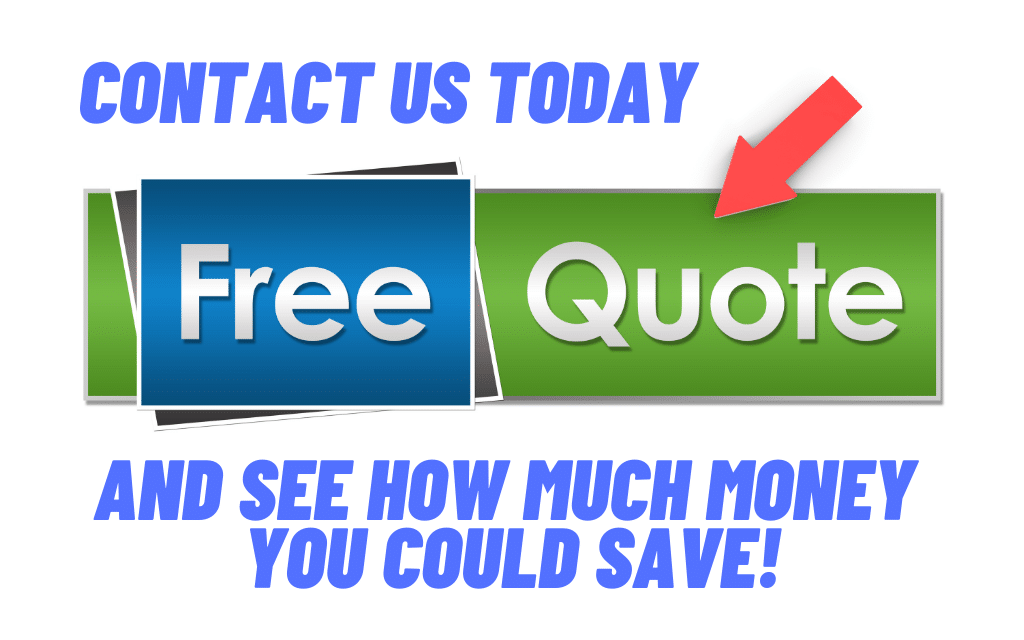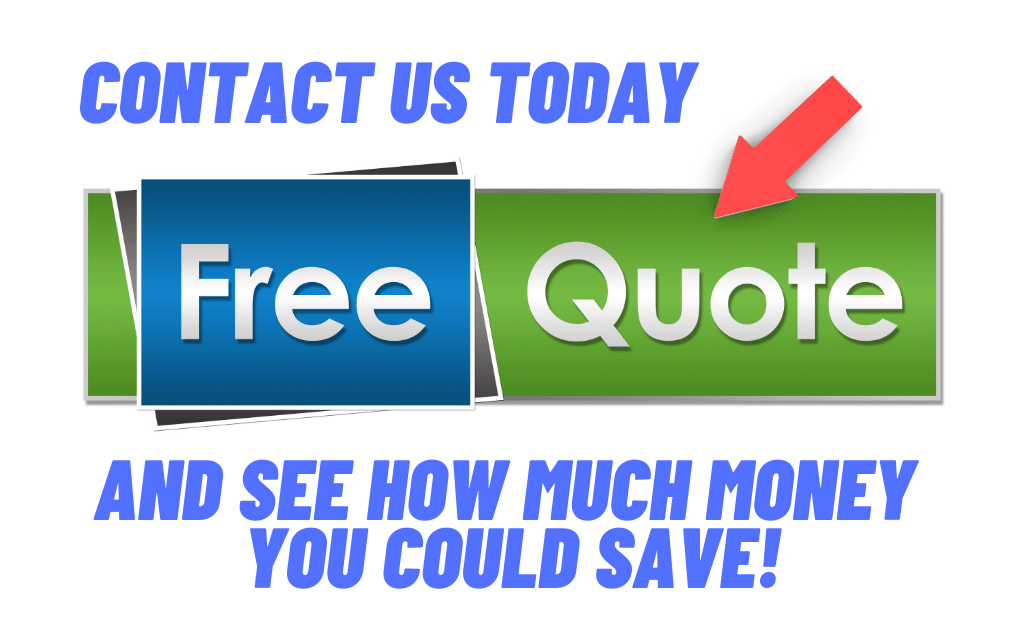 Burbank, California Mortgage Calculator:
Using our Burbank, California mortgage calculator to figure out your monthly mortgage payment is an essential part of buying a home or refinancing a current mortgage. Use our free Burbank, California mortgage calculator to help you determine what you can afford and if you have questions please don't hesitate to ask!
Living In Burbank, California:
Burbank, CA is located in southern California.
Burbank is a Californian city located in Los Angeles County, of the Los Angeles Metropolitan area of Southern California. The city rests 19km (or 12 miles) northwest of downtown Los Angeles, and has an estimated population of over 104,000 residents. Burbank is located just a few miles northeast of Hollywood, and is considered the 'Media Capital of the world'.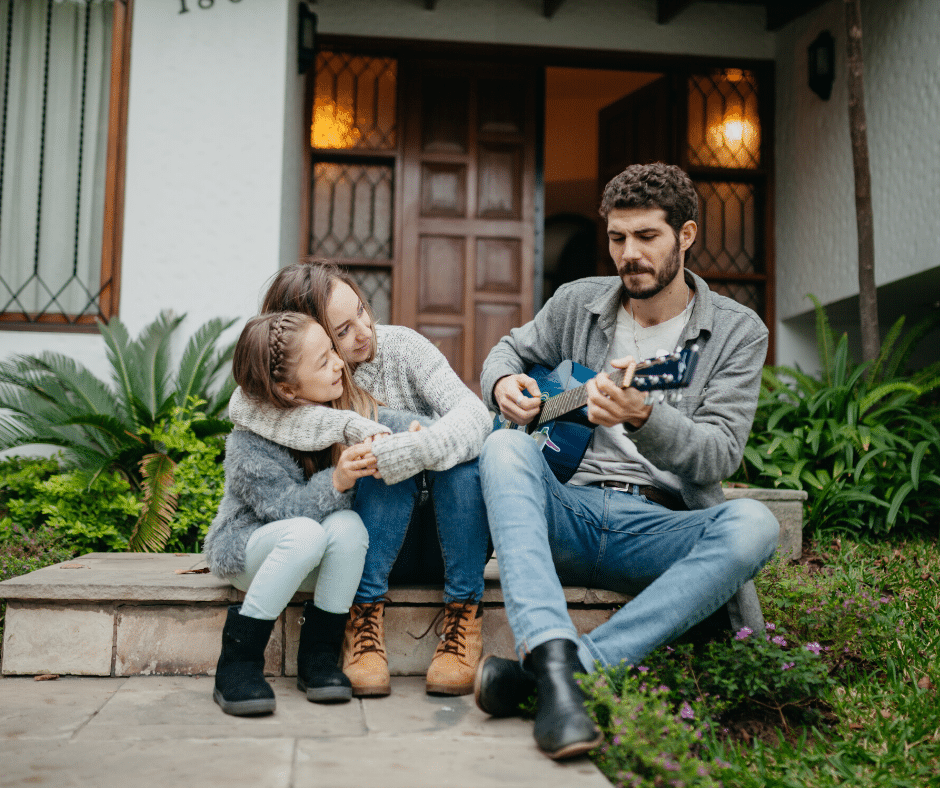 Media Corporations Located In Burbank:
A lot of entertainment and media companies have their headquarters in the city, while some of them have significant production facilities there. You would find companies like Insomniac Games, Cartoon Network Studios, The Burbank Studios, Nickelodeon Animation Studios, The Walt Disney Company, and Warner Bros. Entertainment.
Burbank's Aviation History:
The city is not only renowned for entertainment, as some of the most secret and technologically advanced airplanes like the U-2 spy planes were produced in Lockheed's Skunk Works, a company located in The Hollywood Burbank Airport.
There are two distinct areas in Burbank; the flatland section, and the downtown or foothill section. The city was named after David Burbank, an entrepreneur, and dentist who was born in New Hampshire, and who went on to establish a sheep ranch there in 1867.
In 'The Tonight Show Starring Jonny Carson', Burbank was referred to as "Beautiful Downtown Burbank'.
Geography:
Burbank has a total area of 45km2 (or 17.4 square miles) according to the United States Census Bureau. Of this total area, 45km2 (or 17.4 square miles) of it is land, while a minor 0.10km2 (or 0.04 square miles0 of it is water.
Burbank is bordered by the Verdugo Mountains to the north, Griffith Park to the south, North Hollywood and Toluca Lake to the west, and Glendale to the east. Elevations in Burbank range from about 240m (or 800 feet) near the Verdugo mountains to about 150m (or 500 feet) in the lower valley areas.
Unlike in the 1940s when the water table in some areas of Burbank used to be within 15m (or 50 feet) of the ground surface, today, most of Burbank features a water table of more than 30m (or 100 feet) deep.
Burbank's Climate:
The climate in Burbank can be considered a hot summer Mediterranean one, as it features mild to warm winters, as well as hot summers. In 2018, the highest temperature ever was recorded in the city at 114 °F (46 °C). In 1978, the lowest temperature ever was recorded in the city at 22 °F (-6°C).
The average annual precipitation in the city is at around 17 inches but varies from year to year. When there are over 20 inches of rainfall (what is generally considered a wet year), it is associated with El Nino conditions, while the dry years are associated with La Nina conditions. The 2006-2007 season saw the driest rainfall season with 72mm (or 2.83 inches) of rain recorded.
This record beat the previous record of 130mm (or 5.12 inches) of rain recorded in the 2001-2002 season. February and January, respectively, are the months with the highest precipitation.
The Local Economy:
Burbank has the second-largest office space market in the San Fernando Valley. Most of this space is being used by the entertainment industry, an industry with part of the highest office lease rates in the region. As of 2017, just two entities owned around 70% of the office space in Burbank.
More than 150,000 people work in Burbank every day, with a huge portion of these people residing in the city.
Additional California Cities:
If you're looking for additional information on another Southern California city please be sure to visit the main Southern California page.