Today's California refinance rates. 30-year, 25-year, 20-year, and 15-year terms. Additional California refinance rate options are available. Contact Loan Officer Kevin O'Connor directly for a free customized rate quote.
Refinance Rate Resources
Use these California refinance articles to discover what refinance options you have.
Cash-Out Refinance
A cash-out refinance opens the door to paying off high-interest credit card debt, paying for unexpected expenses, and home improvements.
Refinance Tips
An easy-to-read article lists refinance tips to help homeowners save time and money on their next refinance transaction.
Renovation Refinance
Are you looking to renovate your home and need a new mortgage to make that happen? Then this renovation refinance article is just for you.
Conforming Refinance
We offer a wide variety of Conforming refinance rates and loan programs. Read this article if you are interested in learning more about Conforming home loans.
FHA Refinance
The FHA refinance loan program is one of the most popular home loan options. Especially the FHA Streamlined Refinance program. Super fast and easy.
VA Refinance
The VA refinance home loan program is a great option for those that have served or currently serve our country. The VA refinance program has lots of benefits.
Requirements For Refinancing A Home Mortgage
Here are the basic requirements for refinancing a home mortgage in California.
A credit score of 580 or higher
A debt-to-income ratio of 50% or lower
3.5% or more equity in the home.
These are the general requirements for refinancing a home mortgage.
If you have at least a 580 credit score, a debt-to-income ratio below 50%, and 3.5% or more equity does that mean your refinance application is guaranteed to be approved by an underwriter? Unfortunately, the answer is no, but if you meet these requirements you are at least at the base requirement standard used by underwriters.
Also, different home loan programs have different requirements for refinancing a mortgage.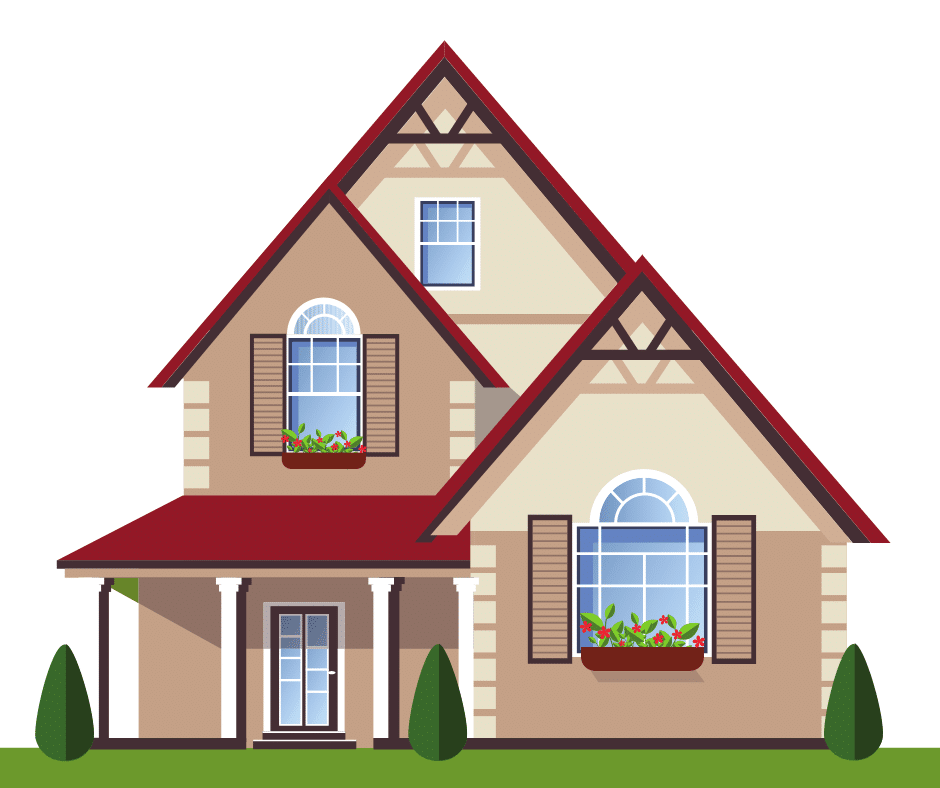 30yr vs. 15yr refinance, which one is better?
A 30yr mortgage or a 15yr mortgage, which one is better? See our complete breakdown of the benefits of both refinance options.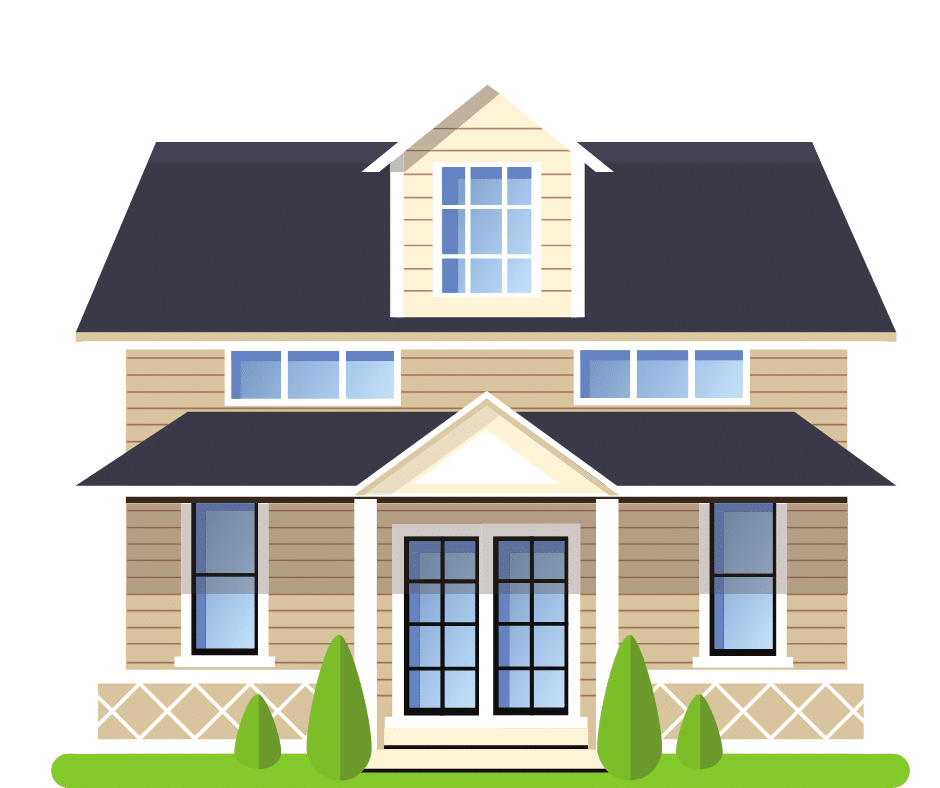 How long does a mortgage refinance take?
A refinance of your current mortgage follows a certain process. See how long it might take to refinance into a better home mortgage.
What Is The Estimated Cost To Refinance In California?
Every refinance transaction has a cost, even if you're not directly paying for those costs. Understanding what's being charged, why it's being charged, and what options you have will save you thousands of dollars on your next refinance transaction.
To answer this question I'll use a quote from our "Cost To Refinance A Mortgage In California" article;
The average cost to refinance a mortgage in California is going to vary from application to application but generally speaking, you should anticipate paying $2,800 to $3,500 depending on the size of the loan and the loan program. This amount does not include lender credits which would lower the amount and it also does not include discount points or origination fees (which would raise the amount).

With a little knowledge and preparation, you too can avoid paying thousands of dollars in junk fees with your next refinance transaction. And there is no secret insight about lowering the cost to refinance a mortgage; just an understanding of how the process works and being prepared is all you need.

Cost To Refinance A Mortgage In California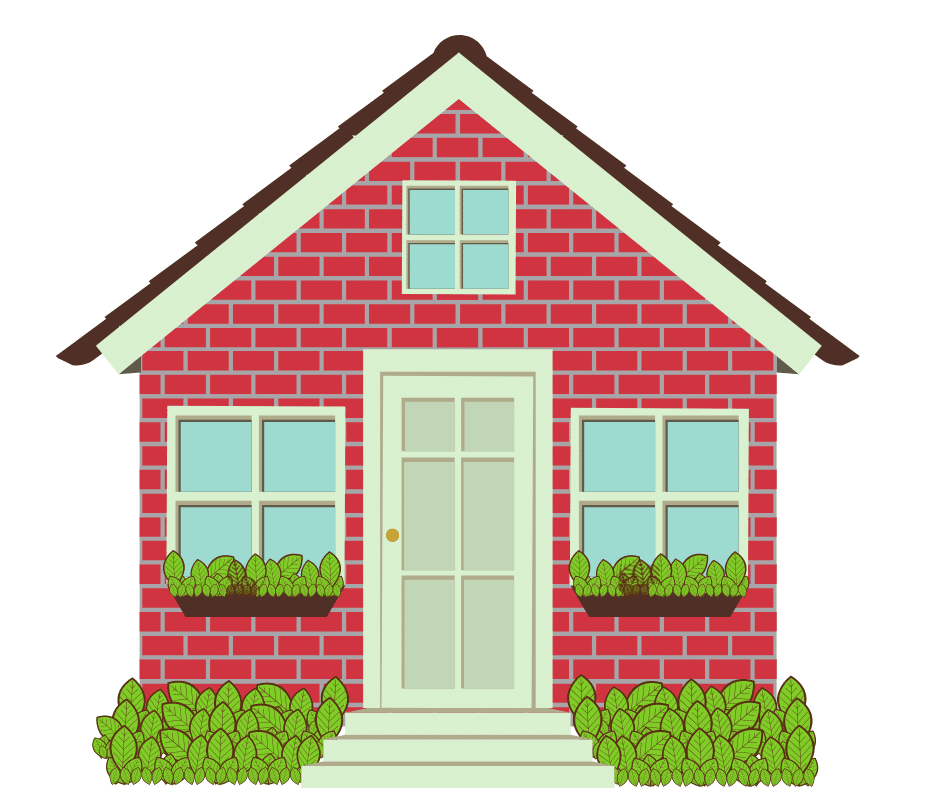 A Top Ten List of Refinance Mistakes To Avoid
Do you want a better refinance rate and a more efficient mortgage transaction? Then check out our top ten refinance mistakes to avoid.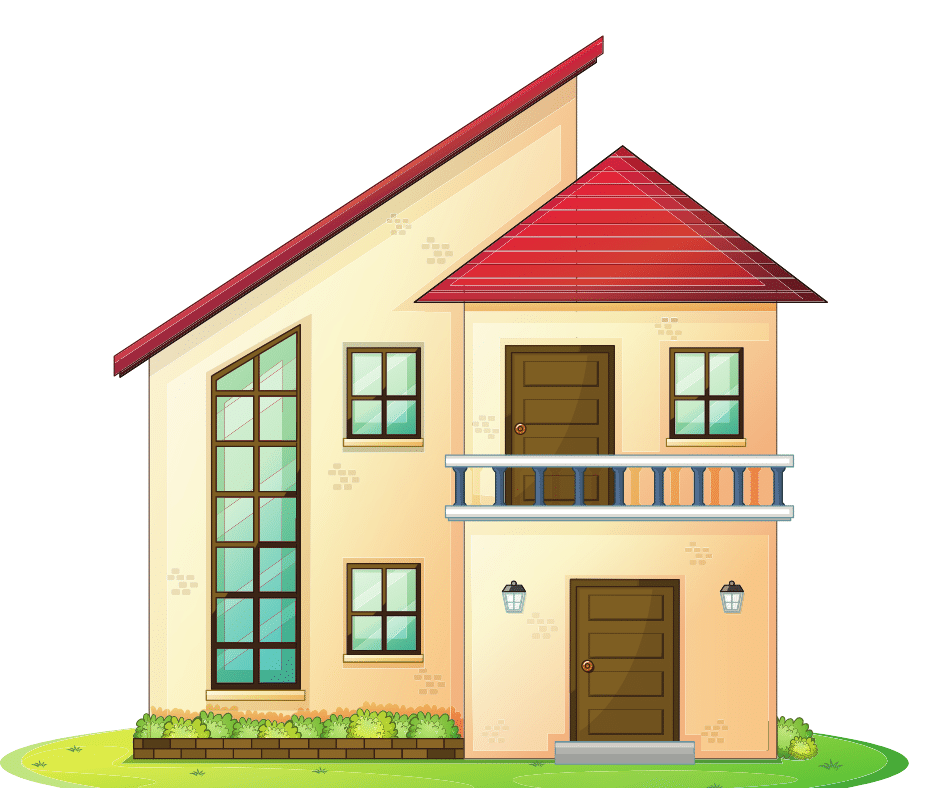 Documents Need To Refinance Your Mortgage
Our detailed article on the documents you need to refinance your current mortgage. Always make sure to send in exactly what the Loan Officer needs.