Disclaimer – We are not associated with California Bank And Trust; this is a review of what they have to offer and their history. If you are looking for their website please visit here or call their customer service number: 1-800-400-6080.
California Bank & Trust (CB&T) is a bank that offers customers smart financial solutions through varieties of banking services. With its headquarters in San Diego, the Bank expands its service across more than 100 branches in California. CB&T is a subsidiary of the parent holding company, Zions Bancorporation which is recognized as a top bank holding company with over $11 billion in assets.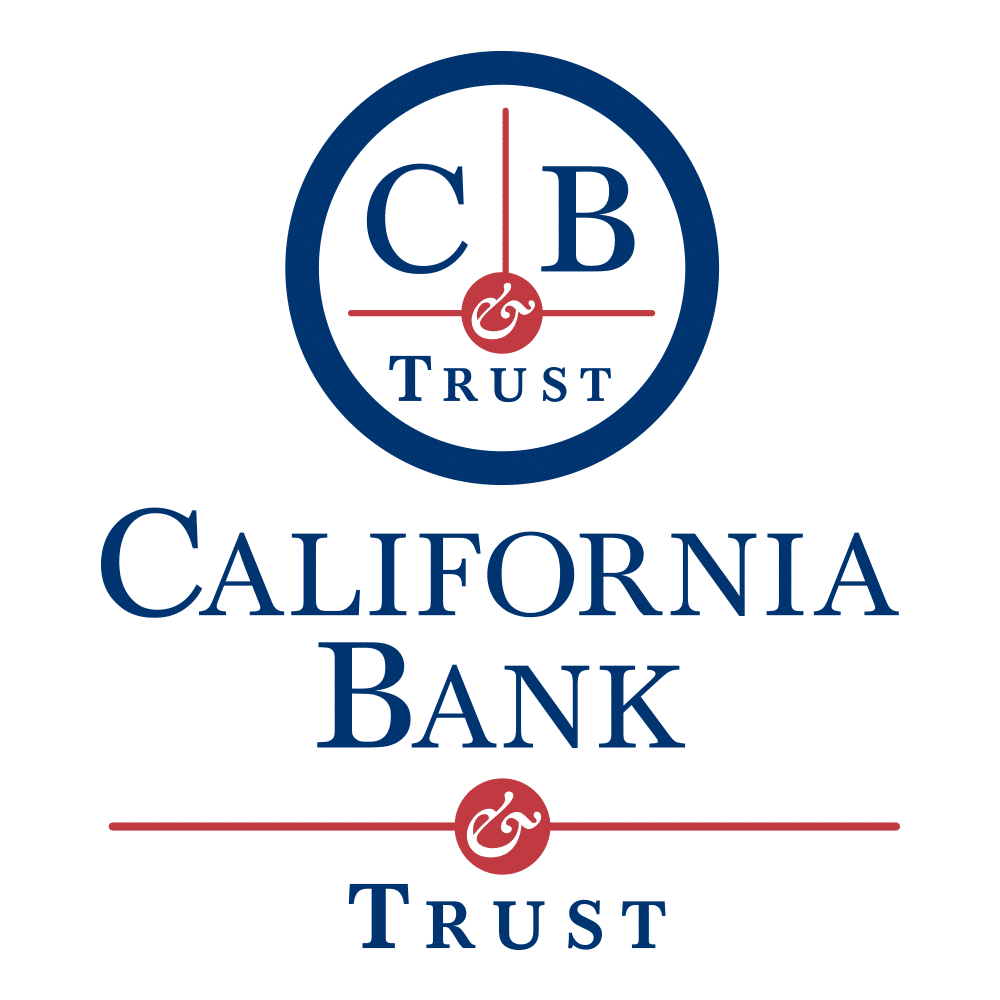 History and Mergers
California Bank & Trust was formed with a merger of Sumitomo Bank of California, First Pacific National Bank, and Grossmont Bank which is based in San Diego. The merger was made possible after the acquisition of the three institutions by Zion Bancorporation.
Zion Bancorporation, as a bank holding company, has its headquarters in Utah and for decades was known for acquiring several other banks. In fact, it acquired more banks in 1997 and 1998.
Zion Bancorporation in its early years managed to remain solvent, grow and even survived a run that would have crashed the bank. For example, in 1832, three years after the Wall Street Crash, customers mounted a run on the bank, and their request was honored. Before the second day runs out, the bank tactically devised a means of using a sign to imply customers' money is safe. Amazingly, the long line which extended as far as possible dwindled within days, and several customers returned their money.
Acquisitions
After the three acquisitions that formed CB&T, California Bank & Trust acquired several more banks like Fresno. The bank continues to grow by the addition of Eldorado Bancshares and its two subsidiaries—Antelope Valley Bank and Eldorado Bank—into its base.
Robberies
The bank had experienced several holdups at some of its locations. For instance, in 2013, at gunpoint, a man went away with a sum of money in its Kearny Mesa location. Under the pretense of being a customer, he gave the teller a note to demand money, and he was successful.
Another of such occurrence happened in March and April 2015. The Dana Point Location in March was also successful as the man walked in, used a note to notify the teller he had a gun. However, the case of Center Valley branch in April was unsuccessful as the Man ran away before taking any money.
Services Provided
California Bank & Trust offers the traditional fixed mortgage and adjustable-rate mortgage (ARM, among others. For example, the "7/1" ARM helps to save more off interest compared to fixed-rate loans of 30 years.
Honors
The bank received several accolades from notable institutions, firms, and people. California Bank and Trust as a part of the bank holding company, Zions Bancorporation, received more than 10 Excellence Awards by Greenwich Associates.
Core Values
With its establishment more than 60 years ago, the bank keeps growing and committed to building a long-term relationship with its customers and be second to none in terms of banking services. California Bank & Trust also aspires to expand to several local communities and add more value to people through its smart financial solutions.