Last week we referenced a Lending Tree infographic in our weekly Mortgage News Update For Homeowners series that showed California averages the lowest mortgage rates and the highest home values compared to the rest of the country. For anyone living in California, it's no surprise that California has the highest home values however I think a lot of homeowners and homebuyers would be surprised to hear that we also have the lowest mortgage rates.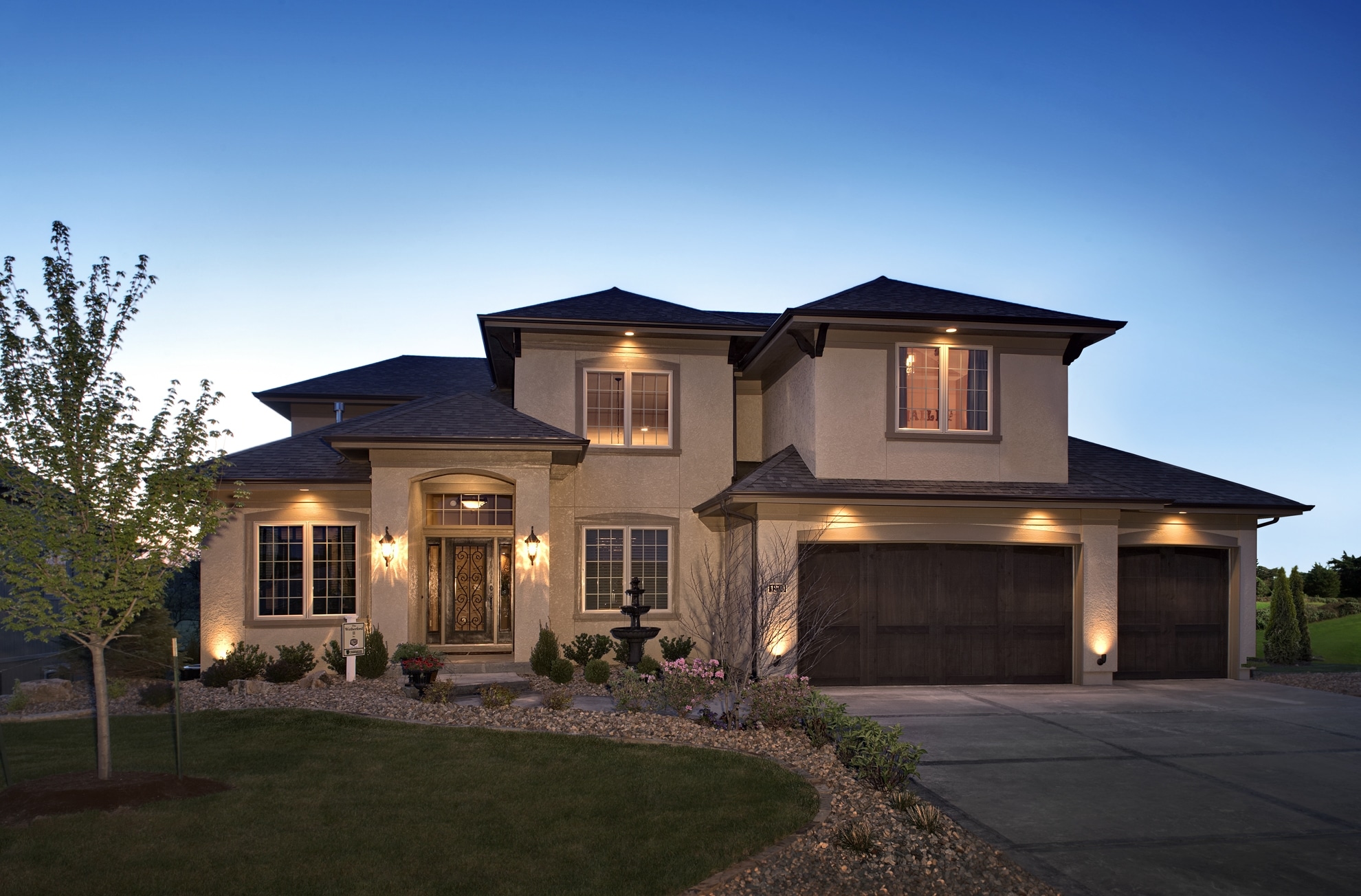 California Cities That Top The List:
The cities that top the list in home values in California including but not limited to San Diego (area), Irvine (area), Anaheim (area), Long Beach (area), Los Angeles (area), Santa Barbara, Silicon Valley, and the Bay Area in Northern California.
Home Sales Data By City
Here is an updated list of recent home sales data around the State. Since the Fall the number of sales have decreased and inventory has gone higher for most of the state. Overall values are staying level with pockets of declining values in some cities.
Current Mortgage Rates
If you are looking for today's mortgage rates please be sure to visit our daily updates for all the latest information and news about current mortgage rates. In this series, we provide easy-to-read and consumer-friendly analysis of what is influencing mortgage rates, events to keep an eye and general mortgage industry news you can use to save you money on your next mortgage transaction.
The Most Popular Mortgage In California
Based on our experience we believe the 30-year fixed mortgage is the most popular mortgage term in the State of California. It provides the safety of a fixed rate and the flexibility that a lower mortgage payment provides. The 7/1 Adjustable-Rate Mortgage (ARM) is also popular as well as the 15-year fixed-rate mortgage. Previously we did a 30 year vs 15 year fixed rate comparison to help those considering the two options decide which term is best for them.
JB Mortgage Capital, Inc.
Are you buying a home or thinking of refinancing your current mortgage? Please be sure to contact us for a no-cost/no-obligation quote. We offer industry low mortgage rates, the latest technology to ensure a fast closing and everyone receives one-on-one personal service from application to closing. We have an A+ rating with the BBB (Better Business Bureau), we're AAA rated with the Business Consumers Alliance and Loan Officer Kevin O'Connor has a five-star rating on Zillow.com. You can contact us through our website or call Loan Officer Kevin O'Connor directly: 1-800-550-5538.