The California realtor company Keller Williams Realty is popularly known as KW also provides a real estate platform that buyers and sellers love. The company was launched in 1983 by Joe Williams and Gary Keller, KW has risen to become #1 real estate company in both numbers of agents and sales of units.
The company is a worldwide recognized brand with a goal to create tech-enabled agents with expertise in real estate, entrepreneurship, and technology. It is a company built by agents for agents and this is evident in its Agent-centric business model – an independent model where agents have an independent relationship with the company and mutual interest in success. KW prides itself on focusing on its agents instead of the brand.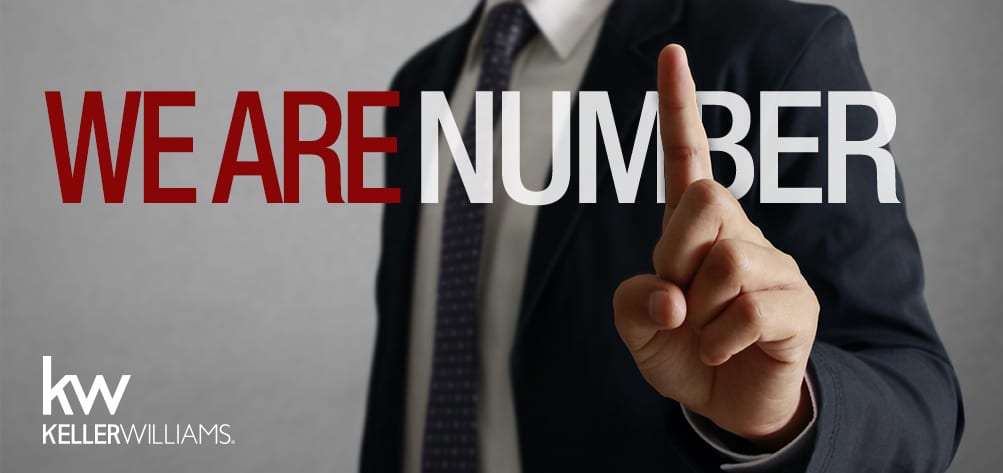 One Of The Largest Real Estate Company In California
The company began as a single office in Austin, Texas and still calls Austin home till today as its headquarters is located there. Keller Williams Values – God, Family then Business, Vision – To be the real estate company of choice and Mission – To build careers worth having, business worth owning, lives worth living, experiences worth giving and legacies worth leaving are the foundations upon which the company has garnered over 35 years experience, 940 offices worldwide and a total of 180,000 associates.
The company also provides education – classroom training, online education, and award-winning coaching programs targeted at increasing opportunities and chances for agents. KW also has a belief system – WI4C2TS which guides how the staff ready each other and their customers and how they do business. The acronym stands for Win-Win, Integrity, Customers, Commitment, Communication, Creativity, Teamwork, Trust, Success. KW incorporates flexible hours, life balance and retirement plans for its agents to have the best.
Luxury Homes Division
In 2007, the company launched Luxury Homes, a division that brokers only luxury real estate. In 2008, it launched KW Commercial, a division that provides real estate associates with specialized technology, marketing tools and resources, allowing profit sharing and offering agents more commission splits. In 2009, Keller Williams began RED Day (Renew, Energize, Donate); a one day annual event where its associates donate their time to their communities.
Following a decision to go international in 2012, KW launched Keller Williams Worldwide (KWW) a subdivision to manage its international franchising and dealings. Its first franchise was in Vietnam with Indonesia and South Africa following the same year. 2013 saw expansions in Germany, Austria, Switzerland, Turkey and United Kingdom. In 2018, KW expanded further with franchises in South America, Argentina, Cambodia, Belgium and Luxembourg.
Additional Regions
Other KKW regions include; Belize, Bermuda, Chile, Colombia, Costa Rica, Czech Republic, Dubai, UAE, France, Greater Shanghai, China, Greece, Ireland, Israel, Italy, Jamaica, Japan, Luxembourg, Malaysia, Mexico, Monaco, Morocco, Nicaragua, Northern Cyprus, Panama, Philippines, Polan, Portugal, Puerto Rico, Romania, Southern Cyprus, Spain, Trinidad, Tobago, Turkey.
Technology To Help Agents
In 2017, Keller Williams launched KW Labs, a division for building and testing technology created by KW and its agents. The first creation from this division was 'Kelle' – an artificial intelligence app which acts as a virtual assistant for real estate. Kelle was followed by 'Referrals' – an agent-to-agent referral tools platform.
Keller Williams has received numerous awards and accolades since its inception some of which include:
The Thousand' list; a yearly North American list that features the most successful real estate professionals – 89 KW agent teams made this list in 2017.
The company was listed as one of the "happiest companies to work for" by Career Bliss in 2018
Even with its lapse during the recession in the mid-1980, KW has grown immensely to become the largest real estate company in all ramifications, selling more homes than any other real estate company and amassing great rent while at it. Co-founder, Chairman, and CEO – Gary Keller and current president – Josh Team have pushed Keller Williams into becoming a global giant.