We've been providing low mortgage rates in Camarillo, California for over seventeen years.
Our company offers many different loan programs to meet the needs of our clients. From low down-payment programs to investment property loan programs to loan programs designed for people with less-than-perfect credit. Contact me today for a no-cost/no-obligation quote and find out what makes working with us different.
Mortgage Rates In Camarillo, California: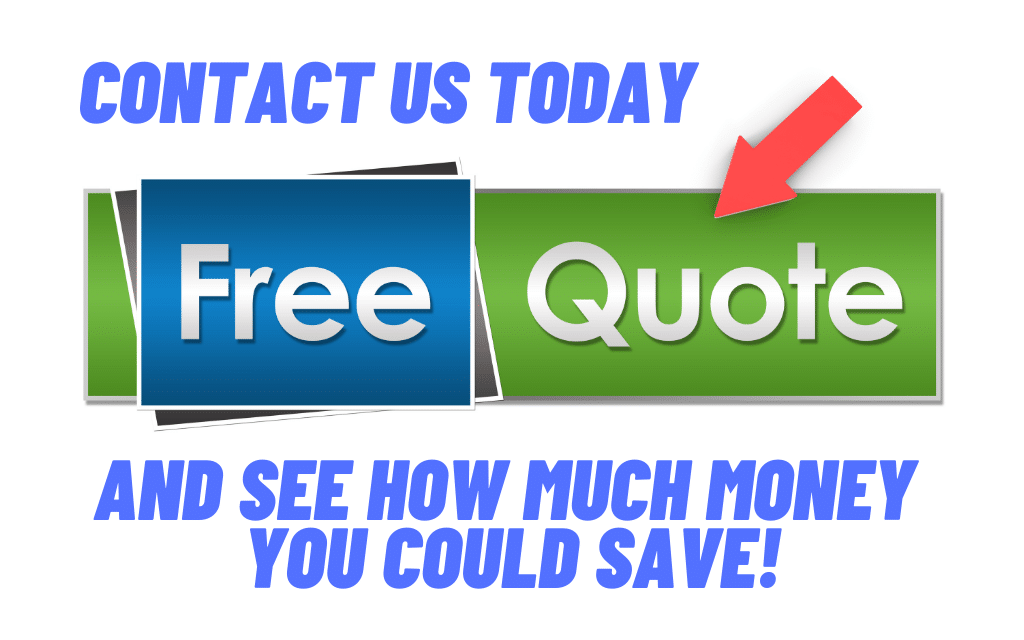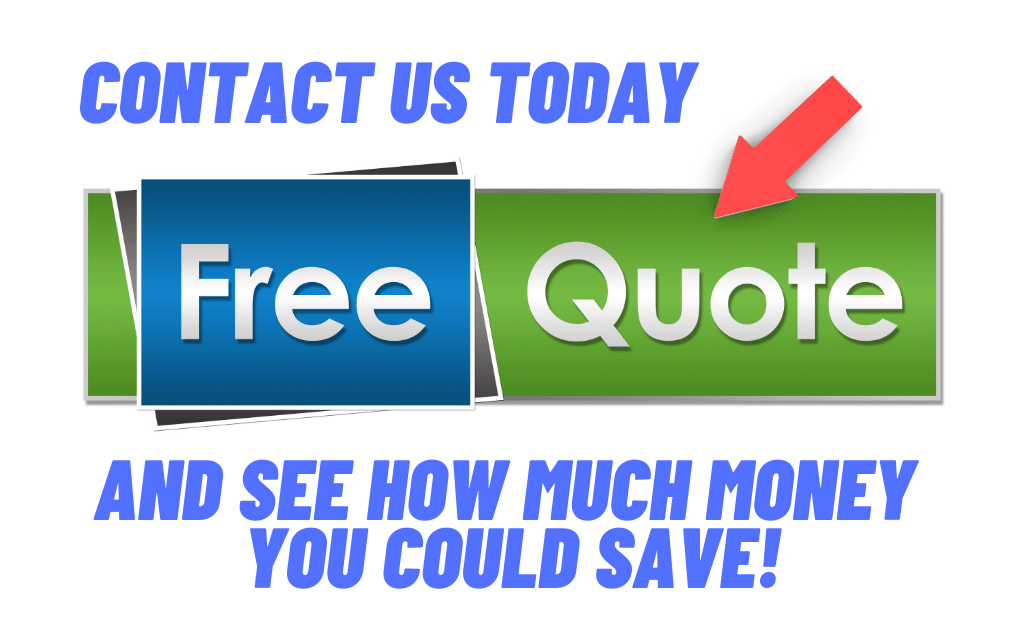 Camarillo, California Mortgage Calculator:
Using our Camarillo, California mortgage calculator to figure out your monthly mortgage payment is an essential part of buying a home or refinancing a current mortgage. Use our free Camarillo, California mortgage calculator to help you determine what you can afford and if you have questions please don't hesitate to ask!
Camarillo Is A Friendly Place To Call Home:
The weather in Camarillo, California is decidedly beautiful, but there's a lot more to the southwestern city than desirable temperatures and abundant sunshine. Since it was incorporated in 1964, Camarillo, CA has served as a bastion of culture, industry, and friendliness, all of which culminate to create a fantastic place to visit and live.
For proof of the point, simply ask one of the city's 67,000 residents. Or, better yet, read on! With an overall crime rate that's far below the national average, as well as a tremendous educational system—that of the Oxnard Union High School District—to its credit, Camarillo is an ideal location for both parents and children.
This inherent educational quality is further aided by a state-of-the-art YMCA location on Park Drive, the vast Camarillo Public Library, numerous sports leagues, and an active Boys and Girls Club.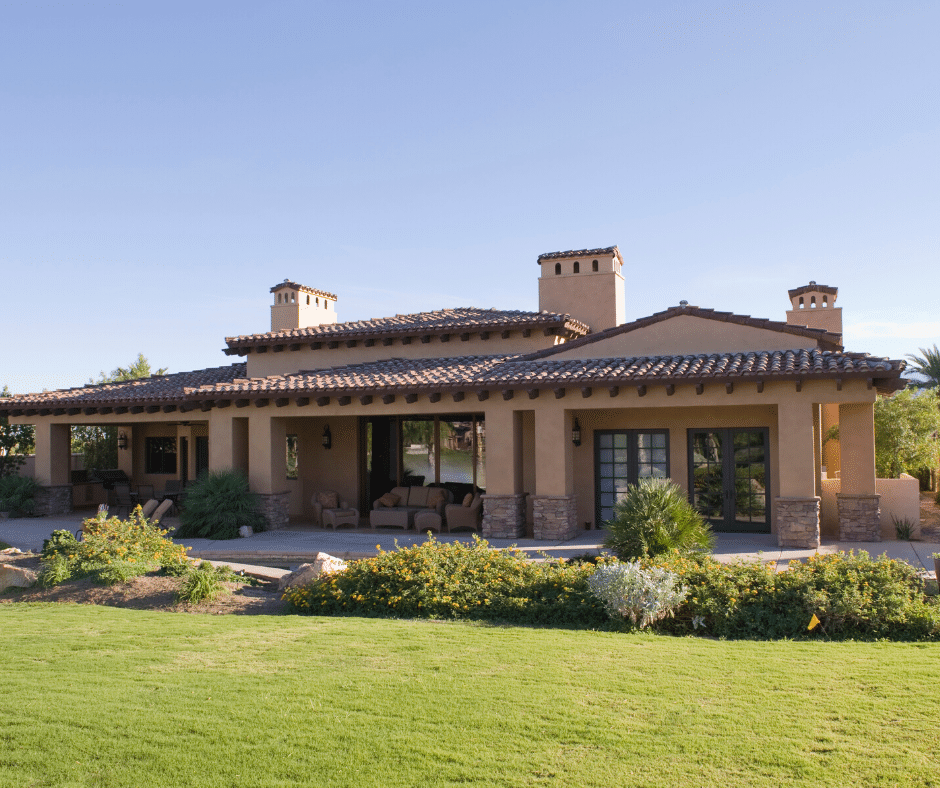 Lots Of Activities In Camarillo:
Activity-wise, residents, and visitors can enjoy Camarillo's annual Christmas Parade, which takes place in early December and has been held since 1962. A remarkable variety of talented groups and individuals comprise this parade, which showcases the best and most exciting elements of Camarillo's population. Additionally, Camarillo boasts concerts in the park (during summer months), a weekly Farmers' Market, the Pleasant Valley Historical Society Museum, and much, much more.
Camarillo's Farmers Market:
The idea of having a "farmers market" did not originate in Camarillo but the Farmer's Market in Camarillo is something special. The weekly event is entirely run by volunteers, packed with products from local farmers and a percentage of every sale goes to the Camarillo Grief and Bereavement Center.
In 1990 the city council voted to approve the creation of a Certified Farmer's Market. Located on Ventura Blvd. and the first day was Saturday, March 2, 1991. By 2018 they were raising a significant amount of money for the Grief and Bereavement Center (they topped $1 million raised!).
Living In Camarillo:
Financially speaking, Camarillo's housing industry is worth investing in. Low mortgage rates in Camarillo, California have had a positive impact on housing values. The city's median home value is $616,000, and 94% of its houses have sold for $255,000 or more. Low mortgage rates have helped propel home values in Camarillo. There are about 24,318 apartments and homes in the city, and the average market rental price is over $2,500 per month. 80% of the city's homes are single-family or townhouse dwellings and 79% of Camarillo's houses were built in or after 1970. Moving forward we expected to see Camarillo, California mortgage rates remain low.
Educational Opportunities:
Over 90% of Camarillo residents graduated high school, and a large percentage of these individuals attended college—many at Camarillo's own California State University. The city's per-capita income is more than $10,000 greater than the national average, while the median household income is over $30,000 greater than the national average, at $88,125. The city's business sector is diverse—healthcare, retail, education, manufacturing, professional and scientific services, and public service fields employ about 10% of the population each, while accommodation, finance, and construction employ about 5% of the population each.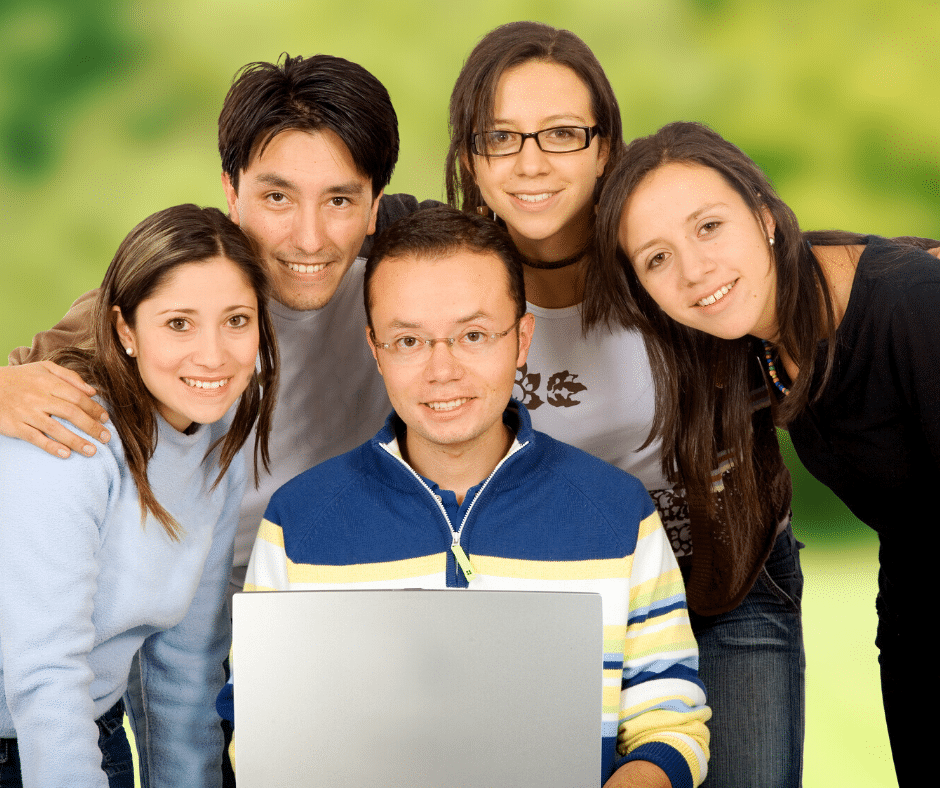 California State University, Channel Islands:
The State University is located on 1 University Drive in Camarillo. They offer a wide variety of degree programs (there are fifty areas of study) and over 80% of the students receive some sort of financial aid. They have a 22:1 student-to-faculty ratio and 59% of the students are first-generation college students. They offer student housing, dining, and special activities as well.
Great Weather:
With all this in mind—friendly locals, gorgeous weather, thriving industry, reliable schools, low crime rates, and more—it's not difficult to see why Camarillo is in such high demand. Thanks for reading, and here's to Camarillo!
Low Camarillo, CA Mortgage Rates:
Great neighborhoods, a wide range of shopping options, a growing economy, affordable housing, and opportunities for higher education are just some of the reasons why residents love Camarillo. Historically low mortgage rates in Camarillo, California have helped expand the rate of homeownership in the area. This trend should continue as the economy continues to grow.
Additional California Cities:
If you're looking for additional information on another Southern California city please be sure to visit the main Southern California page.