Mortgage rates in Cambria, California – Conventional, FHA and Jumbo loan options; refinance and purchase loans. We offer low mortgage rates, fast closings, and excellent customer service. Contact me directly at 1-800-550-5538 for a no-cost/no-obligation quote or complete one of our online request forms.
Mortgage Rates Cambria, California:
Cambria, California Mortgage Calculator:
Using our Cambria, California mortgage calculator to figure out your monthly mortgage payment is an essential part of buying a home or refinancing a current mortgage. Use our free Cambria, California mortgage calculator to help you determine what you can afford and if you have questions please don't hesitate to ask!
Living In Cambria, California:
Cambria is a small coastal community in Central California in San Luis Obispo County.
Cambria, California is located along the coast of California in San Luis Obispo County along California State Highway 1. The name comes from the Latin name for the country of Wales, a country in the United Kingdom. The population of Cambria is around 6,000 making it a fairly small coastal town.
The area was originally used as a settlement for the Native American Chumash people who fished and hunted along the coast. The first Spanish explorers set up camp near the current Coast Union High School in 1769 before being filled with prospectors and pioneers as companies looked to extract cinnabar ore, which is then purified into mercury.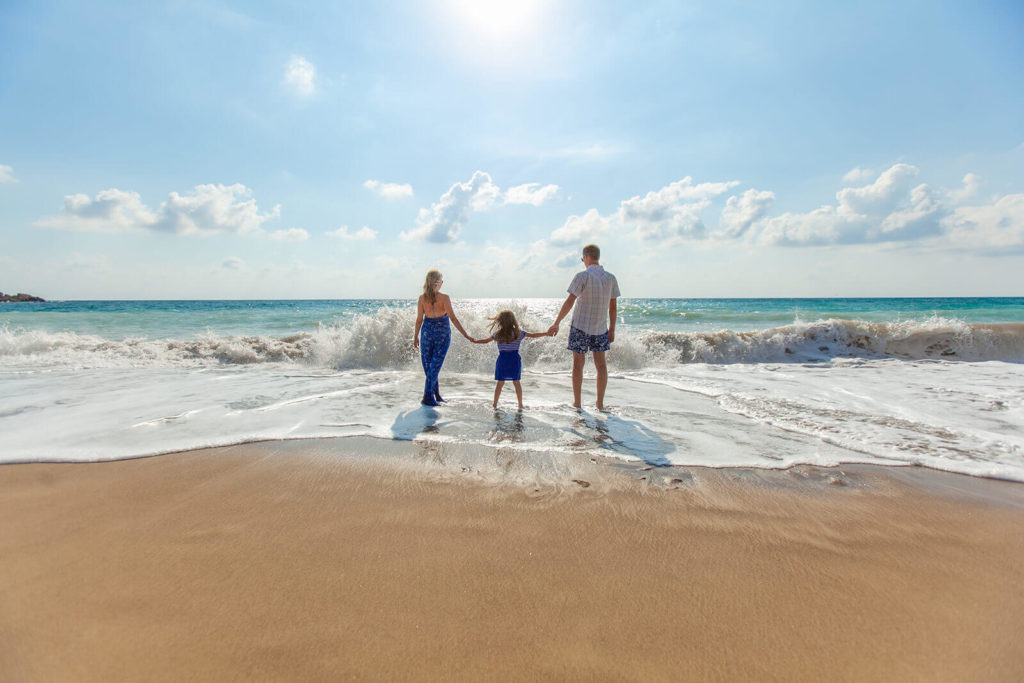 Modern Day Cambria:
Today the town doesn't mine cinnabar for mercury, nor does it work on lumber or fishing.
The main industry of today is actually tourism and dairy farming. Historically Cambria is home to one of the oldest chapels in San Luis Obispo County, built-in 1870. The Old Santa Rosa Chapel was in operation until 1963 when it closed due to damage and neglect and then restored in 1978. Cambria was also the site of the sinking of the Union Oil Company tanker SS Montebello during World War Two.
It was attacked by a Japanese submarine and sunk off the coast by Cambria and residents of Cambria came out to help retrieve those at sea by the attack. Additionally, Cambria is the last moderately sized town before reaching Hearst Castle up near San Simeon.
There are no Colleges or Universities with sites in Cambria, you will have to travel up toward Templeton and Paso Robles or South to San Luis Obispo.
You will also have to travel to Paso Robles to catch an Amtrak Thruway Motorcoach Service or catch the Pacific Surfliner in San Luis Obispo, the farthest north that line goes. You also have access to the Southern California Transit Authorities Route 15 which gets you from San Simeon in the north of Morro Bay in the South. There is also a small local bus system to get you around town.
The Tourism Industry In Cambria:
Cambria leans heavy on the tourist industry and is home to numerous bed and breakfasts, inns, and hotels especially along State Highway 1 on the north side of town along the Pacific Ocean.
Some of the other tourist attractions include the Old Santa Rosa Chapel and the cemetery to the top of the hill. You can also relax on the beach along the Pacific Ocean via Moonstone Beach Park. There are also many walking trails between the northern and southern portion of town along the oceanfront near Abalone Cove.
Speaking of the portions of town the town is actually split into three portions, in the north, you'll find the oceanfront inns and housing along with the Moonstone Beach neighborhood. In the South the area you have Old Cambria which contains Old Santa Rosa Chapel and Main Street and has the Oceanfront Cambria which has more Inns and also hosts natural wonders to explore like Greenspace's Strawberry Canyon and the Kenneth Norris Rancho Marino Reserve with more walking trails and views of oceanside bluffs.
Additional California Cities:
If you're looking for additional information on another Central California city please be sure to visit the main Central California page.