Updated mortgage rates in Cerritos, California for both refinance and purchase transactions. If you are looking to refinance your mortgage or if you are in the process of purchasing a home in the Cerritos area please contact me directly for a free quote.
My direct number is 1-800-550-5538 or you can complete one of the request a quote forms on our website.
Mortgage Rates In Cerritos, California:
Cerritos, California Mortgage Calculator: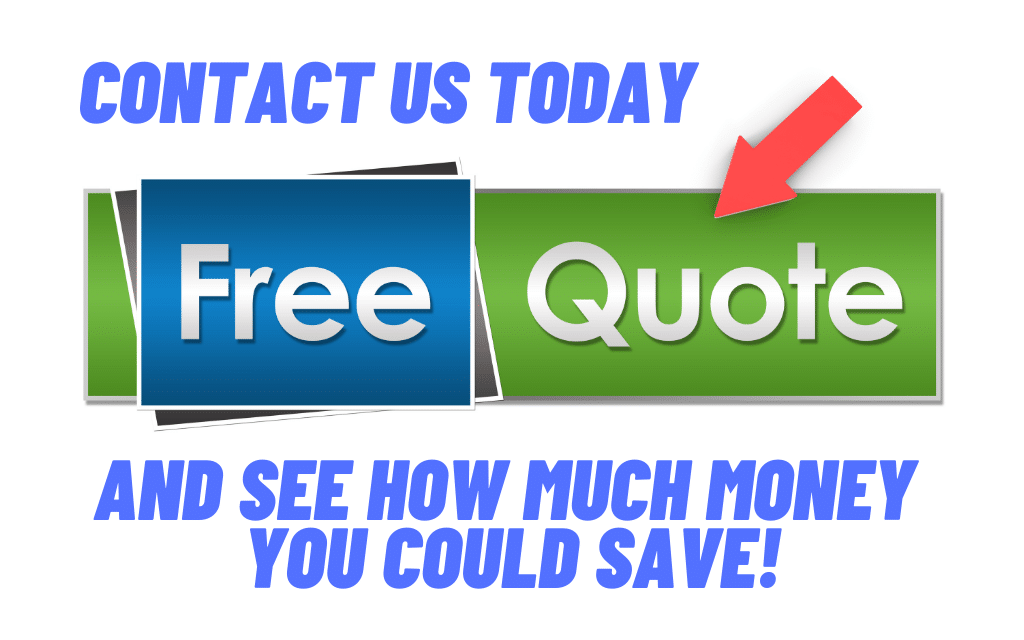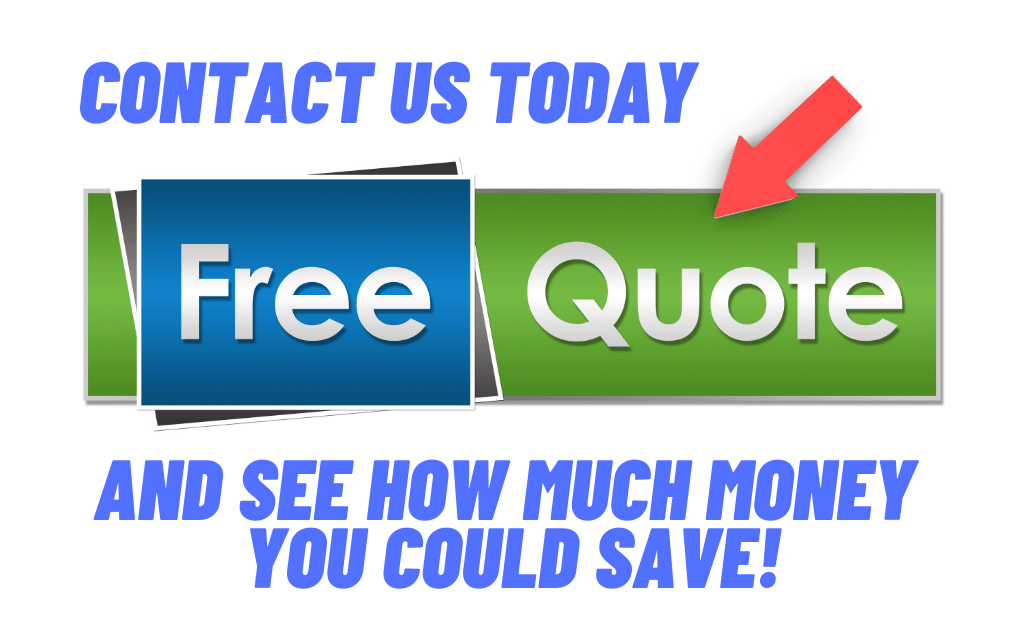 Using our Cerritos, California mortgage calculator to figure out your monthly mortgage payment is an essential part of buying a home or refinancing a current mortgage. Use our free Cerritos, California mortgage calculator to help you determine what you can afford and if you have questions please don't hesitate to ask!
Living In Cerritos, California:
Cerritos, CA (the Spanish name for little hills) is located in southern California.
This city is well known for its dairy farms. Formerly named Dairy Valley, this is one of many suburban cities in Los Angeles County, California. Cerritos is part of the Los Angeles-Long Beach-Anaheim and California Metropolitan Statistical Area. Originally, this city was inhabited by Native Americans. They were called Tongva, which was renamed by the Spanish settlers into Gabrielenos. They were the largest group of Southern California Indians who lived off the land and derived food from plants or animals.
Previously Known As The City Of Dairy Valley:
Cerritos was incorporated on April 24, 1956, with its previous name, The city of Dairy Valley. It was symbolized by more than 400 dairies. Two years later the city of nearly 9 square miles was voted to be a chartered California city. During the early days of Cerritos, cows, and chickens vastly outnumbered residents. During the seventies, Cerritos was one of the fastest-growing cities in all of California. Fast forward to the 21st century; Cerritos is full of arts, entertainment, and activities for the entire family. The Art in Public Places Program by The Cerritos Fine Arts and Historical Commission is just one example of what Cerritos has to offer.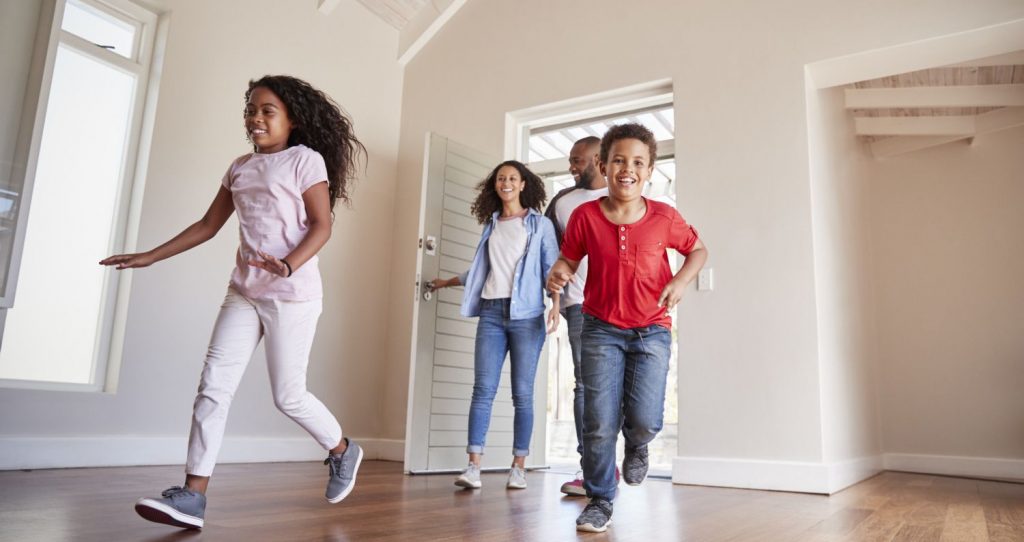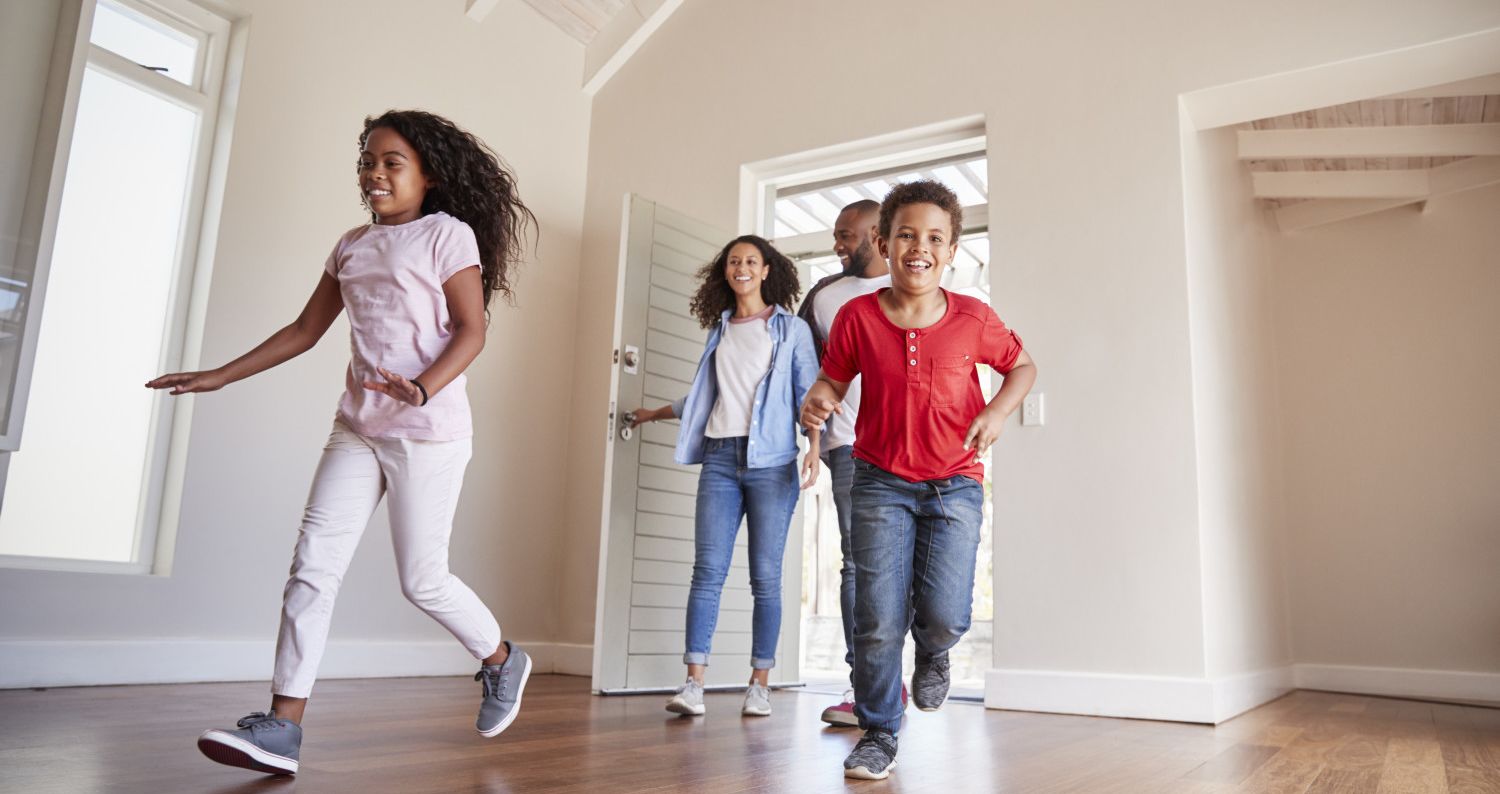 Cerritos Center For The Performing Arts:
You will see live performances in magic, dance, music, drama, and comedy. The arts center is 154,000 square feet with movable seats, ceilings, floors, and stage areas. There is also a theatre that could transform into six distinctive seating configurations. There are also banquet areas and three additional meetings. This fabulous building was designed by Barton Myers. It gets four awards for design after its opening. It has been one of the top-grossing theatres too in the United States.
Tournament of Roses Parade:
The Tournament of Roses Parade is in Pasadena, CA, however, the city of Cerritos participates in the Tournament of Roses Parade.
Cerritos Sculpture Garden:
There are seven main sculptures in place.
Statue of Freedom:
Elements Fountain: This sculpture depicts female embodiments of the four elements allegories. It was made by artist Jane DeDecker. The fourth elements are water, earth, fire, and wind, which are over a reflecting pool.
The Air Disaster Memorial: This honors by name all of the Victims of the Aeromexico Flight 498 disaster. The accident happened on August 31, 1986, because of a small Piper aircraft. It had strayed into a Terminal Control Area. The Piper crashed into Cerritos Elementary School's unoccupied playground. The Douglas DC-9 inverted and plowed into dense residential zones. It was flattening four houses. The fire destroyed eight more houses before it was under control. Eighty-two people died, including 15 people on the ground.
Mirage: Created by Ted Schaal the statue stands seven and 9 1/2 inches tall and fifteen feet wide. The statue is about "those ethereal phenomena, which are impossible to touch."
Infinity: The Infinity is a site-specific are piece "designed to create a sense of place and to attract visitors from the Civic Center into the garden. The cool thing about this piece is that it appears to change formation from different viewing points.
Dancer: The "Dancer" stands ten feet tall and is five feet wide. Created by Lyle London from Tempe, Arizona. Originally it was known as the "Ocean Dancer" and installed in 1998.
Join The Parade: This fun sculpture was created by Jane Rankin who is a prominent artist from Colorado.
Family Fun Activities In Cerritos, CA:
Pat Nixon Park: It is a recreational park. It tributes to the late First Lady Pat Nixon. It was made in 1993 to create a state public art facility. It is dedicated to her seniors with life-enriching programs, social events, clubs, and services. It is all about Pat Nixon's childhood home that was destroyed in 1978 by fire.
Cerritos Olympic Swim and Fitness Center: There are instructional and competitive gym and swimming and indoor recreational for year-round. It was used by Olympians for swimming practices. It was during the 1984 Summer Olympics in Los Angeles.
Community And Neighborhood Parks: There are three parks in this category. They are Liberty Park, Cerritos Regional Park, which houses the Cerritos Sports Complex, and Heritage Park. There are also 18 neighborhood parks around residential tracts. They have an executive golf course and gymnasiums on the Whitney High School and Cerritos campuses.
If you would like to see the artificial lake with sporting fish, visit the Cerritos Regional Park. It has a skate park and outdoor swimming pools too. To get the rubberized jogging track and children's playground, come to Liberty Park. It has Camp Liberty, which is a children's amphitheater. Get more historical knowledge of Cerritos in Heritage Park. It is a community park to pay tribute to revolutionary America. It is located in the center of the city.
The Cerritos COW:
Have you ever heard about COW?
It means Cerritos On Wheels. It is funded by buses that stop throughout the town. This name is a tribute to the Dairy Valley. COW connects to the LongBeach Transit, Norwalk Transit, Orange County Transportation Authority, and Los Angeles MTA buses. They do overlapping stops on the border of the city. You could get Wi-fi access to the bus.
There are also three major California freeways. They are SR 91 cuts through the center of the city, Interstate 5, and Interstate 605, which runs along the west side. It is between the Auto Square and the Los Cerritos Center. For exporting and importing goods, they are Port of Los Angeles and Port of Long Beach. You also could go by plane and arrived at Los Angeles International Airport, Bobe Airport in Burbank, John Wayne Airport in Orange County, the Long Beach Municipal Airport, and Ontario International Airport.
Additional California Cities:
If you're looking for additional information on another Southern California city please be sure to visit the main Southern California page.