Low Chico, California mortgage rates have helped increase loan values and enabled more people to switch from being renters to being homeowners. Our company offers a wide variety of loan programs to help purchase that new home or refinance a current mortgage. Our loan process is fast, efficient, and totally streamlined.
Mortgage Rates In Chico, California: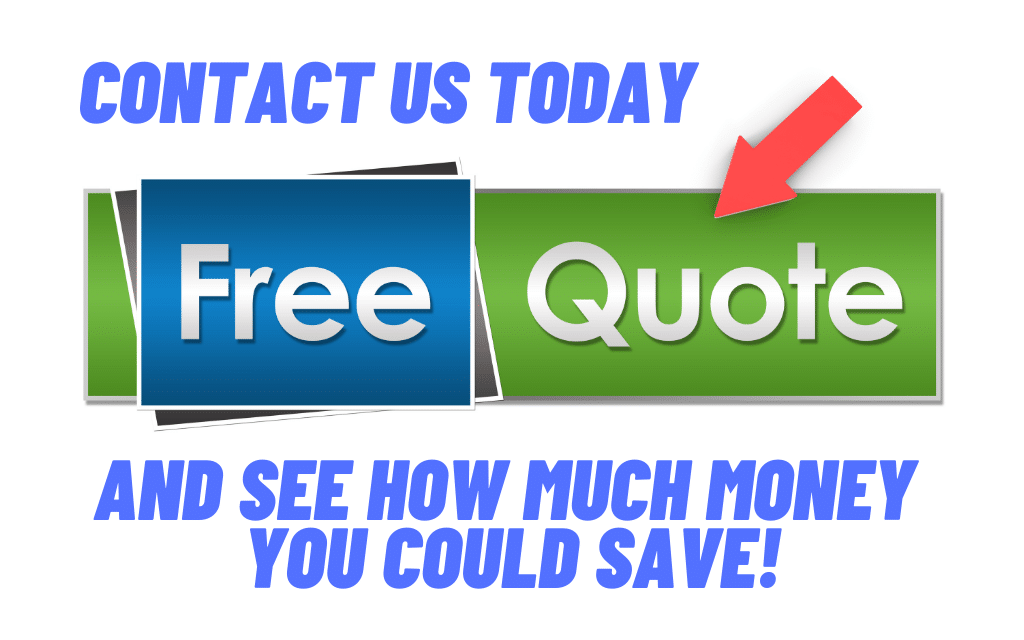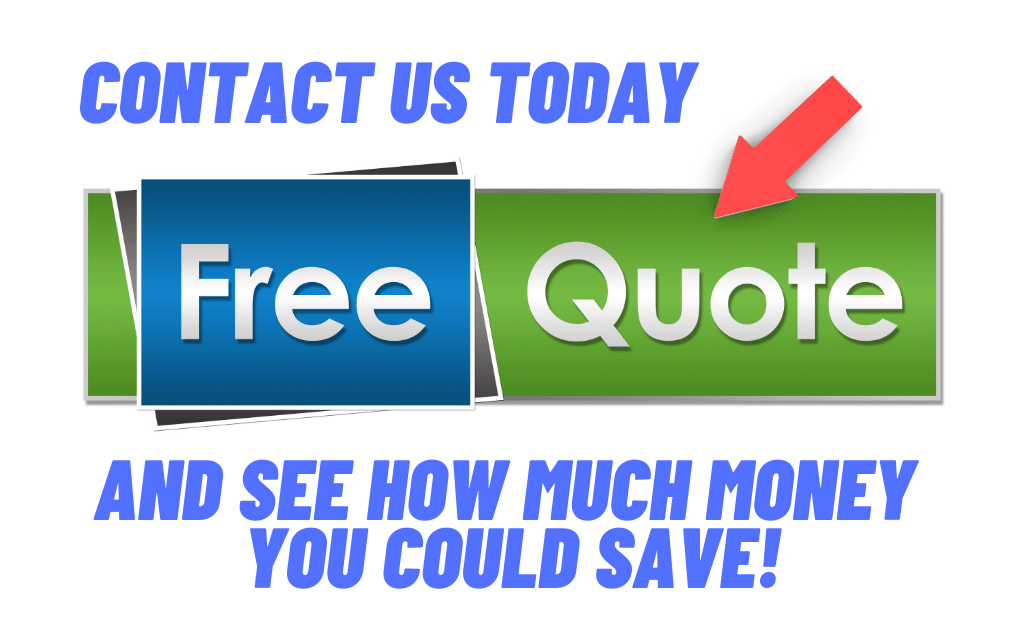 Chico, California Mortgage Calculator:
Using our Chico, California mortgage calculator to figure out your monthly mortgage payment is an essential part of buying a home or refinancing a current mortgage. Use our free Chico, California mortgage calculator to help you determine what you can afford and if you have questions please don't hesitate to ask!
Great Mortgage Rates In Chico, CA:
Low mortgage rates in Chico, California, fast closings, and personal one-on-one service enable us to deliver a unique mortgage experience to those living or moving to Chico, CA. Contact us today for a no-cost/no-obligation quote and see what makes us different. JB Mortgage Capital, Inc. offers low-rate mortgages throughout Chico and the rest of California. We are not only Accredited with the Better Business Bureau we also have a Five Star rating with them.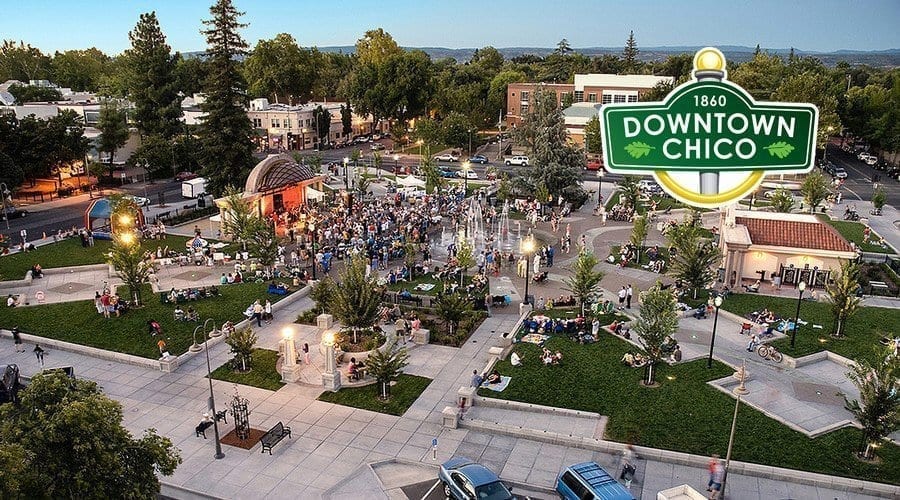 An Important Part of the Northern California Economy:
Chico has the largest population in Butte County. It has a population of over 90,000 people and the population has grown by 25% in one decade which is an indication of the growing popularity of this city. The Northern part of the Sacramento valley depends on Chico as its primary center of education, the city is also vital to the region economically and it is also the recognized cultural hub for thousands of people living in the region. Both Bidwell park and the California state university are located in Chico.
What many people may not realize is that Bidwell park is the 13th largest municipally-owned park in the country. There are other cities in the region such as Oroville and Paradise and there are also several notable towns such as Forest Ranch, Cohasset, Nord, and Durham. Chico has acquired the nickname of City of roses and this name also appears on the seal of the city of Chico.
Downtown Chico:
The most important part of the city is Downtown Chico which is also the primary commercial sector. This area is located between Little Chico Creek and Big Chico Creek. Two important streets in Downtown Chico are Broadway and Main street which is important thoroughfares of this area. At the center of Downtown Chico is the Chico City Plaza an important landmark and meeting place. The city provides lucrative opportunities for property investors.
Chico City Plaza:
The Chico City Plaza is the "heart" of the city (source) that provides a place for year-round events for both residents and those visiting Chico. It has a large Blue Atlas Cedar in the center which is the tree that's used for the Christmas tree lighting each year. The Art & Wine Walk is a favorite event among locals as well as the Christmas Preview.
It's A Growing City:
The population growth over the last two decades is a strong indication of the economic strength and popularity of this city and these are important indicators when deciding where to invest. Just like in any other notable city or town there is a wide selection of available properties and there are contractors who are standing ready to accommodate newcomers to the region.
There are many real estate businesses that are serving the community and who are qualified to advise people on all available investment opportunities in the region. When it comes to mortgage rates; Chico has access to local, regional, and national banks along with online lenders. Low mortgage rates in Chico, California along with a good economy have helped move home values higher since 2008.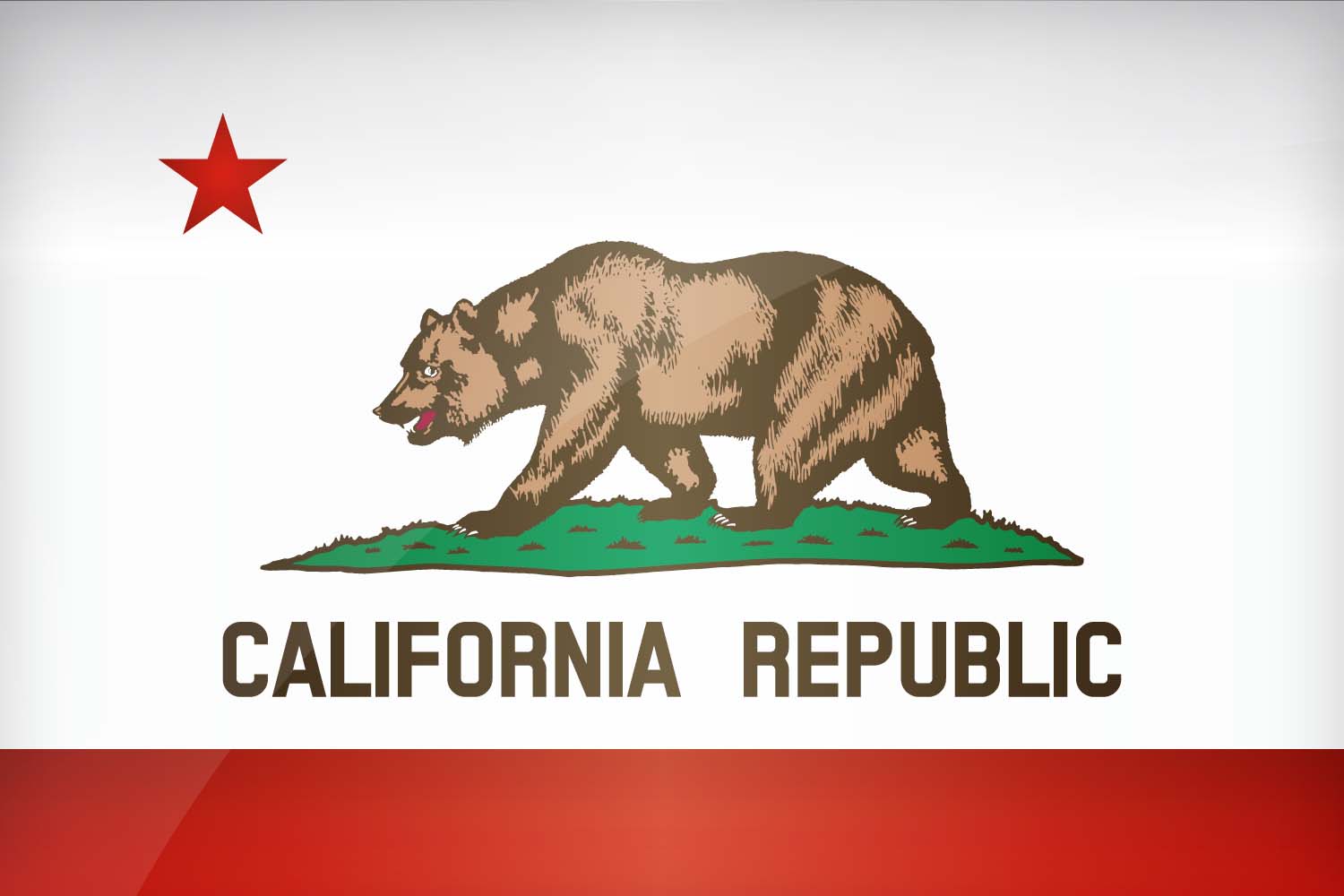 City Attractions:
Chico, California has some great attractions. The Junction in the southernmost part of the downtown area has been an important center of commerce since 1860. In those years John Bidwell and his partners operated a coach line here that linked Chico and Susanville. Many people over the years came to the Junction to obtain various goods and services and also to meet people arriving or departing from the stage depot.
The South Campus neighborhood was the first residential area that was established in Chico. This is probably why it remains the most densely populated area of the city and the area is primarily inhabited by young people under the age of 35 of which a large number are students of Chico State University.
Low Chico, CA Mortgage Rates:
There are many reasons why people should consider living in Chico. Great neighborhoods, fun attractions, a good economy, affordable housing, and opportunities for higher education are just some of the reasons why over 90,000 people call Chico home. Historically low mortgage rates in Chico, California have enabled more people to buy homes. This trend should continue as the economy continues to grow.
Additional California Cities:
If you're looking for additional information on another Northern California city please be sure to visit the main Northern California page.