The "Beautiful View":
Chula Vista is one of California's southern most cities and is nestled along the San Diego Bay. The name of this popular city means "beautiful view" and it is the 2nd largest city with a population of over 250,000 residents. Chula Vista has a lot to offer for those that call it home and those that chose is it as a vacation destination. The beach, activities for the family, restaurants and a strong economy make Chula Vista an attractive place. It is less than 8 miles away from downtown San Diego and a short drive to the US-Mexican border. got its name because of the spectacular coastal mountain foothills and its proximity to San Diego Bay which surround the city.
Chula Vista, California Mortgage Rates:
Mortgage Rates - Conforming Loans
Mortgage Rates - FHA Loans
Mortgage Rates - Jumbo Loans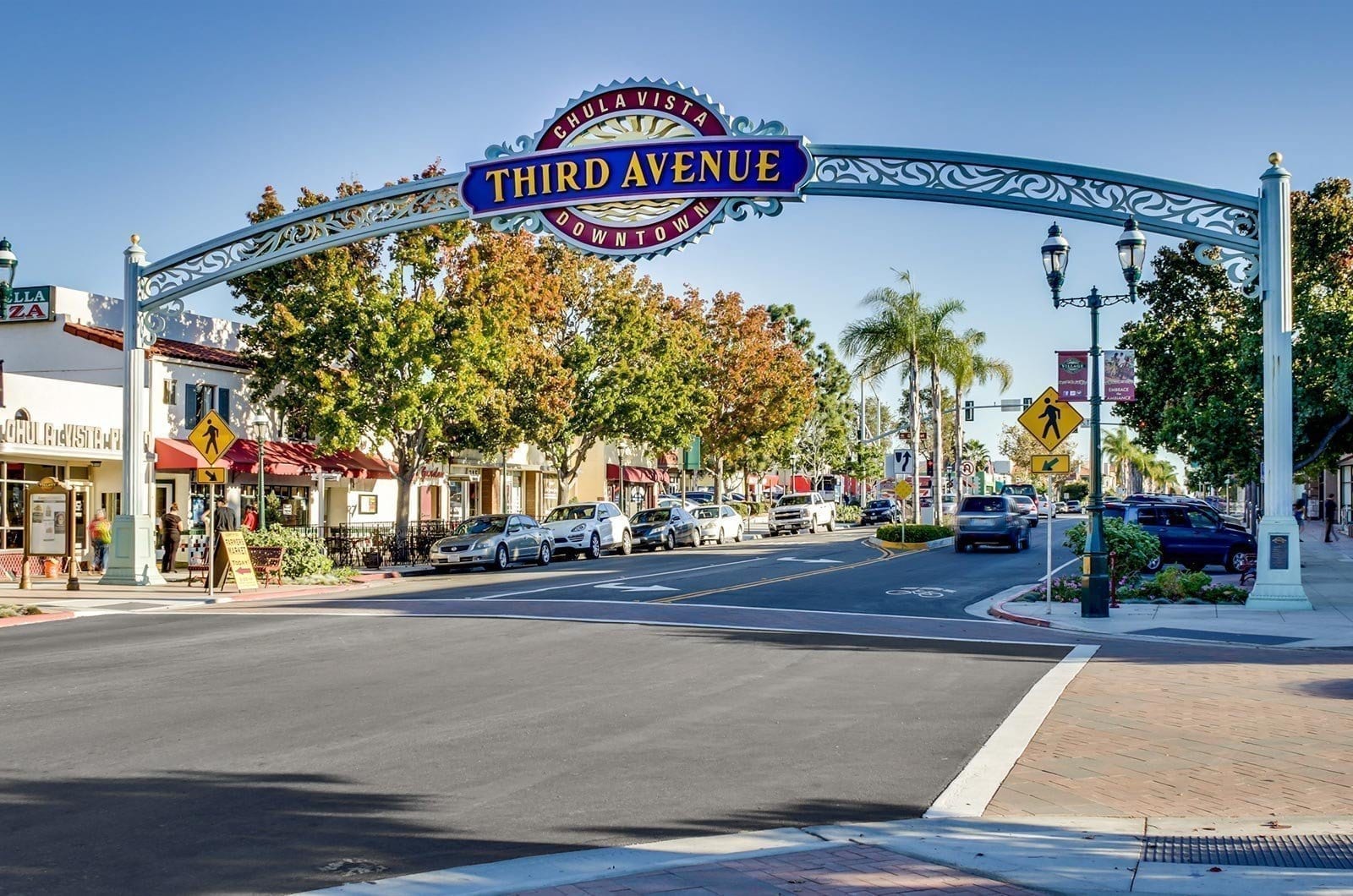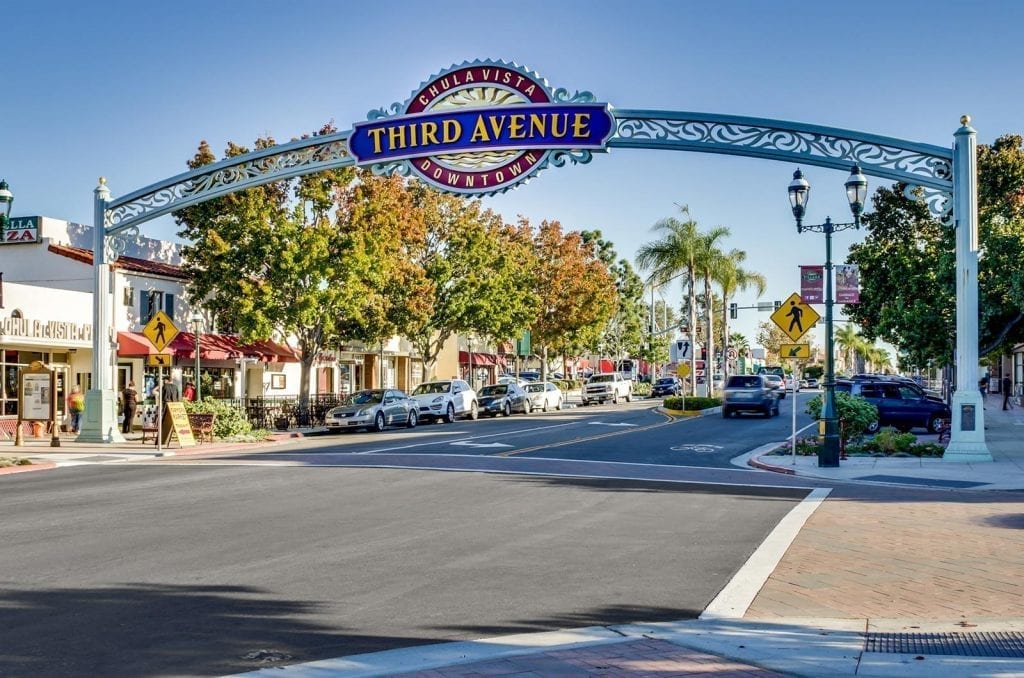 Founded In The 19th Century:
The city was founded early in the 19th century and its population has been growing ever since. A US Olympic training center is located in the city which is in use throughout the year. There are many notable tourist attractions such as the Chula Vista Marina, Aquatica San Diego, the Living Coast Discovery Center and Mattress Firm Amphitheater. A popular destination for kids is the SkyZone Trampoline park which is located in the eastern part of the city.
Request A Low Rate Mortgage Quote:
Buying A Home In Chula Vista:
The average home price in Chula Vista is current just over $530,000 and it has mixture of Single Family Residences, Townhomes, Condominiums and Multi-Family residences. Low mortgage rates and a strong economy have helped push home values to new highs and many believe that will continue for the next several years. If you are interested in seeing current mortgage rates that are offered in the Chula Vista area please be sure to visit our Mortgage Rates page. We not only post current mortgage rates but we also provide market insight along with general mortgage and real estate news.
Be sure to connect with Loan Officer Kevin O'Connor on Twitter: @Rates01
Historical Sites:
One of the oldest historic sites in the area is almost 8,000 years old and the Spanish gave this site the name of Otai when they were active in the region in 1769. There is also the Rolling Hills site which is at least 7,000 years old. Important fossil discoveries have been made in Otay Valley Regional Park with some fossils dating back almost 100,000 years (San Dieguito people were early inhabitants of the area). Popular neighborhoods of the city include West Chula Vista and East Chula Vista.
Strong and Stable Economy:
Chula Vista enjoys a strong economy with easy access to the Mexican border and Pacific Ocean. The small business sector provides the backbone for most of the business conducted in the city. The city also has a vibrant tourism industry and  plenty of beautiful hotels to accommodate people visiting the area. The shopping and entertainment areas as well as restaurants help define the culture of Chula Vista. Golfing enthusiasts will be happy to know that there are several excellent golf courses in Chula Vista area. There are many other quality attractions such as the US Olympic Training Center, the Chula Vista Nature Center, the Aquatica San Diego, the Onstage Playhouse, Otay Valley Regional park and Mattress Firm Amphitheater. Chula Vista offers an incredible amount of value to tourists, residents and prospective property investors.
JB Mortgage Capital, Inc.:
If you are considering purchasing a home in Chula Vista or if you're looking to refinance your current mortgage please be sure to contact us for a no-cost/no-obligation quote. We offer low fixed rate and adjustable rate mortgages and we have an A+ rating with the Better Business Bureau. Loan Officer Kevin O'Connor has over 14 years of experience in the mortgage industry and brings a wealth of knowledge and expertise to each loan scenario. You can contact him direct at 1-800-550-5538, or complete the "contact us" form on our website.