If you are looking to refinance your current mortgage or purchase a home in the City of Industry please contact me directly for a free quote. My direct number is 1-800-550-5538 or you can complete one of the request a quote forms on our website. We offer low mortgage rates in the City of Industry along with fast closings and exceptional service.
Mortgage Rates In City of Industry, California:
City of Industry, California Mortgage Calculator:
Using our City of Industry, California mortgage calculator to figure out your monthly mortgage payment is an essential part of buying a home or refinancing a current mortgage. Use our free City of Industry, California mortgage calculator to help you determine what you can afford and if you have questions please don't hesitate to ask!
Living In City of Industry, California:
The City of Industry is located in southern California and is an industrial suburb of Los Angeles (San Gabriel Valley region).
City of Industry (aka "Industry") has a very appropriate name, as much of its land is taken up by industry. The city was incorporated on June 18, 1957, and it utilizes a council/manager form of government. According to a 2017 California Department of Finance estimate, the City of Industry's population is just 440 people, though its area covers 12 square miles.
Supporting the notion of industry as the focus, 92 percent of the city's zoning is industrial, with 8 percent dedicated to commercial.
Educational Opportunites Nearby:
City of Industry has a wide variety of educational offerings located within a 40-minute drive or less in the San Gabriel Valley, including the California Institute of Technology in Pasadena on the valley's west end and California State Polytechnic University Pomona and the Claremont Colleges on the east end of the valley.
Four unified school districts exist near City of Industry, including Walnut Unified School District, Rowland Unified School District, Hacienda La Puente Unified School District and Bassett Unified School District. There are two community colleges adjacent to the City of Industry, as well as a variety of other opportunities if one is willing to go a little farther out.
While City of Industry doesn't have a very large population, the San Gabriel Valley has more than 1.7 million residents, many of whom are employed in the valley's many job offerings. These employers include Alta Dena, Antec, Arconic, Hot Topic, Jada Toys, Newegg.com, and NZXT.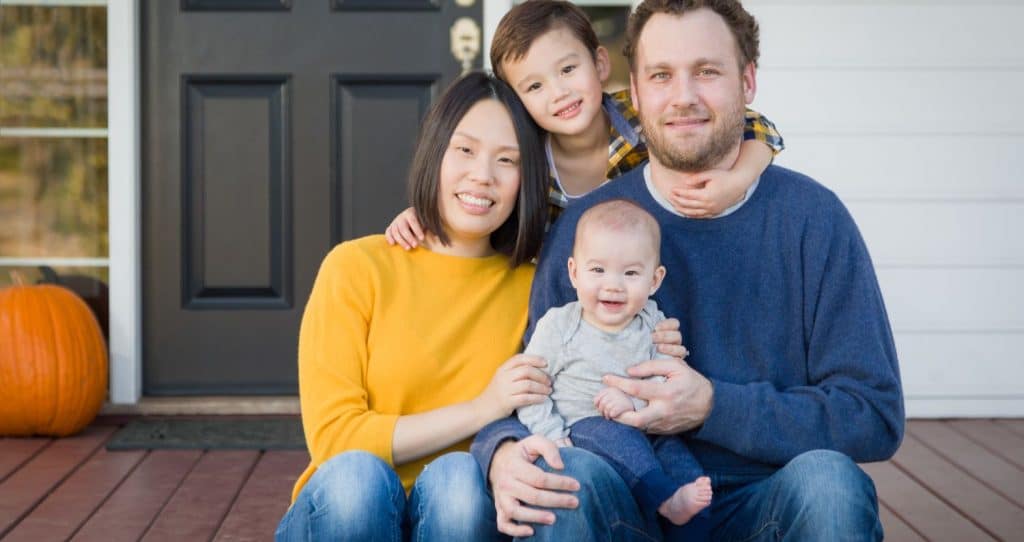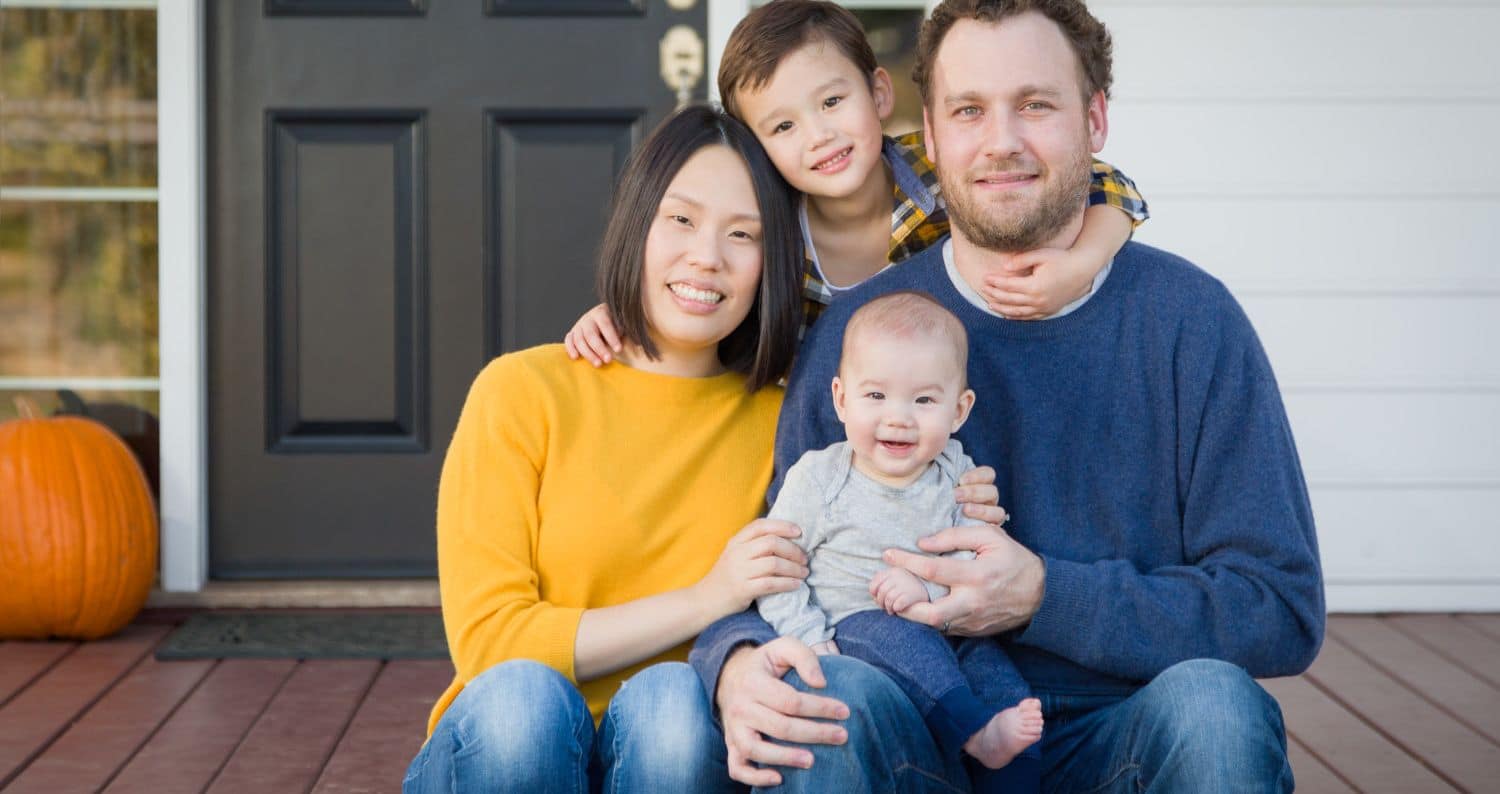 Hollywood Made It Famous:
Film fans will recognize some of the many famous places within City of Industry, including the Puente Hills Mall, a shopping center that serve as the shooting location for the mall scenes of the popular "Back to the Future" film series.
A SpeedZone entertainment center is located next to the mall, and Kevin Smith's "Clerks II" was partially filmed there. A former IKEA store along State Route 60 was the spot where the last shootout scene in the popular "Mr. and Mrs. Smith" was filmed.
There's also a fake McDonald's restaurant there, used for filming commercials, movies and other film projects. Los Angeles only one Drive-in Movie theaters left, City of Industry's Vineland Drive-In.
Homestead Museum:
When it comes to historical attractions, City of Industry has a few to offer. The Homestead Museum offers a look at the history of Southern California's historic buildings, including La Casa Nueva and the Workman House. Seasonal festivities include the Ticket to the Twenties in the Spring and Romance of the Ranchos in the fall. The museum also has a Holiday Living History Tour in December.
The Industry Hills Golf Club has two golf courses at the Pacific Palms Hotel and Conference Center. The aforementioned SpeedZone is a popular destination for kids, featuring a bowling alley, skeeball, go-karts, drag racing, miniature golf and a bar and grill.
Additional California Cities:
If you're looking for additional information on another Southern California city please be sure to visit the main Southern California page.