Mortgage rates in Coalinga, California for residential refinance transactions or home purchases.
If you are looking to refinance a current mortgage or purchase a home in Coalinga, CA please be sure to contact me directly for a no-cost/no-obligation quote. My direct number is 1-800-550-5538 or you can complete one of our request forms below.
For over 15 years I've been providing low mortgage rates, fast closings, and exceptional service to homeowners throughout Central California.
Mortgage Rates In Coaling, California:
Coalinga, California Mortgage Calculator:
Using our Coalinga, California mortgage calculator to figure out your monthly mortgage payment is an essential part of buying a home or refinancing a current mortgage. Use our free Coalinga, California mortgage calculator to help you determine what you can afford and if you have questions please don't hesitate to ask!
Living In Coalinga:
Coalinga is a small town in Fresno County located in Central California.
It is estimated to have a population of about 16,000. It was started as a coal station for trains traveling through the San Joaquin Valley and was simply called "Coaling Station A", but it was marked on signs as "COALINGA".
In a strange accident, the Nahuatl word for snake is "coatl" and it was thought for a while that it may have been on purpose but there has never been a connection to that.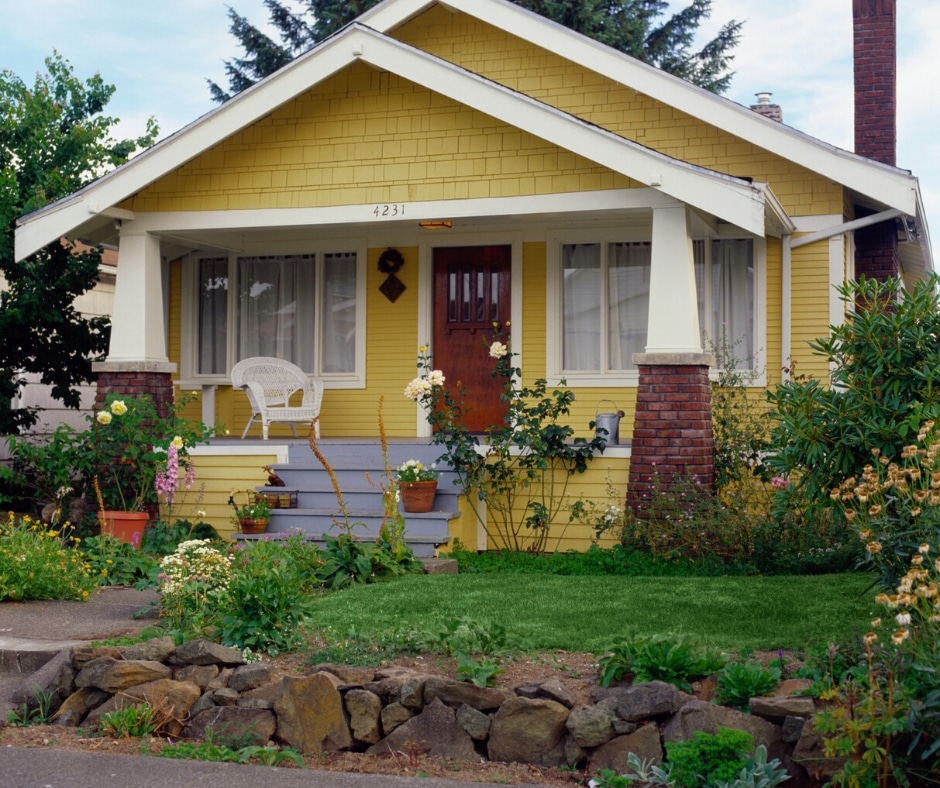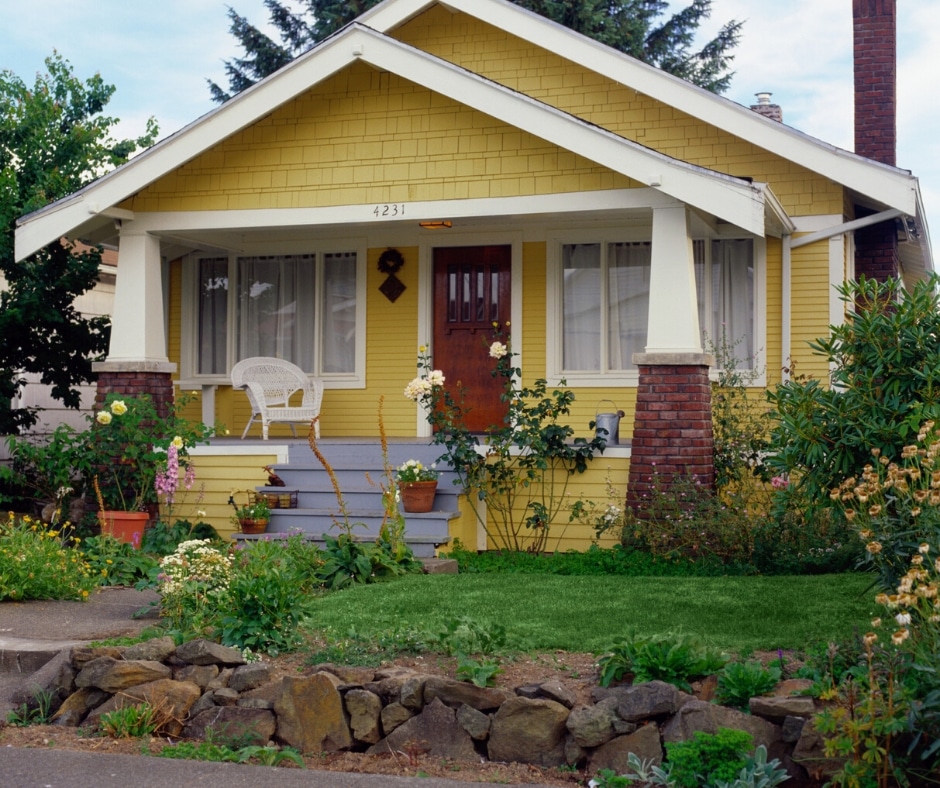 Coalinga Has Two College Campuses:
The City of Coalinga hosts two college campuses, both for the West Hills Community College at Coalinga.
It offers 35 different degree and certificate courses focusing on b sciences and trades. Coalinga also has a location for the Central California School of Continuing Education offering services to complete education programs.
Unique Characteristics Of Coalinga:
Coalinga is close to a few unique characteristics, including being the closest town to the location of the headquarters of the Legendary bandit Joaquin Murrieta, for whom the San Joaquin Valley is named after, was killed at his Arroyo de Cantuna headquarters just north of town.
There is a California Historical Landmark there. It was also the epicenter of a major earthquake in 1983 that garnered national attention and resulted in the damage or destruction of almost 1,000 buildings including a majority of the downtown commercial district.
Coalinga is generally split by California State Highway 33, also called Elm Avenue, that runs through the middle of town. To the east, you have Keck Park, Cambridge High School, and the Coalinga public pool. To the west, you have George E Olsen Memorial park near the edge of town in the South and Centennial Park in the North. Outside of the main town is the Ora area to the east, which is close to the main stretch of agricultural fields.
Places To Visit While In Coalinga:
In the Coalinga area, there are a few things in the area to visit.
The Harris Ranch is a large cattle ranch that features a hotel and restaurants. On Memorial Day weekend the Horned Toad Derby has gone on since 1935. Just a few weeks later one of the largest airplane aerobatic competitions is hosted at the New Coalinga International Airport.
Later in the year, there is the WHAMOBASS Balloon Rally hosted on the weekend closest to Montgolfiere Day, the day of the first air balloon trip on November 21st.
Coalinga also hosts the R.C. Baker Memorial Museum which displays fossils, fauna, Native American artifacts, and items found by American pioneer settlers. North of town along w Gale Avenue there is the large Arena Donor park with hosts rodeos and horse exhibition events throughout the year.
The Coalinga area hosts the Pleasant Valley State Prison and Coalinga State Hospital. The hospital hosts about 1,200 employees and the prison hosts a few hundred employees as well.
Another 800 people work in education between the Community College campuses and the School District. Another 600 employees work in agriculture between the various farms and firms in the area.
Low Coalinga, CA Mortgage Rates:
Low Coalinga, CA mortgage rates are offered by various local, statewide and national mortgage brokers and lenders. The 30 year fixed rate loan program tends to be the loan option of choice for most California homeowners. The second, most popular mortgage loan program is the 15 year fixed and the 20 year fixed.
When choosing the best loan program for you make sure you can easily afford the monthly payment. It doesn't matter how low the mortgage rate is; if the payment is too high then you won't be able to afford the monthly amount that's due.
Make sure you discuss with your Loan Officer all your loan program and mortgage rate options to ensure you find the best possible mortgage for you.
Additional California Cities:
If you're looking for additional information on another Central California city please be sure to visit the main Central California page.