Low mortgage rates in Corona, California for both refinance and purchase transactions. I have over 15 years of experience delivering low rates, fast closings and exceptional service to those living in and moving to Corona, CA.
If you are looking to refinance your current mortgage or purchase a home in the Corona area please contact me directly for a free quote. My direct number is 1-800-550-5538 or you can complete one of the online quote forms.
Mortgage Rates In Corona, California
Corona, California Mortgage Calculator:
Using our Corona, California mortgage calculator to figure out your monthly mortgage payment is an essential part of buying a home or refinancing a current mortgage. Use our free Corona, California mortgage calculator to help you determine what you can afford and if you have questions please don't hesitate to ask!
Living In Corona, California:
Corona, CA is located in southern California, Riverside County.
It has an estimated population of more than 160,000 people. The city is bordered by the Santa Ana Mountains and the Cleveland National Forest to the southwest, Chino Hills and Yorba Linda to the northwest, the city of Riverside to the northeast, the city of Norco to the north, and the unincorporated Riverside County along the rest of the border. Corona is approximately 153km (or 93 miles) north-northwest of San Diego and 77km (or 48 miles) southeast of Los Angeles.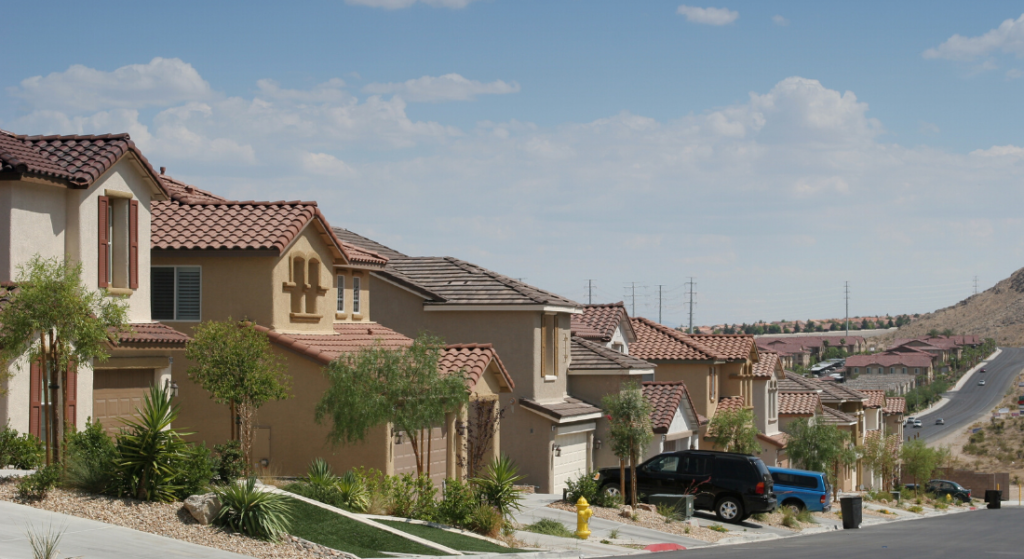 Inland Empire:
Located along the western edge of Southern California's Inland Empire region, Corona is popularly referred to as 'the Circle City' because of Grand Boulevard's 5km (3 mile) circular layout which has doubled as a racecourse in years past.
Although it has a large industrial portion on the northern half, Corona is one of the most residential cities in the Inland Empire. Companies like supercar manufacturer Saleen, Monster Beverage Corporation, and Fender Musical Instruments Corporation are headquartered in Corona.
Geography and Climate:
You would find Corona at 33°52′N 117°34′W (33.8700, −117.5678) because it is located in Western Riverside County, east of Orange County. The Santa Ana Mountains are one of the most visible geographical features in Corona (you can see them from almost anywhere in the city). The city has a total area of 101km2 (or 38.9square miles) according to the United States Census Bureau. Of this total area, 100km2 (or 38.8 square miles) of it is land, while just 0.27% of it is water, amounting to 0.26km2 (or 0.1 square miles).
Since Corona enjoys hot summers and mild to cool winters, it is sad to have a warm Mediterranean climate according to the Koppen climate classification. As with every other city in Southern California, most of Corona's rainfall occurs during winter and early spring.
You would also find frost in the city, especially in December and January. Rarely does snowfall within the city limit, but the nearby Santa Ana Mountains receive a drop or two of snow a couple of times each winter. Winters days are always appreciated in Corona, with the average low around 40, dropping down to freezing only on occasions, and the average high staying around 65.
Spring conditions include pleasant weather and little rain. It is usually hot during summer, with highs averaging in the low to mid-90s. Daytime temperatures in the region can exceed 100 degrees during the hottest months. In early summer, Corona receives common overcast weather known as 'June Gloom' and 'May Gray'. Summer thunderstorms occur occasionally, especially in July and August from the North American Monsoons. During the fall, the weather is sunny and slightly cooler with little rain. However, it can get windy because of the Santa Ana Winds that blow in two or three times a year from October to December.
The Local Economy:
Top businesses have their headquarters in Corona. Some of them are:
Sterno
Women's clothing multi-level marketing distributor, LuLaRoe
Manufacturer of specialty, high-performance sports cars, Saleen.
Monster Beverage (a worldwide manufacturer of soft drinks, including the Monster Energy drink line, and Hansen's beverages)
Lucas Oil Products (owner of naming rights to Lucas Oil Stadium, home venue of the Indianapolis Colts of the NFL, and manufacturer of automotive additive products).
Premium automotive television channel MAVTV, also owned by Lucas Oil is also based in Corona.
Corona-Norco Unified School District
Government:
Corona is in the 31st Senate District in the California State Legislature and is represented by Democrat Richard Roth, It is also placed in the 60th Assembly District, and is represented by Democrat Sabrina Cervantes.
Represented by Republican Ken Calvert in the United States House of Representatives, Corona is located in California's 42nd Congressional District, with Democrats Dianne Feinstein and Kamala Harris representing all of California (as of 2020).
Transportation Around Corona, CA:
Corona is served by the Chino Valley (SR 71), Ontario (I-15), and Riverside (SR 91) freeways. The city is also linked with the 91 Line and Inland Empire–Orange County Line of the Metrolink commuter rail system, providing service to Los Angeles, Perris, San Bernardino, and Oceanside from North Main Corona Metrolink Station in the Downtown area and West Corona Metrolink Station in Corona's West Side.
Additional California Cities:
If you're looking for additional information on another Southern California city please be sure to visit the main Southern California page.