There are two programs introduced to help you boost your credit score.
The two programs aim to address consumers who might not have traditional credit (i.e., credit cards, car loans, etc.) to show their creditworthiness. Additionally, these programs will help those that might have missed some payments on credit cards, but other than that, they've paid all their bills on time.
And anyone who has tried to buy a home or refinance a mortgage will tell you; your credit score, and credit history, are very important to the mortgage process. In fact, it's the most important factor when it comes to the actual rate the clients receive.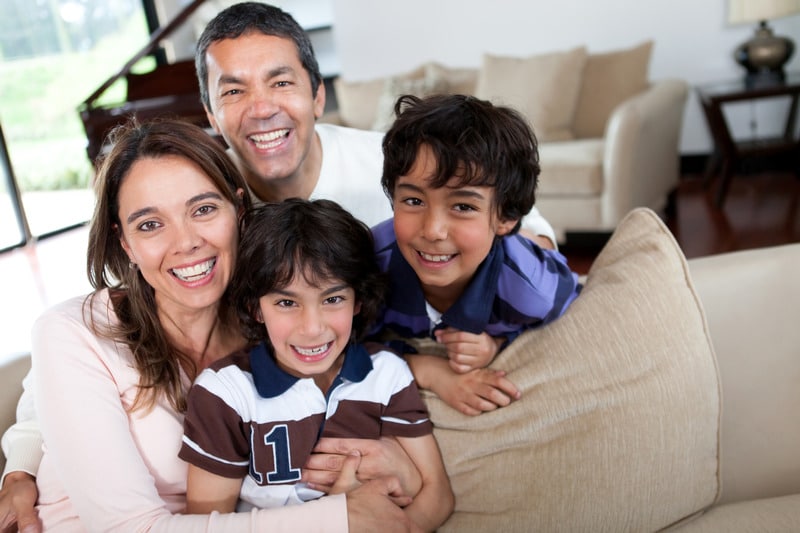 Experian Credit Score Boost
Experian is one of the three major credit bureaus (the other two: are TransUnion and Equifax).
It's well known that your credit score from the three major credit bureaus is based on your payment history with your credit cards, car loans, mortgages, etc. Things like utilities, internet, and cable bills you pay monthly are not a factor; until now.
This new program, Experian Boost, will allow borrowers who could use a little help with their credit score to provide another avenue to prove their creditworthiness. This allows Experian to access your payment history for these monthly expenses. This program is a great way to start establishing your creditworthiness, and for those that need a little help, it can boost your credit score.
The program is quick and painless, so if it's a good match for you, I suggest you give it a try, provided you've paid your utility, internet, and cable bills on time each month.
Ultra FICO Credit Score Boost
This program is similar to Experian Boost; the difference with the Ultra FICO program is the borrower links their checking and/or savings account to their credit profile. This allows the scoring models to see that you're paying your bills on time and properly managing your checking/savings account.
According to FICO.com, over 15 million Americans who do not have a FICO score could benefit from this program. That is impressive and should open additional markets for mortgage companies and other lending industries that rely on credit scores to determine creditworthiness.
The group over at FICO.com is great, and if their program can help boost your credit score, you should give it a shot.
Home Loan Pre-Approval
A quick pre-approval with exceptional service and low rates.
Why This Matters To Homeowners And Homebuyers
This a huge development for those looking to purchase a home and for those looking to refinance their current mortgage. How so?
This will allow first-time homebuyers to improve their credit score; the savings between a 660 and 720 credit score is significant over the life of the loan. A higher credit score equals a low mortgage rate.
That being said, I'm not privy to how much a score could get raised, but even if it's only 10-20 points, that still could save a homeowner thousands of dollars in fees and interest. It could also mean the difference between a 10% down payment or a 3.5% down payment.
It could mean the bump allows someone who was not a candidate for Conventional financing is now able to get a Conforming loan product. As for homeowners, this will help those that had a hardship and missed some payments.
Showing you've paid other bills on time and thus easing the blow to your credit score because of a missed credit card payment might save a homeowner thousands of dollars.
Things You Can Do To Boost Your Credit Score
Over the long run, here are the main things you can do to boost your credit score. It's great to have the Experian Boost and the Ultra FICO program, but over the long run, you will need some additional tools to ensure you boost your credit score higher.
The number one thing is to pay your bills on time.
Keep your credit card debt 50% below the credit limit (ideally 35%).
Obtain a car loan, and pay it off early if you can.
Avoid too many credit card inquiries over a two-year period.
Avoid any derogatory accounts like medical collections.
Actively use two to four cards.
Doing these things will result in an excellent credit score over the long run. And when it comes to refinancing a mortgage or purchasing a home, you only need a 780 or higher middle credit score for the best rates on Conforming loans.
One of the key things in this list is actively using your credit cards. Some people make the mistake of never using their credit cards, and when they see their credit score, they are very surprised.
The credit bureaus can only judge your credit history if you actually use the credit that's available to you. Even if it's only $100 a month, do that to establish you can bill your credit cards on time.