You're credit history and more importantly, your credit score is one of three main factors in mortgage underwriting (the other two being home value and personal income). That's why it's important to make sure your credit history and credit score accurately reflect your current situation.
You would be surprised to hear the number of times someone applies for a mortgage and the credit report comes back with an error on it or the score is much lower than anticipated.
There are two ways to dispute and correct errors on your credit report:
The traditional way
Rapid Rescore
Some errors are not worth correcting (like spelling mistakes or even a late payment from six years ago) but some are worth correcting; especially if it means a big difference in your rate and terms. We'll cover how our Rapid Rescore service can solve your credit issues in days rather than months so that you can obtain the best mortgage possible.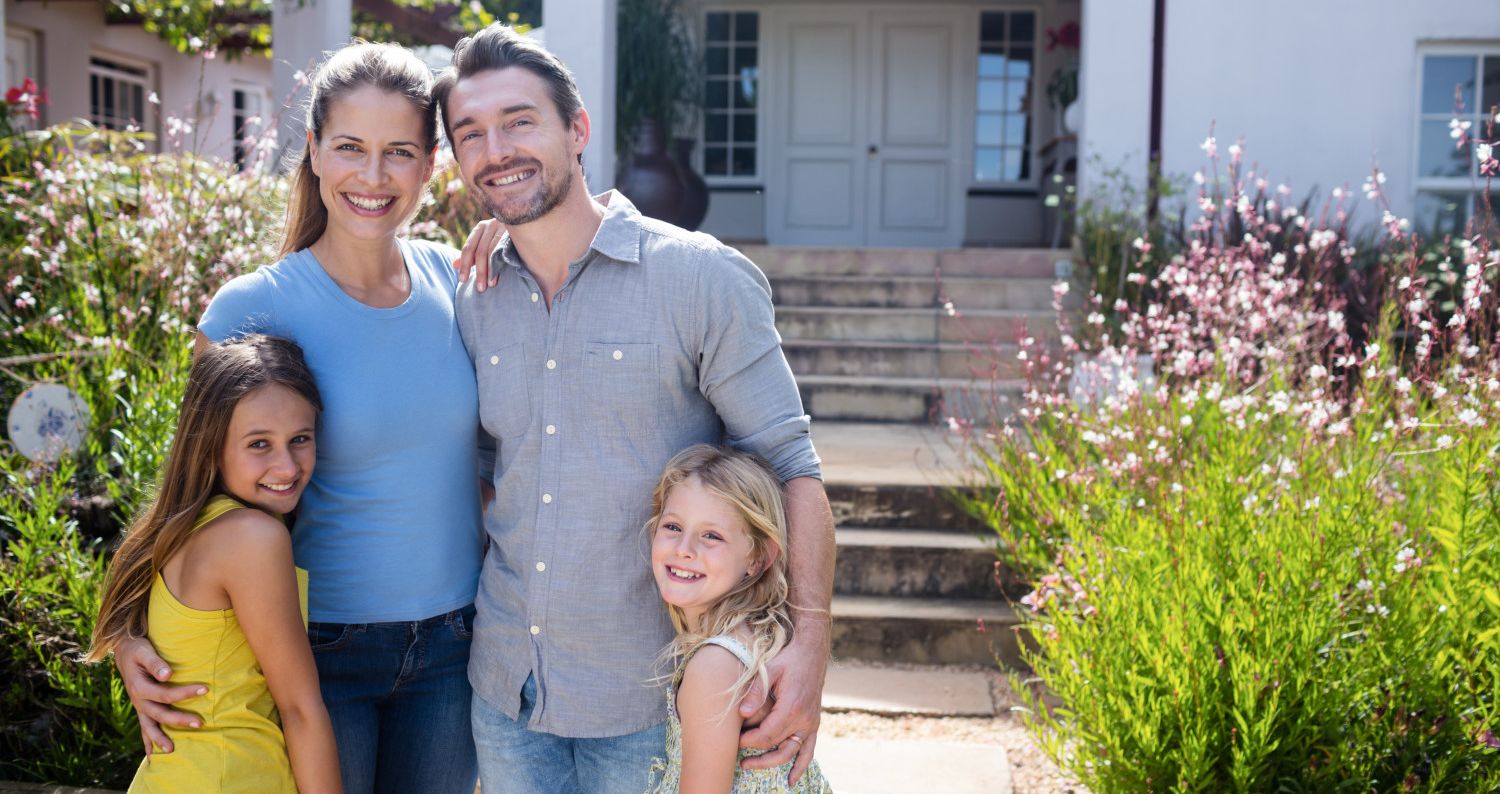 What Is A Rapid Rescore For A Mortgage Application?
Our Rapid Rescore service will dispute and potentially resolve credit errors or issues within 48 to 72hrs. The traditional way of disputing items is significantly slower; here are the steps for a traditional dispute:
Obtain your credit report
Compose a letter (three of them to each bureau)
Gather your proof
Mail to the bureaus or dispute online
Wait for 30 to 60 days
Try again because a lot of the time it doesn't work
With a Rapid Rescore for a mortgage application you can toss out the traditional way provided you have proof that was is on your credit report is an error. If you have proof simply supply that to us and we'll take care of the rest. This is what we do on our end:
Contact our credit provider
Complete the necessary documentation
Submit our request
The decision is back within 72 hours
Keep in mind there are no guarantees that the outcome will net the results you are looking for but a Rapid Rescore is usually successful. The best thing for you is that the service is free. It's not free for the mortgage company as the credit provider charges $50 per item/per bureau.
Since a mortgage company uses your middle credit score the disputes are usually for just two bureaus so that your middle score is raised.
As an example:
Lets say your three credit scores are 679 with Experian, 672 with TransUnion and 669 with Equifax and we are trying to get the middle score above 680. We would file the dispute(s) with the Experian And TransUnion in hopes those two scores move above 680 so that the client would be able to lock in a better interest rate.
What Can I Dispute?
You can dispute just about anything on the report as long as you have proof (see below for what we need) however for the purpose of obtaining a lower interest rate we focus on these areas:
So let's say your report says you were late 18 months ago on your car payment but you have a letter from the lender saying they made a mistake (or you can get a letter). Or maybe you have a medical collection account listed on your report that's showing open with a balance due but you actually settled it years ago and owe nothing.
One of the easiest ways to improve your credit score with our Rapid Rescore service is your credit card balances. Most people don't know this but even if you still pay off your credit card every month they will still report a balance due if you wait until you receive your bill to pay that balance in full.
If you have a credit line of $5,000 on a credit card and you receive a bill showing a balance of $4,600 that is what's being reported even if you send in full payment. And when it's reported you maxed your credit card that's a big negative on your credit score. The key is to pay that $4,600 off BEFORE the bill cycles so that when you receive the monthly bill it will be zero or a very small amount and that's what will be reported to the bureaus.
So if your credit cards are maxed out but you can pay them down quicker than a Rapid Rescore might be for you.
Documents You Can Provide To Prove Your Case:
The key to success when doing a Rapid Rescore is the documentation you provide. If you are disputing an error like a missed payment then you need a letter from the creditor specifically stating that the late payment was an error. Please know that they do verify such information so it's important to send inaccurate documentation.
If we are looking to dispute your current balance so that your credit card (or cards) are not maxed out then you'll need the transaction history from online showing your name, four digits of your account number, the URL, and date along with the current balance.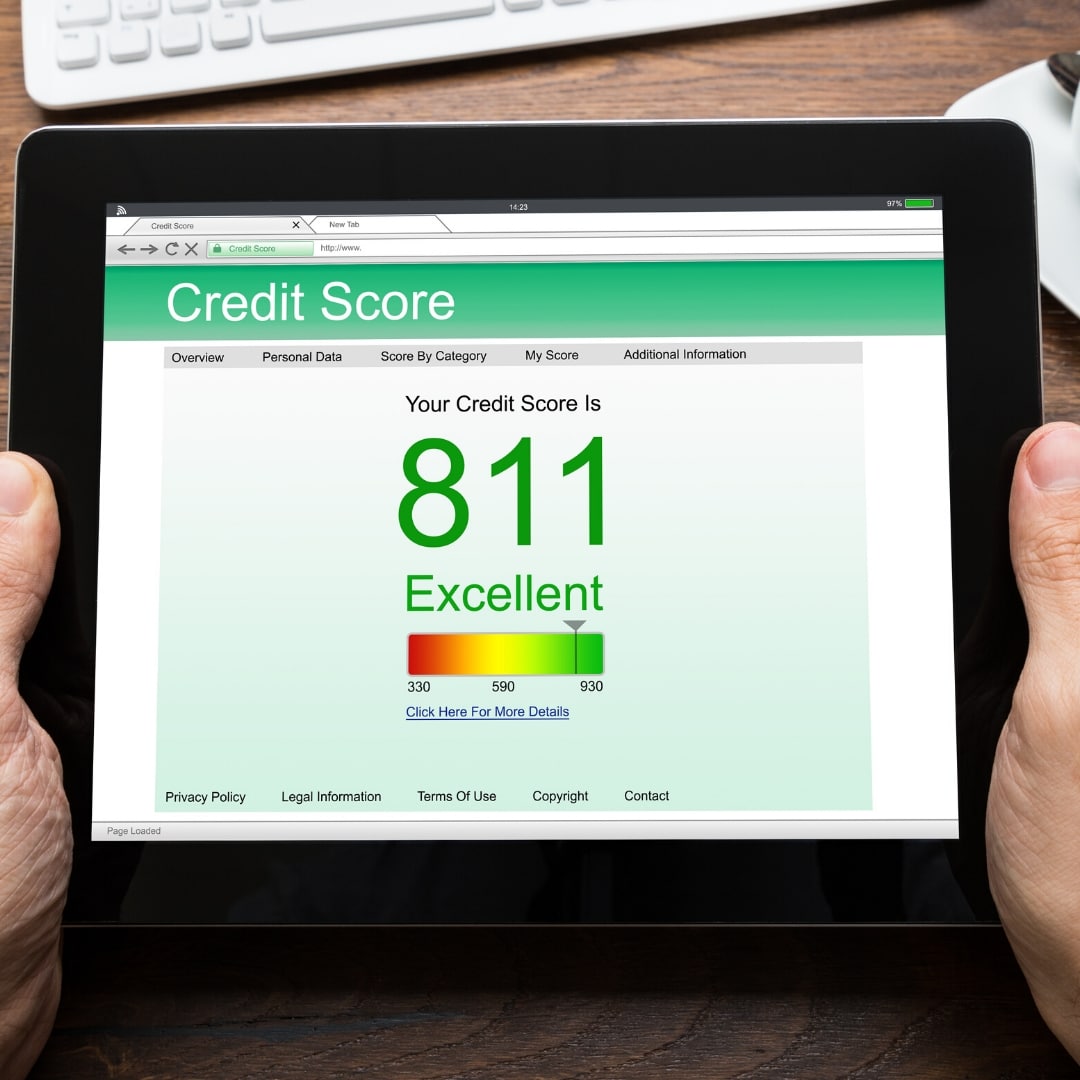 Does Rapid Rescore Work?
Absolutely and I would say the success rate is much higher than if you were to mail or dispute the item directly with the bureau. As mentioned the documentation is key and without it, a Rapid Rescore will not work. I have personally seen a Rapid Rescore improve someone's credit score enough so that we were able to go from not doing a loan to full loan approval. 20 – 40 point jumps in your credit score are not uncommon, and if the disputed item is significant then your credit score jump could be much higher than that.
I Need To Do A Rapid Rescore; What's Next?
The first step is to review your credit report with an experienced Loan Officer (like me!). Someone who has done this before and has at least five years of experience as an MLO (Mortgage Loan Originator). The Loan Officer will be able to explain what can/should be disputed and what is needed for that dispute to be successful.
Once you and your Loan Officer have discussed how to proceed then the next step is to provide your documentation so the Loan Officer can file the claim with the credit report provider.
After that, it's just a waiting game and you should hear back within 72 hours of the claim being filed. It's important to remember this; if you are disputing balances it's important that you remember to not use those credit cards until after your Loan Officer says it's ok (after the 72 hour waiting period.