Understanding your credit history and your credit score is essential if you want to get a great mortgage and a low interest rate. Far too often homeowners and potential homeowners don't take enough time to review their credit and see how it may affect the terms they might get with a new mortgage.
Having the right information is important and we strive to bring you relevant information when it comes to purchasing a new home or for homeowners looking to refinance their current mortgage. Below is information about understanding your credit history, your credit score and your rights.
If you have any questions please contact us directly at 1-800-550-5538.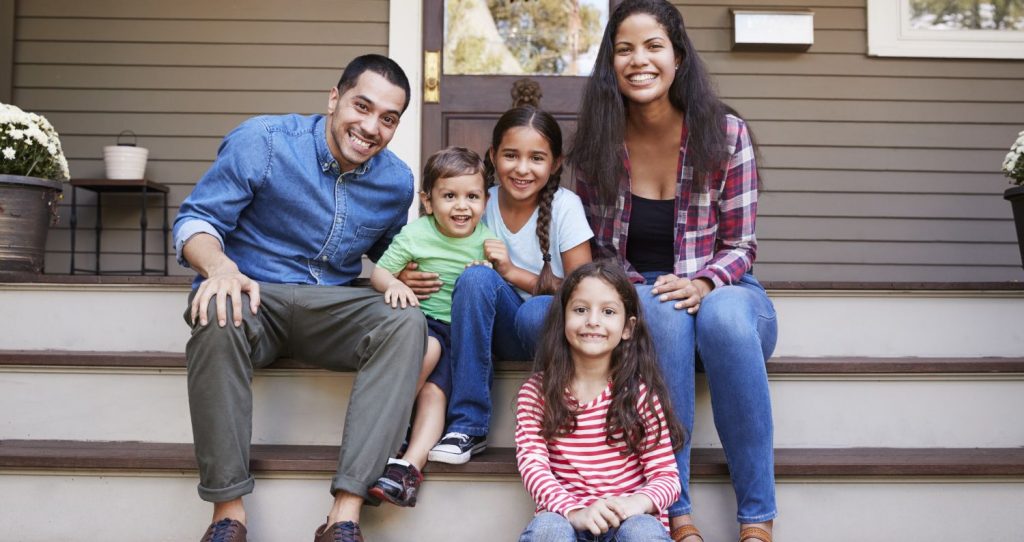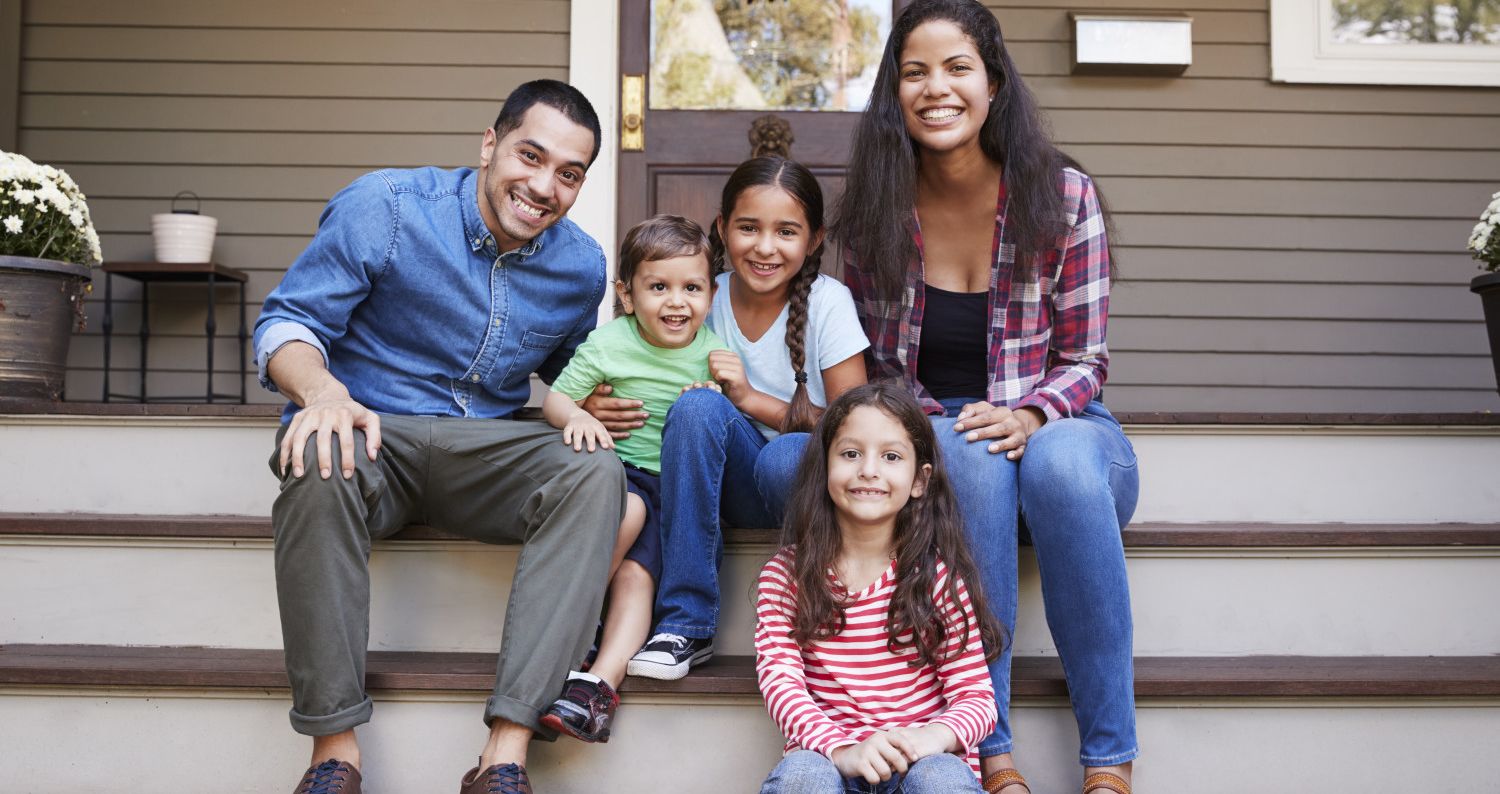 What Is A FICO Score?
Your FICO score is a three-digit number that ranges from 300 to 850. This number measures your creditworthiness and is used by lenders (mortgage, auto, personal loans, etc) to better understand your credit history and to determine if you are qualified to obtain a loan and if you are what the terms will be. Not all FICO scores are the same; there are many different FICO scoring models.
FICO scores were first introduced in 1998 by the Fair, Issac & Company and have been apart of your credit history from the moment you first obtained a credit card or car loan.
However the origins of the company date back to the 1950's.
Since 1998 there have been many different FICO scoring models developed. The mortgage industry uses a different model than the auto industry and that is one reason why you might see two different FICO scores obtained at the same time (one with a mortgage company and the other an auto lender).
Credit Rating
Have you heard or seen the ads from companies that claim they can wipe away your bad credit history?
They say they can get rid of a bankruptcy, collection accounts, charge offs…etc. Don't believe them and don't waste your money on companies pretending to improve your credit history.
Any errors on your report can get removed on your own with a little work. Having an accurate credit report when obtaining a mortgage is important so please advise a loan officer if you notice any errors.
Knowing What's In Your Credit Report
Understanding what's in your credit report and how it affects your mortgage rate is an important part of getting a low rate mortgage. The reason I'm linking this article (By Julie E. Sturgeon • Bankrate.com) is because it does a great job explaining the truth about your credit score.
The biggest misunderstanding out there today is how inquiries affect your credit score (see item #5). Enjoy the article and if you have any questions about your own credit, please do not hesitate to ask me or visit www.myfico.com (one of the best sources for information about your credit score).
How To Obtain A Great Credit Score:
Pay your monthly bills on time, this will really be good for your credit history
Use two-three credit cards each month to establish your credit history
Make sure the balances are below 50% of the credit limit (ideally below 35%)
Don't have excessive credit inquiries. Shopping around is ok
If you follow the above you will have a great credit score over time. And that's the big thing with credit scores, time. If you are eighteen don't expect to have a great score by the time you are nineteen. It takes more than just one year of paying your bills on time. After two years you'll start to see a decent move higher and after that it really depends on what's being reported.
Divorce And Your Credit Report
If you've recently been through a divorce or are contemplating one, you may want to look closely at issues involving credit. Understanding the different kinds of credit accounts opened during a marriage may help illuminate the potential benefits and pitfalls of each.
There are two types of credit accounts: individual and joint. You can permit authorized persons to use the account with either. When you apply for credit, whether a charge card or a mortgage loan, you'll be asked to select one type.
Your Rights As A Consumer
Good credit history is very important and knowing your rights as a consumer helps each a high credit rating. Businesses inspect your credit history when they evaluate your applications for credit, insurance, employment, and leases. Based on your credit payment history, businesses may choose to grant or deny credit, provided you receive fair and equal treatment.
Sometimes, things happen that can cause credit problems: a temporary loss of income, an illness, even a computer error. Solving credit problems may take time and patience, but it doesn't have to be an ordeal.
How Do You Know If You're Being Scammed By A Credit Repair company?
Here is a simple guide to follow to know if you're being scammed:
They want you to pay a large fee (hundreds if not thousands) up front before doing any work
They ask you not to have any contact with the bureau directly and/or they ask you not to contact your credit providers and any letters you receive are to be forwarded on to them.
They ask you to try and obtain a new social security number or other fraudulent activities
Unfortunately there are a lot of credit repair scam artist. The reality is that anything they claim to legally be able to do you can do on your own. It takes a little time but it's not that hard, it costs less money and you'll avoid the scam artist.
The Fair Credit Report Act
If you've ever applied for a charge account, personal loan, insurance, or job, there's a file about you. This file contains information about where you work, live, how you pay your bills, and whether you've been sued, arrested, or filed for bankruptcy.
Companies that gather and sell this information are called Consumer Reporting Agencies (CRAs). The most common type of CRA is the credit bureau. The information CRAs sell about you to creditors, employers, insurers, and other businesses is called a consumer report.
If you would like a no cost – no obligation quote please contact us directly at 1-800-550-5538. We have a top rating with the Better Business Bureau, the Business Consumers Alliance and offer industry low mortgage rates.