Today we received some key economic data readings and mortgage rates, for the most part, remained flat heading into the last weekend of April. Chicago PMI came in stronger than expected (58.3 and estimates were at 56.4) however Advance reading Q1 GDP was weaker than expected (0.7 vs 1.2). Consumer spending was a tad bit below expectations; US Cost Index came in strong than anticipated (not good for bonds), business investment was much strong than Q4 and the PCE index was a bit stronger than expected. The Price index was flat compared to Q4 2016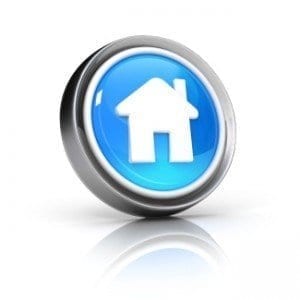 and overall the bond market sold off in the morning only to rally back to positive territory before lunch. The economic data and mortgage rates on April 28, 2017 were a mixed bag and mortgage rates remain in a solid position heading into the weekend. The best California mortgage rates were a few weeks back however the market is only a tad bit above that so for 2017 mortgage rates are still very attractive.
This morning, the 10y yield was up above 2.3; and heading into the afternoon the yield has fallen below 2.30 and looks to finish the week just above 2.80. Economic data for next week ISM, Consumer Spending, ADP Employment, Challenger layoffs, Non-farm payrolls and the FOMC rate decision (that is on Wednesday). There are also several bond auctions and mortgage rates might see some volatility if there are any significant surprises with the economic data and/or the FOMC meeting. Since mid-March 2017; the bond market yields have been improving and mortgage rates have followed. Over the last week or so those improvements have leveled out and next week's economic data could be what the market needs to move below the recent lows. Overall it appears mortgage lenders are getting more comfortable with the idea that 10y yields are not going to explode significantly higher (Jan/Fed traders feared the 10y was going to approach 3.00) and thus you're seeing some lenders be a bit more aggressive with terms offered to borrowers.