Low mortgage rates in Elk Grove, California – we offer low rates, fast closings, and exceptional service. I have over 15 years of experience providing great terms to homeowners throughout California. Contact me directly at 1-800-550-5538 for a no-cost/no-obligation quote or you can use one of our contact us forms.
Mortgage Rates In Elk Grove, California:
Elk Grove, California Mortgage Calculator:
Using our Elk Grove, California mortgage calculator to figure out your monthly mortgage payment is an essential part of buying a home or refinancing a current mortgage. Use our free Elk Grove, California mortgage calculator to help you determine what you can afford and if you have questions please don't hesitate to ask!
Living In Elk Grove, California:
Elk Grove is located in Sacramento County, (Northern California) just south of the Sacramento capital.
It is part of the Roseville-Arcade-Arden-Sacramento Metropolitan Statistical Area. Elk Grove is considered the second-largest city in Sacramento County with a population of over 170,000 residents. Between July 1, 2004, and July 1, 2005, Elk Grove was considered the fastest growing city in the United States.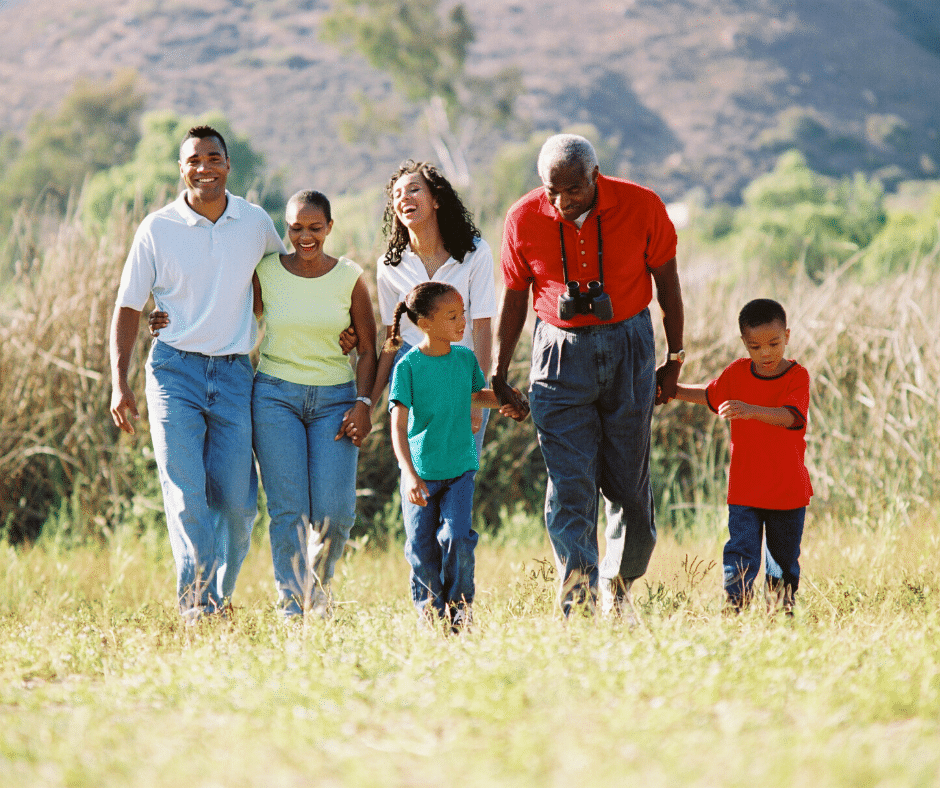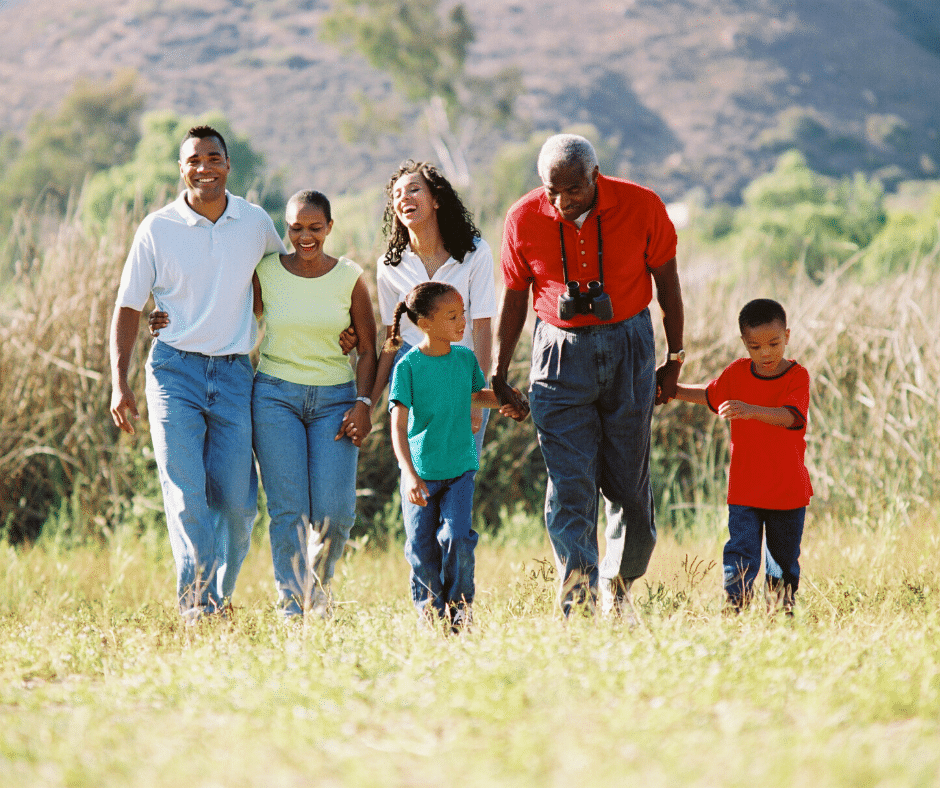 In the year 1850, Elk Grove was made a stage stop. The fact it is located about 24km (or 15 miles) south of the historic Sutter's Fort makes the region a crossroads for agriculture, mail service, entertainment, and business. It has also served as the home base for gold miners in nearby cities.
Home to a superior quality of life and an entrepreneurial spirit, Elk Grove is a family-oriented community that has opportunity popping up around all corners. The city provides a youthful and safe environment for families.
Elk Grove's Mile Climate:
There is a mild four-season climate in Elk Grove. The rainy season in the region comes between November and April, with a regional annual average precipitation of around 12 inches. Winter temperatures in the area range from 43 degrees to 58 degrees. Warm dry days in the summer are usually cooled off during the evenings by Delta breezes.
Elk Grove Has Affordable Housing:
In Elk Grove, you would find houses in the range of $160,000 for newer, entry-level homes, and $400,000 and above for executive homes. Rents for apartments in the region range from $850 to $1400, with single-family homes going for about $1250 to $1750. Ample condominiums and senior living options are present in the city aplenty, while a large stock of affordable rental housing is available, with rents for as low as $630 for qualifying households.
The Local Government:
Elk Grove operates on the Manager-City Council kind of governance after it was incorporated on July 1, 2000, as a general law city. It is in the 3rd and 5th congressional districts, the 1st and 5th state senatorial districts, as well as the 10th and 15th state assembly districts.
School Districts In Elk Grove:
Elk Grove Unified School District (EGUSD) has been serving the City of Elk Grove and its environs since the year 1959. As of today, the district which has almost 62,000 students is the largest school district in Northern California and the fifth largest in the state.
A variety of educational programs that includes special education, adult education, kindergarten, and preschool are offered by the Elk Grove Unified School District (EGUSD). The district has also been honored several at national, state and local levels, further proof, that EGUSD is truly a district of excellence by design.
Colleges, Universities And Trade Schools In The Region Include:
Chapman University
St. Mary's College
McGeorge School of Law
DeVry University Center
California State University, Sacramento
UC Davis, UC Davis Extension
University of Phoenix
American River College
Sacramento City College
Transportation Options In And Around Elk Grove:
A bus system known as the e-Tran is known to service the region. The e-Tran covers many of the main routes in the region. It is rumored that in the year 2021, Altamont Corridor Express Commuter Rail and Amtrak California San Joaquin Rail would be brought directly to Elk Grove.
If you want to travel by air, you would find the Sacramento International Airport which is located just 26 miles north of Elk Grove off I-5. The major carrier airlines can be found here.
Things To Do In Elk Grove:
A lot of fun can be had in Elk Grove. Local attractions include
Cosumnes River Preserve, which is located on the southern edge of Elk Grove.
The Laguna Creek Parkway, a 13-mile waterway that features bird watching, fishing, riding trails, walking, open space, and wetlands.
The Stone Lakes Refuge, which is located on the western edge of Elk Grove. This lake which comprises of 3000 acres along the Pacific Flyway, was recently named a National Wildlife Refuge
Additional California Cities:
If you're looking for additional information on another Northern California city please be sure to visit the main Northern California page
.