For over 15 years my team and I have offered low mortgage rates in Encino, California for both refinance and purchase transactions. In addition to our low mortgage rates, we offer fast closings and exceptional customer service.
If you are looking to refinance your mortgage or if you are in the process of purchasing a home in the Encino area please contact me directly for a free quote. My direct number is 1-800-550-5538 or you can complete one of the request a quote forms on our website.
Mortgage Rates In Encino, California:
Encino, California Mortgage Calculator:
Using our Encino, California mortgage calculator to figure out your monthly mortgage payment is an essential part of buying a home or refinancing a current mortgage. Use our free Encino, California mortgage calculator to help you determine what you can afford and if you have questions please don't hesitate to ask!
Living In Encino, California:
Encino, CA is located in southern California.
The first Europeans arrived in the area in 1769 (the Spanish Portola expedition). They traveled north along what is known as the Sepulveda Pass into the San Fernando Valley. When they first arrived the expedition stayed two nights at a native village which is now known as Los Encinos State Historical Park. A Franciscan missionary who was traveling with the expedition (Juan Crespi) named this city 'the valley El Valle de Santa Catalina de Boloniade Los Encinos.' This name was eventually shortened to Encino.
Located in San Fernando Valley Encino is known for having a warm family-friendly neighborhood. Located on the north slope of the Santa Monica Mountains; Encino offers a lot to its residents and allows for easy access to the rest of the Los Angeles area. Some nearby neighborhoods include Tarzana, Reseda, Van Nuys, Studio City, Sherman Oaks, and North Hollywood.
Over 40,000 people call Encino home with nearly 3,800 businesses.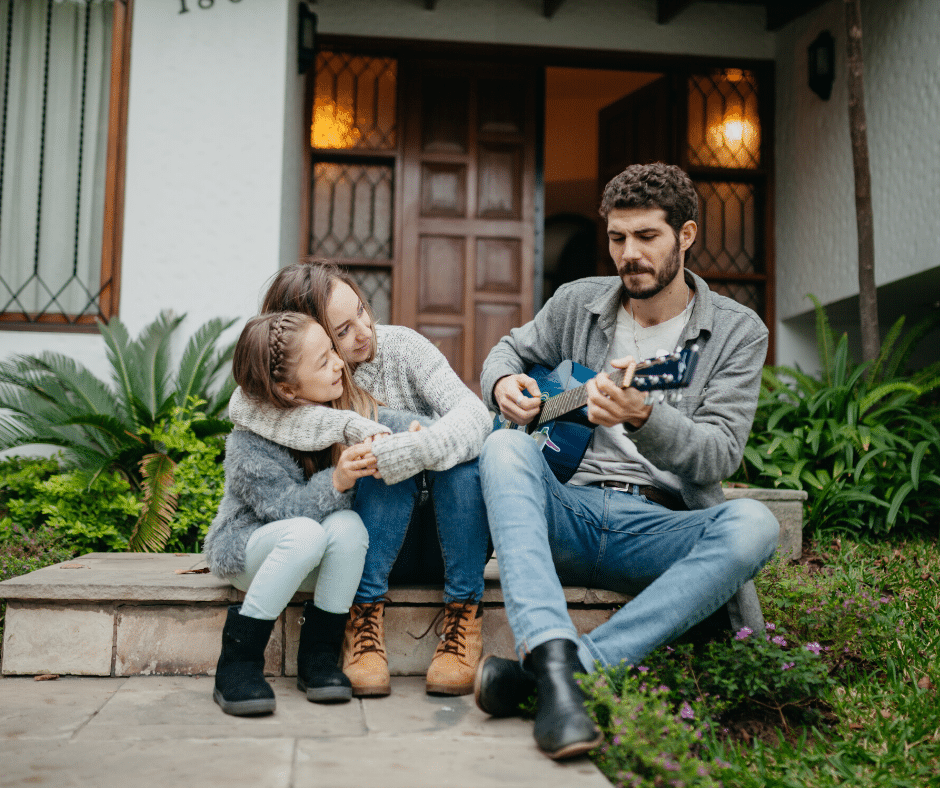 Recreation Spots And Attractions In Encino:
The Sepulveda Dam Recreation Area: The Sepulveda Dam Recreation Area offers a wide variety of activities. This park was found in 1937. It has four of the best grass cricket pitches in the United States. There is the Encino Golf Course and the Balboa Golf Course. There is also a community garden area in Encino. It is the Sepulveda Garden Center with 16 acres of land and 420 garden plots. Also, there are soccer fields, tennis courts, bike paths, small lake areas, and baseball diamonds in the Sepulveda Basin Recreation Area. There are also around 2,000 Pink Cloud cherry trees (they blossom in the Spring).
California State Park: The park operates Los Encino State historic Park. It includes the original nine rooms de la Ossa Adobe, a blacksmith shop, a natural spring, the Garnier Building, and a pond.
Seeing Encino Oak Tree: You should know it because Encino was the home of a massive California live oak. It was known as the Encino Oak Tree. The size and longevity made it famous, but the tree died on February 7, 1998, after the El Nino storm. Therefore, there is a monument of the tree at the corner of Louis Avenue and Ventura Boulevard.
The Encino Velodrome: It provides an outdoor oval bicycle racing track. It is since 1963, and you still could watch it now.
Farmers Market: It is a great venue that helps you notice great food in different shops. The aroma of the fresh read, flowers, pastries, and exotic spices are here.
In addition to this, there are a small museum, picnic grounds, and historic buildings at Los Encinos State Historic Park.
Places To Go Near Encino, CA:
Two hours from Encino, there is the famous recreation spot Big Bear. The recreation spot is located in the mountains and offers both summertime and wintertime activities. Then there is Whale Watching out of Los Angeles or Long Beach. You can even take a boat to Catalina Island.
Further south is Disneyland, San Diego and the border with Mexico.
Additional California Cities:
If you're looking for additional information on another Southern California city please be sure to visit the main Southern California page.