Low Escondido, California mortgage rates have been an important part of the growth in housing within this charming city. After the "great recession" of 2008 many people were unsure about the future of home values in Southern California.
With a strong job market and a growing economy, the city of Escondido bounced back. My team and I have been offering low rates, fast closings, and top-notch customer service for the last 15 years. Contact us today for a no-cost/no-obligation quote and see what makes us different.
Mortgage Rates In Escondido, California:
Escondido, California Mortgage Calculator:
Using our Escondido, California mortgage calculator to figure out your monthly mortgage payment is an essential part of buying a home or refinancing a current mortgage. Use our free Escondido, California mortgage calculator to help you determine what you can afford and if you have questions please don't hesitate to ask!
Escondido Is One Of The Oldest Cities In The Region:
People will find Escondido, CA in the North County region of San Diego county which is only 30 miles from downtown San Diego. The history of the city goes back to 1888 which makes it one of the oldest cities in the region. Approximately 150,000 people reside in Escondido which is a Spanish word meaning hidden. There is some contention over the origin of the name with some saying it refers to hidden water while others maintain that the reference is to hidden treasure. Escondido is a popular destination for people who are looking to raise a family in a family-friendly environment.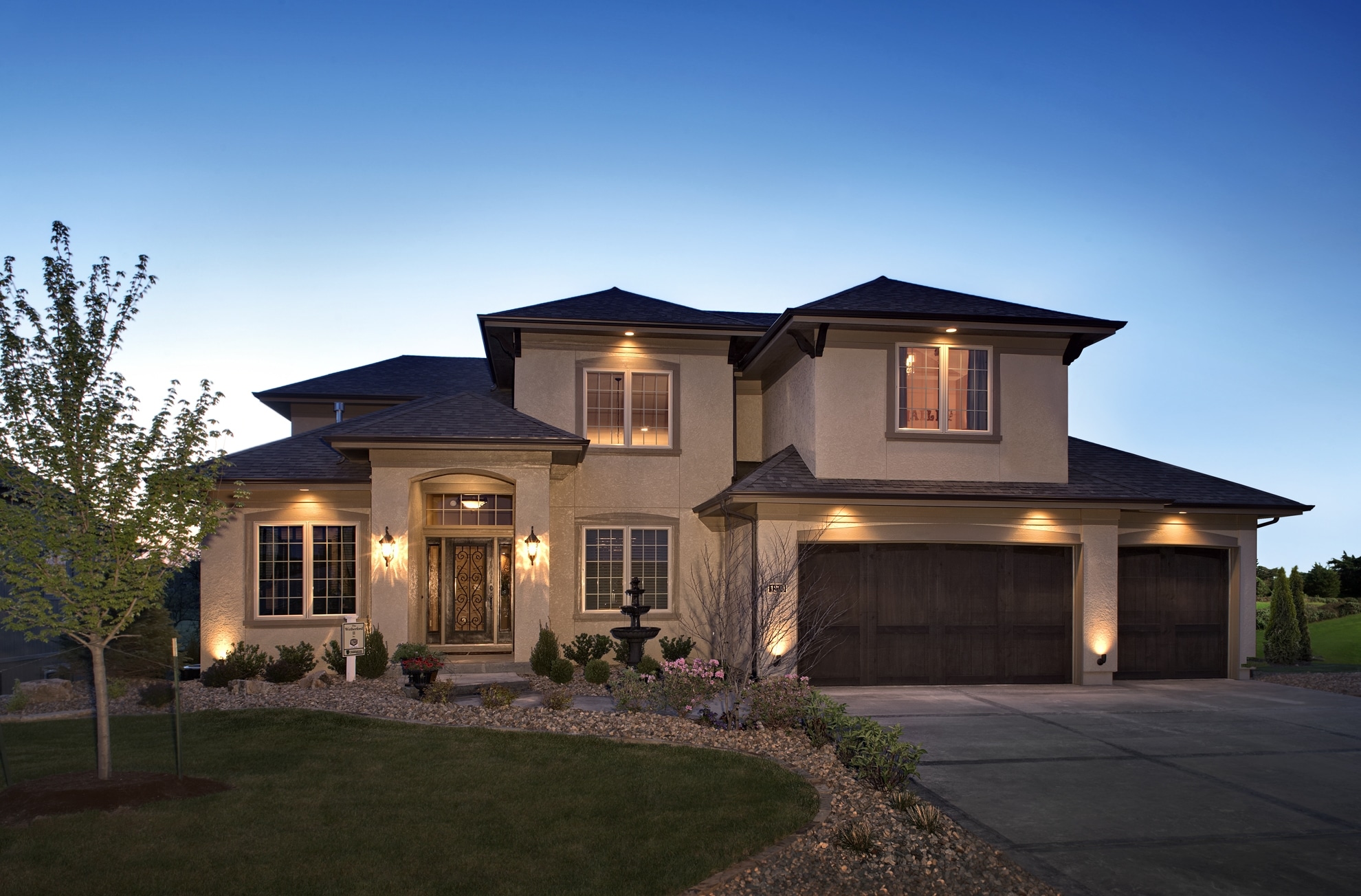 The Early Days:
The first settlers in the area were the indigenous Luiserfio tribe who had several campsites along the creek which runs through the area. Unfortunately, most of these earliest sites have been completely destroyed by agriculture and other developments. Spain controlled most of this region during the late 18th and early 19th century and in many places, they established missions in an attempt to convert the locals.
When Mexico gained independence from Spain they took control of the area until 1846 when the US seized control of the region. California became a state in 1850 and thereafter increasing numbers of people settled in the region. The 1880s especially became known as the Southern Californian Land Boom because of the rapid population growth in the region.
Neighborhoods, Parks and Schools:
The city continues to grow at a rapid rate but there are some sparsely populated areas such as Felicita Park and Rincon Del Diablo, also Hidden Meadows and Jesmond Dene. People living in these places have Escondido mailing addresses and some of the children attend Escondido schools but they cannot participate in city elections.
Nevertheless, these neighborhoods provide more housing opportunities to people coming to Escondido which is who many property investors are keeping an eye on the situation. Within the city boundaries, there is downtown Escondido and also "Od Escondido" which mostly contains single-family residential housing. Escondido creek runs through the city which has its origin at Lake Wohlford dam and it terminates in the San Elijo Lagoon.
Homes In Escondido:
There is a mixture of Single Family Residences, Townhomes, Condominiums and Multi-Family homes in the Escondido area. With close proximity to San Diego, solid economic growth and low mortgage rates in Escondido, California the city has grown significantly over the years. For those that are interested, we cover current mortgage rates offered in the Escondido area along with market information and general mortgage information that can help save you money.
Weather and Activities:
Just like all the other cities in the San Francisco basin, the summer in Escondido is dry and warm and the winters moderate and damp. However, because it is further inland it is somewhat warmer in summer than cities closer to the coast but also cooler in winter. The city is surrounded by beautiful nature and one popular destination for those requiring a break from city life is Dixon lake situated in the north of Escondido.
This lake is very popular among nature lovers and it provides amenities that make it suitable for camping, picnicking and angling and because of government agreements no fishing licenses are required at Dixon lake. However daily fishing permits have to be acquired by anyone eight years and older.
Escondido is one amazing city, it has so much to offer and that is why property investors should thoroughly research this area before final decisions are made regarding property investments.
Low Escondido, CA Mortgage Rates:
There are many reasons why people should consider living in Escondido. Gorgeous homes, historical significance and opportunities for a better life are just some of the reasons why people consider the city that's just a few miles from the Pacific Ocean. Historically low mortgage rates in Escondido, California have enabled more people to buy homes. This trend should continue as the economy continues to grow.
Additional California Cities:
If you're looking for additional information on another Southern California city please be sure to visit the main Southern California page.