FHA Limits In California Are Higher:
The Federal Housing Administration (FHA) issued their 2019 loan limits and the good news for homeowners in California is that they've increased their loan limits for most areas. The FHA increase in loan limit size is a big win for homeowners in California as it will open the door to additional opportunities for many current and potential homeowners. The most popular Federal Housing Administration loan program is the 30 year fixed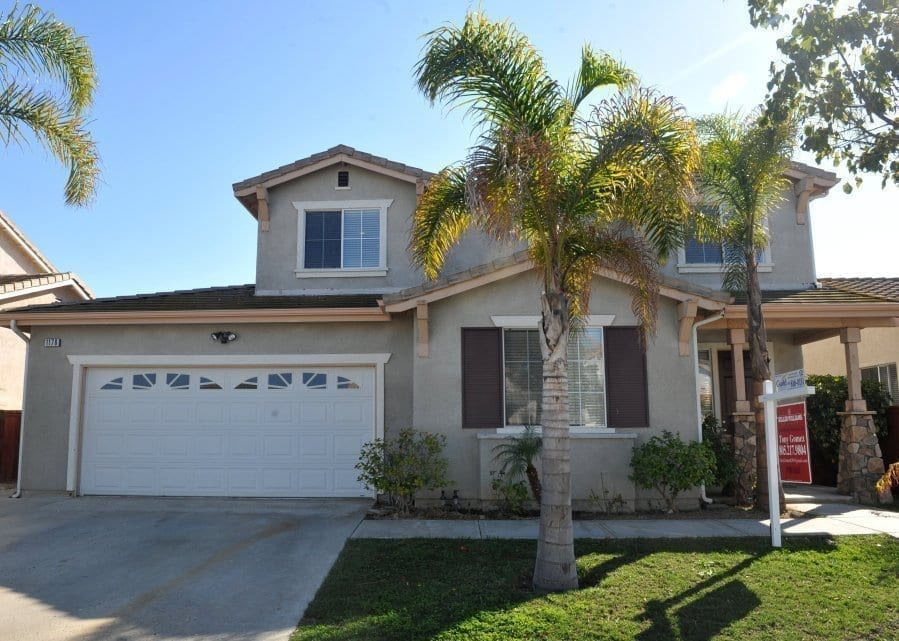 rate loan program and the 15 year fixed rate loan program and those will continue to be offered in 2019.
A Great Option For Some Homeowners:
A FHA loan is not for everyone however it does provide an opportunity for thousands of Californian's every year to either refinance their current mortgage or purchase a new home. FHA loan programs typically come with lower rates (compared to conforming loan programs) however they do come with Mortgage Insurance (MI). More on what Mortgage Insurance is below.
Increase In Housing Prices and FHA Limits:
As it's been reported in the news; we've seen significant jumps in housing prices over the last 12 months and because of this FHA is able to raise their floor and ceiling loan limits. Before raising the FHA loan limits; the Federal Housing Finance Agency raised conforming loan limits across the country from $453,100.00 to $484,350.00. That is a sizable increase and it ultimately will help thousands of homeowners in California. For most the country, over 3,000 counties, the FHA loan limit will rise and for about 180 counties it will not. The increase is from the previous level of $294,515 to $314,827.00. In high cost areas the FHA loan limit goes increases from $679,650 to $726,525,00.  This increase will allow California homeowners new opportunities and should help keep housing stable. Somewhat low mortgage rates in 2018 helped home sales and that looks to continue into 2019.
Mortgage Insurance:
Mortgage Insurance is an insurance policy that you pay each month (along with your mortgage payment, property taxes and property insurance) that protects the lender in case you default on your loan. While no one wants to pay extra payment each month; the FHA loan program does open the door to new opportunities for those with less than perfect credit, high debt-to-income ratios and/or low downpayment. The program is not perfect but is great for certain current and potential homeowners.
Interested In Conforming Loan Limits?:
Some homeowners are looking for Conforming Loan Limits and there are additional opportunities for homeowners under Fannie Mae or Freddie Mac lending guidelines. As mentioned above the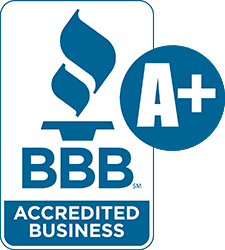 ceiling for conforming loan amounts was also raised recently and this should help the housing market in 2019. At JB Mortgage Capital, Inc. we offer low FHA mortgage rates and one-one-one personal service. If you are looking for a new FHA mortgage please be sure to give us a call at 1-800-550-5538 or send us a message from our website. And if you prefer Social Media you can connect with Loan Officer Kevin O'Connor on Twitter @Rates01.