If you have a credit score above 580, a 3.5% down payment (which can be gifted), and a job with a steady income, you might qualify for an FHA home loan. Some qualify with below a 580 credit score.
The FHA home loan program is one of the most popular loan programs in California. It's a great fit for;
First Time Home Buyers (FTHB)
Homeowners considering a refinance
If you're looking to do major renovations (FHA 203k program)
Those with a credit score below 700
Buyers with less than a 10% down payment
Qualifying for an FHA home loan is a fairly easy process compared to years ago, provided you work with an experienced and knowledgeable Loan Officer who can help guide you through the process.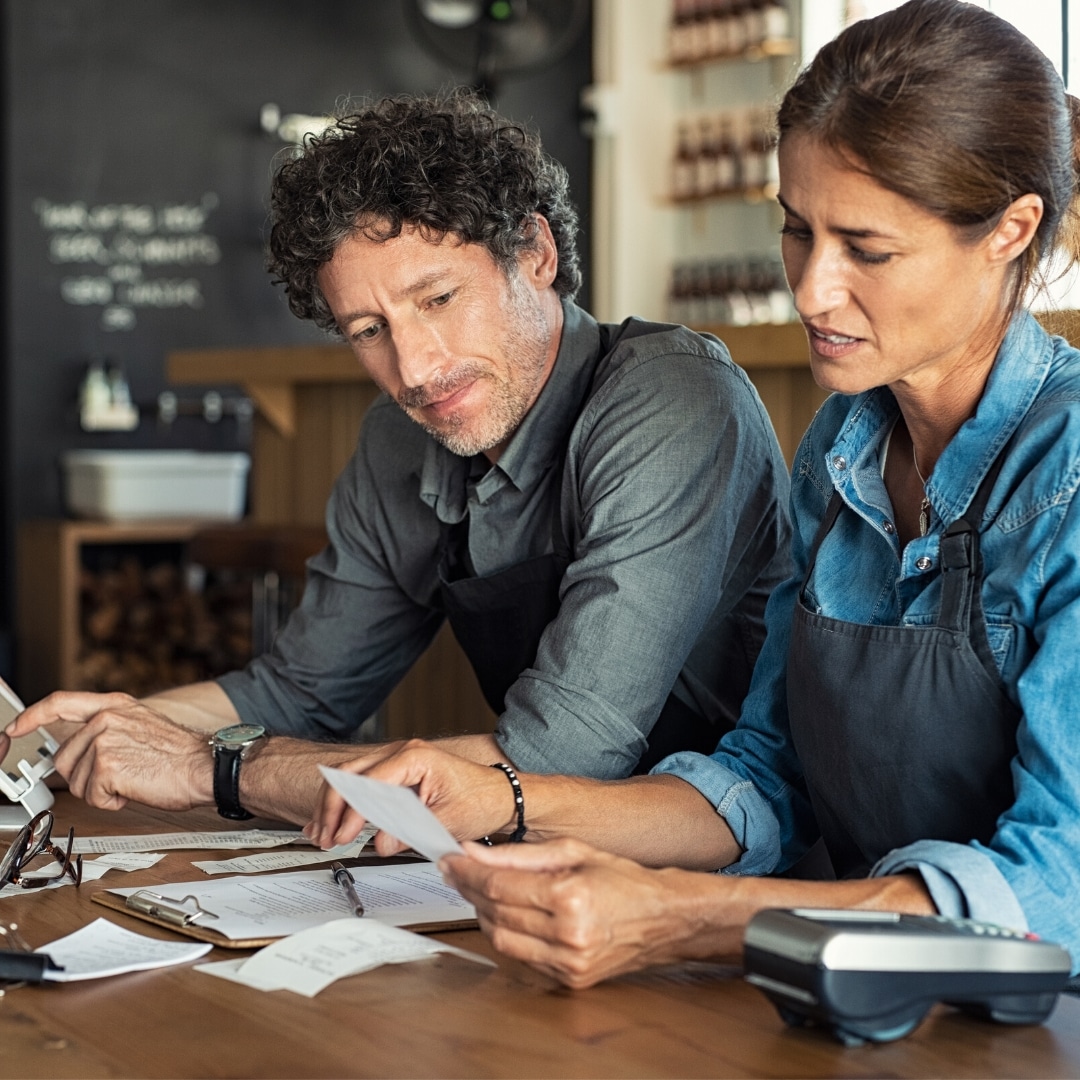 FHA Qualifications
As you read through this article, it's important to keep in mind that FHA home loan qualifications can change at any time, so be sure to ask your Loan Officer for updates when you obtain your quote and apply for the loan. If there have been any recent changes, a knowledgeable and experienced Loan Officer will be able to give you an update on the current qualifications for an FHA home loan.
FHA Credit Score
Your credit score is a big part of the underwriting process.
The good news for those applying for an FHA home loan is that your interest rate does not significantly increase the way it does on a Conventional loan. This is beneficial for those with less than a 720 credit score because, under the FHA home loan guidelines, your interest rate is the same if you have a 780 credit score and if you have a 690 credit score. With a Conventional home loan, or more specifically, a Conforming home loan, the person with a 690 score would be paying a much higher interest rate than the person with a 780 credit score.
Important FHA Credit Score Levels
There are a few levels to be aware of when it comes to your credit score and the FHA home loan program. The first is the 580 credit score level. If you want to put 3.5% down (or do a refinance with 3.5% equity) then you'll need a 580 or higher credit score. If it's 579 or below, you'll need to increase your down payment.
The second level is not a consistent set-in-stone level, as it may change from lender to lender. While the FHA home loan program allows for credit scores below 620, some lenders do not go below that level, and most lenders do not go below the 580 level. If you have below a 580 credit score, talk with your Loan Officer about what you can do to increase your credit score so you can qualify for an FHA loan.
Down Payment Requirement FHA
If you have a 580 or higher credit score, you'll need at least a 3.5% down payment to qualify for an FHA loan. The 3.5% is based on the appraised value of the home or the purchase price – whichever is less.
So if the home appraises for $300,000, then you'll need to provide a down payment of at least $10,500.
The down payment can come from your own savings, you can borrow against your 401k, or the down payment funds can be gifted to you by a family member. In the event you want to borrow from your 401k, please be sure to speak with a financial advisor as to the implications of this and also make sure the process is complete two to four weeks prior to applying for the FHA loan.
If you're not sure how to save for a downpayment, check out my article "ten ways to save for a down payment."
Income Need For An FHA Loan
To qualify for an FHA loan, you need to have a steady income. Both self-employed and W-2 employees can be qualified under the program. If you are self-employed you'll need to provide your most recent two years of tax returns (personal and business) along with a Year-To-Date Profit and Loss statement.
If you are a W-2 employee, then you'll need to provide your two most recent paystubs along with your most recent W-2 forms.
FHA Debt-To-Income Requirements
The amount of debt you have and the housing expense you'll be taking on are important factors in the mortgage approval process. Under the FHA home loan program, a borrower can have a "front end" Debt-To-Income ratio of 31% and a "backend" Debt-To-Income (DTI) ratio of 43%.
"Backend" refers to your housing-related debt, and the "front end" refers to your total debt (housing and consumer debt).
Are there exceptions to this? Yes, there are instances in which a borrower was approved with a higher DTI than what's listed above. Those approvals are on a case-by-case basis, and there have to be compensating factors (ie a good amount of liquid asset reserves).
HUD sets these DTI levels, and approvals above these levels are dependent on obtaining an automated approval from the Desktop Originator (or Desktop Underwriter) Automated Underwriting System (AUS) from Fannie Mae.
Loan-To-Value Ratio – FHA
When you apply for an FHA home loan, you'll eventually have to do an appraisal. The homebuyer (or homeowner if you are refinancing) pays for the appraisal, and generally, the cost is between $500 – $700 (a lot depends on the area and how fast you need the appraisal report).
The appraisal will determine if the purchase price (or estimated home value for refinances) is the current fair market value for the neighborhood. This will directly impact your Loan-To-Value ratio, so it's definitely something you'll want to prepare for.
And in the case of the FHA loan program, the appraisal report will determine if the home meets the minimum FHA appraisal requirements. These requirements are mostly safety items that every home should have.
How To Obtain A FHA Home Loan
Many lenders offer the FHA home loan program. It's important to keep in mind that FHA does not lend directly to a borrower. What they do is set up the underwriting guidelines for lenders to be able to lend money to those who wish to access the program.
So if you would like to obtain an FHA home loan for your next transaction, then contact a mortgage company that offers the loan program.