We offer low mortgage rates in Fontana, California, fast closings and exceptional service. We have a top rating with the Better Business Bureau, Business Consumer Alliance, Yelp and Zillow. If you are looking to refinance your current mortgage or purchase a home in the Fontana area please contact me directly for a free quote. My direct number is 1-800-550-5538 or you can complete one of the request a quote forms on our website.
Mortgage Rates In Fontana, California:
Fontana, California Mortgage Calculator:
Using our Fontana, California mortgage calculator to figure out your monthly mortgage payment is an essential part of buying a home or refinancing a current mortgage. Use our free Fontana, California mortgage calculator to help you determine what you can afford and if you have questions please don't hesitate to ask!
Living In Fontana, California:
Fontana, CA is located in southern California (San Bernardino County).
Fontana is a city founded in 1919 by Azariel Blanchard Miller. Fontana is 10 miles away from Riverside, CA, 33 miles from Anaheim, CA, and 46 miles from Los Angeles, CA. Fontana's population is over 211,000 residents, making it one of the most populated cities in San Bernardino County..
The economic profile of the city is largely driven by the presence of large industries and small businesses, including trucking-based industries, product distribution, and shopping centers, equipment sales centers, building materials, and manufacturers of locally used products.
According to the Comprehensive Annual Financial Report of the Fontana, top employers in the city include Kaiser Permanente – an American Integrated managed care consortium – and Target, one of the largest retailers in the United States.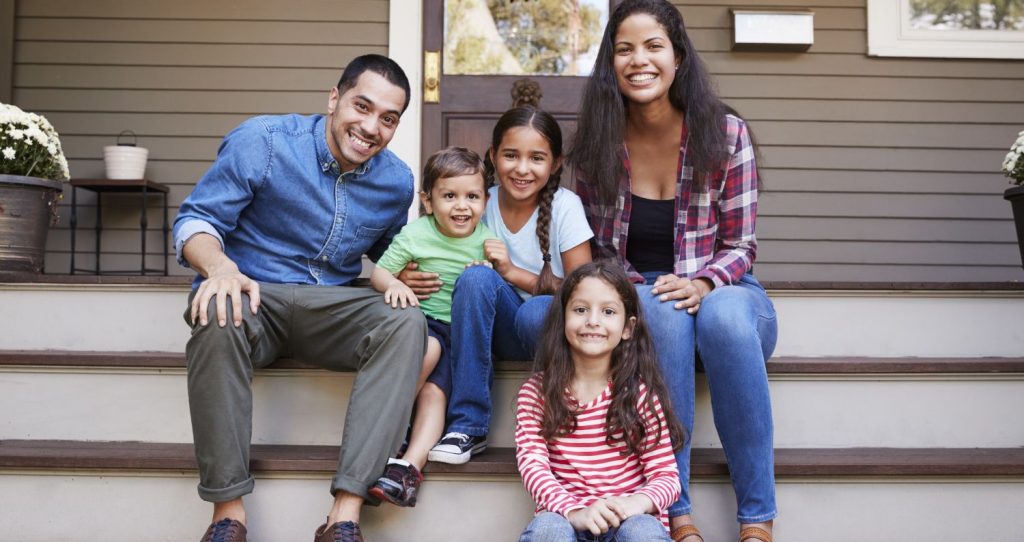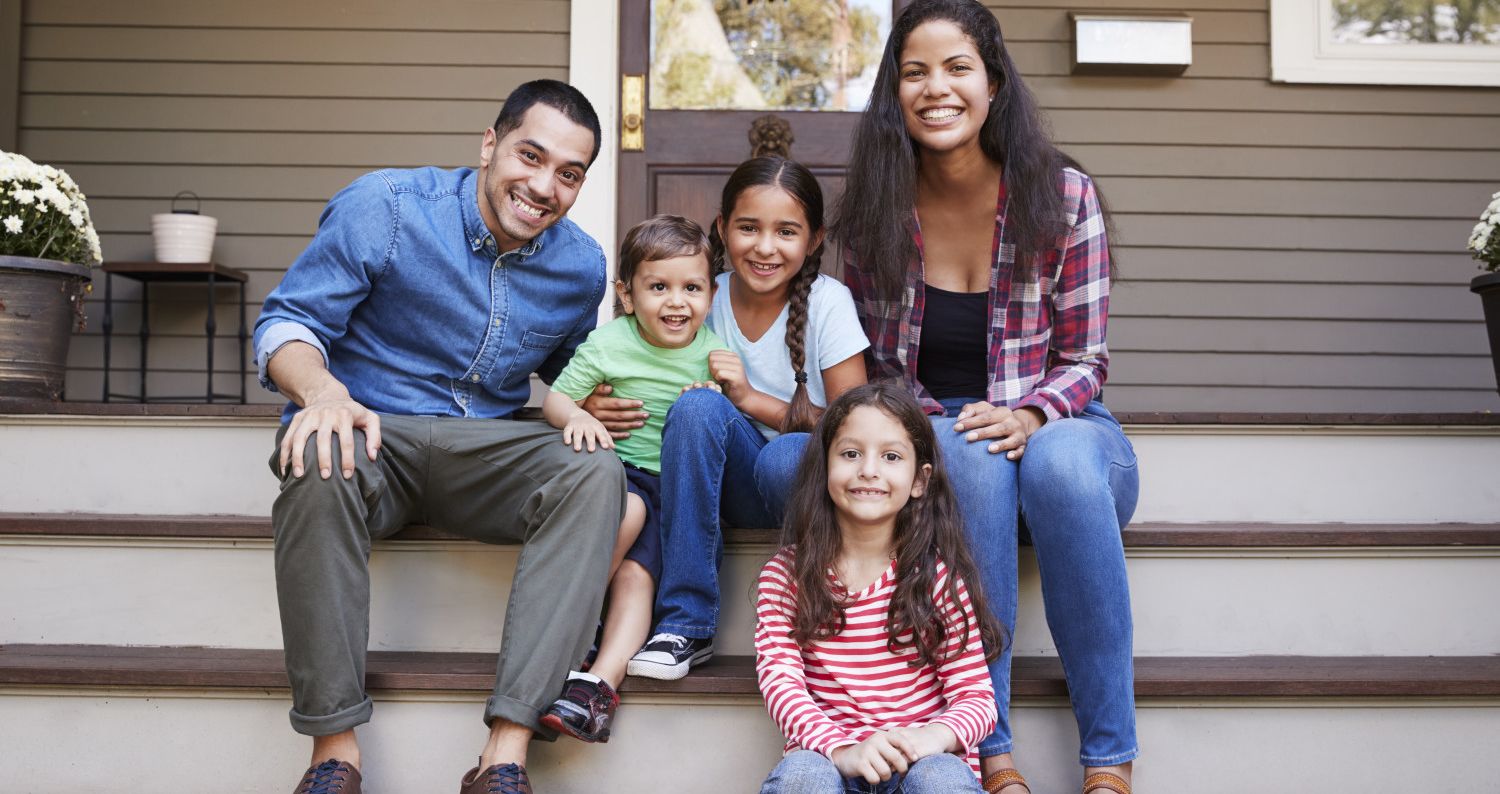 Climate and Weather:
Summers in Fontana are hot, arid, and clear, while winters are cool, long, and partly cloudy. The hot season spans from June to September. August 18 is the hottest day of the year, with an average high of 96°F and low of 64°F.
The cold season ranges from November to March, with an average high temperature below 71°F. December 24 is the coldest day of the year with an average low of 43°F and can max out to 65°F.
Things To Do In Fontana, CA:
Fontana is home to parks, theater, tourist destinations, and other activities center. Either you are coming for holidays or to see top attractions, below are some great destinations in Fontana.
Sierra Lakes Golf Club: Sierra Lakes Golf Club has a good driving range for practice. There is a great brunch on Sundays, with a lot of different foods to choose from, served in an upscale style. You can enjoy the meals in their large patio area while contemplating the amazing mountain views.
When visiting Fontana, Sierra Lakes Golf Club is a great place to check out.
Fiesta Park: This park features a range of playgrounds with equipment for kids of different ages. With several benches throughout the park, you can sit and enjoy your picnic in the nice scenery. Either you are coming to Fontana for a visit or holiday, this is one place to visit with friends or family.
Tibbies Center Stage Theater: Over the weekend, there are great shows and different performers at the Center Stage Theater. The sounds are amazing and truly entertaining. Though many people frequent this place, the seats are organized and to accommodate people. There are also delicious dishes to enjoy while listening to the beautiful sounds.
Artist Showcase at City Hall: This is an art program run by the Fontana City Hall to showcase upcoming local talent. Selected artists will have their work displayed at the City Council Chamber Foyer, which is situated inside the City Hall. If you are interested in visiting, you may want to confirm first when your favorite artist will be showcasing and plan your trip accordingly.
Jurupa Mountains Discovery Center: Near Fontana, this place has a botanical garden and different dinosaur statues that you can explore. There is no fee if you only want to tour the garden but an admission fee is required for the museum. The area also features some orchards, a biblical pond and a nursery where you can purchase plants. If you're visiting with kids, they will definitely enjoy the experience. You can also celebrate kids' birthdays here. As a non-profit or organization, you can support their works by buying from the nearby gift shop.
Riverside Game Lab: The Riverside Game Lab is a gaming center that offers a variety of classic and modern arcades, pinball, and virtual reality games. Located in the greater Southern California area, it's one place to enjoy social fun and gaming. With friends and family, you can enjoy your favorite drinks and meals at the food lab, next to the game lab.
Cost of Living in Fontana:
Housing is the biggest factor in the cost of living. The median home price is over $400,000 while the national average is over $220,000. Health facilities are cheap to access while everyday items and groceries can be a bit pricey compared with other cities in California. The median income in Fontana is just under $65,000 per year. Whether you are coming to Fontana as a solo traveler or with friends or family, you'll enjoy your visit.
Additional California Cities:
If you're looking for additional information on another Southern California city please be sure to visit the main Southern California page.
.