We offer a wide variety of loan programs, low Fresno, California mortgage rates and top notch customer service. We offer both fixed rate mortgages and adjustable rate mortgages along with one-on-one personal service. That means from application to closing you'll work directly with myself and you will not be passed from one department to the next. This provides for an overall better experience for you.
It also means your loan will close faster because we've completely streamlined the entire application process. Low Fresno, California mortgage rates have been one of the main reasons why home values have increased over the last twenty years. That along with a good job market and family fun activities means people are looking to move too Fresno.
Helping Homeowners Achieve Their Dreams is not just a saying, it's something my team fully believes in.
California Mortgage Rates (Conventional)
California FHA Mortgage Rates
California Jumbo Mortgage Rates
If you live in Fresno, CA and are looking to refinance your current mortgage or purchase a new home please be sure to contact me directly for a no-cost/no-obligation quote. Our company has a top rating with the Better Business Bureau and the Business Consumers Alliance. Even if you don't need a quote but just have a question feel free to call as I will be happy to answer any questions as well. My direct number is 1-800-550-5538.
A Great Place To Call Home:
Fresno California is located in Central California, about 2.5 hours inland from Monterey Bay. Surrounding cities include Clovis, Muscatel and Las Palmas. Fresno, CA is the most populous city in the central valley with over 500,000 people calling it home. Fresno is Spanish for "Ash Tree" and the city was given this name for the large number of Ash Trees along the San Joaquin river. Fresno California is a great place to raise a family. Affordable housing, a good economy and family friendly activities make Fresno a desirable location to call home.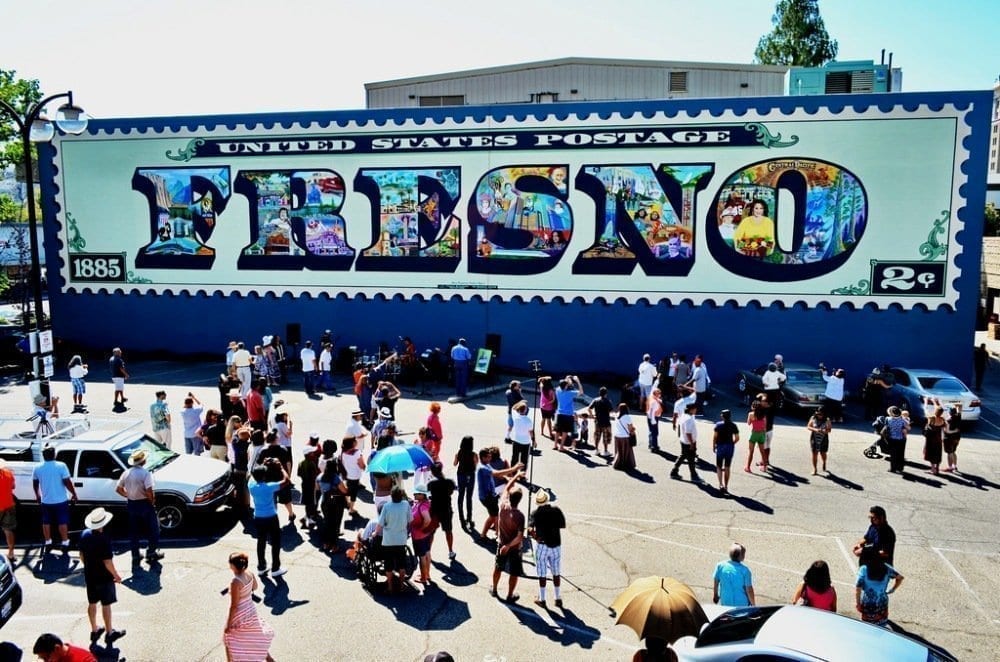 It Can Get Hot In Fresno:
During the summer months Fresno can get fairly hot; the average temperature in July and August is above 95 degrees. Fresno is home to several minor league sports teams including the Fresno FC U-23 (Soccer), Fresno Grizzlies (Baseball) and the Fresno Monsters (Ice Hockey). Some of the largest employers in the area are Community Medical Centers, City of Fresno, Saint Agnes Medical Center, and California State University, Fresno.
Fresno FC U-23:
The soccer club was formerly known as the Fresno Fuego FC. The team first started playing back in 2003 and was a PDL team. It's a development team for the top team which plays in the highest division of the USL (United Soccer League).
Saint Agnes Medical Center:
According to their website, the mission of Saint Agnes Medical Center is to be "healing body, mind and spirit…". The hospital first opened in 1929 and had 75 beds. The hospital has grown significantly since it's early days and now offers over forty areas specialized areas of care including Cardiac Rehabilitation, Neurology, Pulmonary Rehabilitation and Robotic Surgery.
Mortgage Rates In Fresno, California:
Fresno, California mortgage rates are similar to those in other California cities and most lenders offer various fixed rate mortgage and adjustable rate mortgage loan programs. Between 2008-2012 home values in Fresno crashed as the country was recovering from the mortgage crisis. Since then home values have stabilized and more recently have risen as mortgage interest rates remain low.
According to Redfin the housing market in Fresno is "very competitive" as more and more people look to call Fesno, California home.
There are many reasons why people should consider moving to Fresno. Great neighborhoods, a good economy, affordable housing and opportunities for higher education are some of the reasons why people are moving to Fresno. For the last twenty years low mortgage rates in Fresno, California have enabled more people to buy homes. We expect this to continue as the economy continues to grow.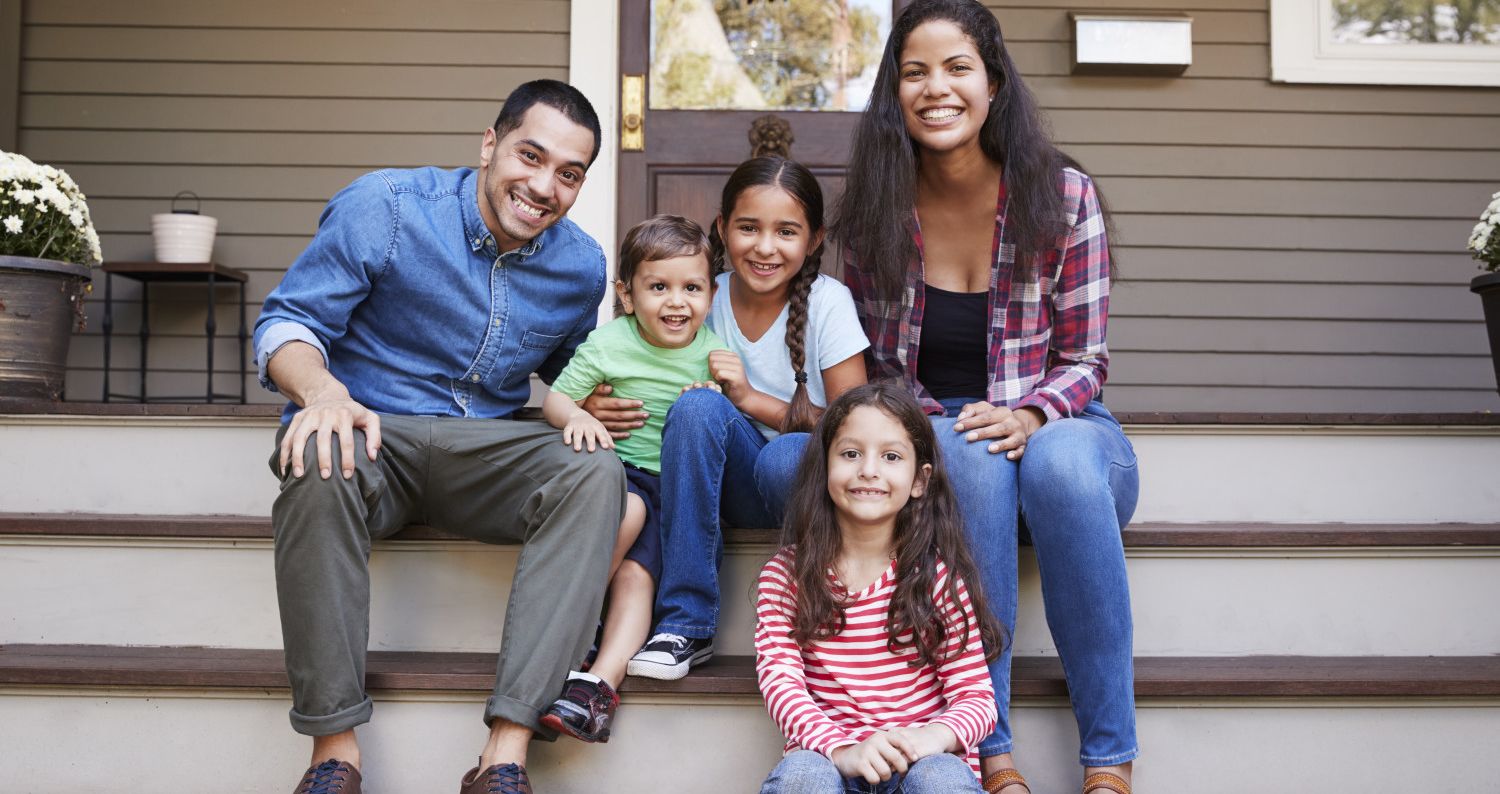 The Early Days In Fresno:
Fresno in the 1940's was around 95% Caucasian and since then the city has grown more diverse. By some estimates it's believe that the largest ethnic population is now Hispanic or Latino. Fresno is home to some great restaurants and nightlife including the Tower District. The Fresno State Bulldogs sports teams are a source of pride for the city and the city puts on a Mardi Gras Parade every year.
Another exciting aspect to Fresno is the film festivals, and Island Water Park is one way locals beat the heat during the hot summer months. The Shops at River Park offer three areas for shoppers Roeding Park provides hours and hours of family fun entertainment along with the Discovery Center. An important part of Fresno California is agriculture and this industry provides many jobs to those that call Fresno home.
Additional California Cities:
If you're looking for additional information on another California city please be sure to visit the main California Mortgage Company page.