Mortgage rates in Gilroy, California – refinance and purchase transactions. If you are considering a refinance of your current mortgage or you are looking to buy a home in the Gilroy area then contact me directly for a free mortgage quote. My direct number is 1-800-550-5538 or you can complete one of our "contact us" forms (see below).
I have over 15 years of experience and we have a top rating with the Better Business Bureau.
Mortgage Rates In Gilroy, California:
Gilroy, California Mortgage Calculator:
Using our Gilroy, California mortgage calculator to figure out your monthly mortgage payment is an essential part of buying a home or refinancing a current mortgage. Use our free Gilroy, California mortgage calculator to help you determine what you can afford and if you have questions please don't hesitate to ask!
Living In Gilroy, California:
Widely known as "The Garlic Capital of the World", the city of Gilroy is located in northern California's Santa Clara County, south of Morgan Hill and north of San Benito County. Gilroy has nearly 60,000 residents.
The Origins Of Gilroy:
The story of Gilroy began in 1809 when Ygnacio Ortega was granted 13,066 acres of Spanish land concession Rancho San Ysidro by Governor Jose Joaquin de Arrillaga. About a decade later, a Scotsman, John Gilroy – formerly known as Cameron until he took his mother's maiden name for unknown reasons – crossed the seas and became the first English speaking settler in Alta California. On getting to Rancho San Ysidro, he got employed by Ortega and in 1821 he married Ranchero's daughter, Maria Clara Ortega.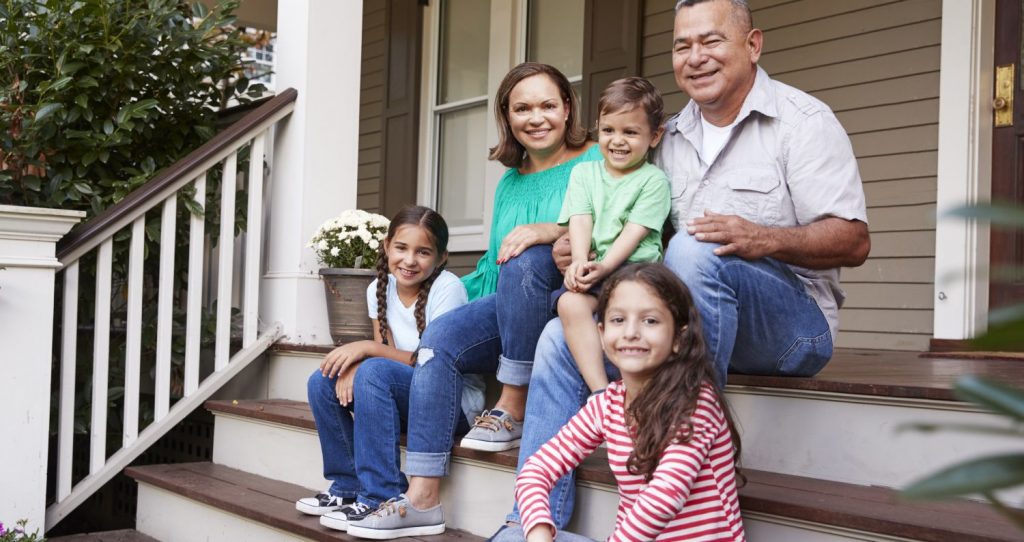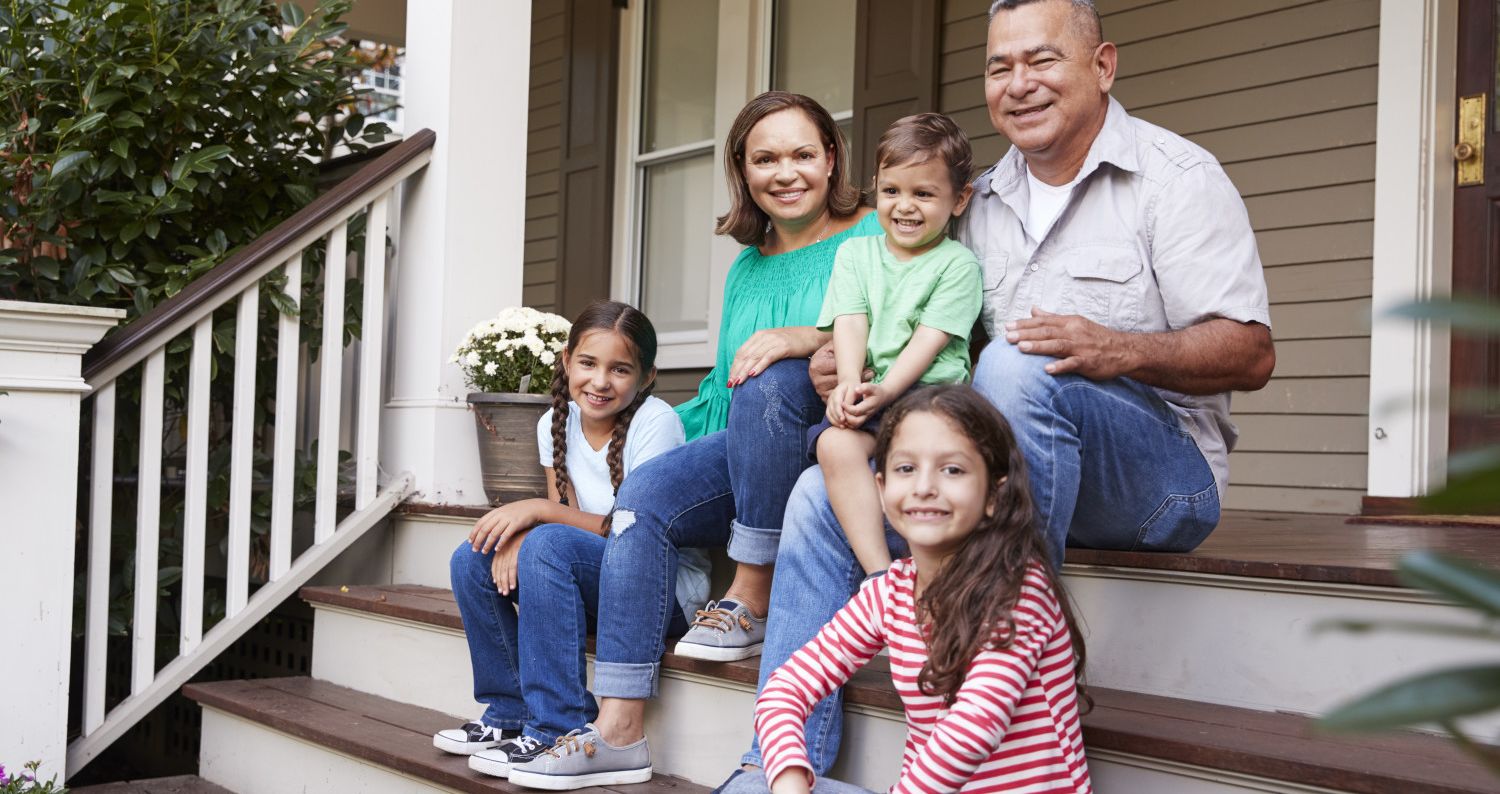 After Ortega's death in 1833, the rancho was split amongst his 3 children and in 1867, the Rancho San Ysidro (Gilroy) was patented to John Gilroy under the USA property law. The area now known as "Old Gilroy" grew up around Gilroy's rancho complex.
After the gold rush of 1848, many landowners sold off or lost their land and following this, the area around San Ysidro became known as Pleasant Valley. The town finally became incorporated by the state legislature as the town of Gilroy after John Gilroy on March 12, 1870.
A Small Town Feel:
Although Gilroy is a large community, it still manages to maintain a charming small-town feel. The city is known for its wineries and its large scale production of the garlic crop and keeps this reputation with the annual 3-day Gilroy Garlic Festival which began in 1979.
The festival features live music, arts, and crafts, a Miss Gilroy Garlic Festival Queen Pageant, and of course, all sorts of garlicky food like garlic ice cream, garlic bread, garlic fries, garlic bread, etc made using only locally grown garlic. With over 4,000 volunteers yearly, this festival is a major success and has helped the town raise millions of dollars for local education and nonprofits.
The city of Gilroy and its people are so proud of the garlic heritage of the city and this is demonstrated in business names lie; Garlic City Café, Garlic City casino, Motel Garlic farm. There are so many fun things to do in Gilroy; from picnics, parks, golfing to strolls, hiking, fishing, etc.
Coyote Lake-Harvey Bear Ranch County Park:
A 6,695 acres recreational area with a 449-acre lake for boating and fishing, Coyote Lake-Harvey Bear Ranch is a major location for the outdoorsy, nature-loving type. The County Park has over 200 different bird species, deer, raptors, coyotes, and wild pigs.
With over 70 sites for tents ad RVs and about 30 miles of trails – Mummy Mountain trail, Harvey Bear trail, Willow Spring trail – the park is perfect for hiking, camping, and having a jolly good time with friends.
Historic Downtown Gilroy:
Downtown Gilroy has several shops, eateries, arts, and entertainment like the Gilroy Arts Alliance Center for the Arts, Limelight Actors Theater, etc. Take a stroll in time on the Gilroy Historic Paseo; a pathway decorated with historic murals of the early settlers, the cowboy era, etc. Also, take a stroll along Monterey Street remembering to look out for John Gilroy's bronze sculptures and while at it, ensure to take a picture at the giant garlic Mural.
Gilroy Gardens:
The only horticultural theme park in California, Gilroy Gardens is the perfect park for the entire family as it offers miniature golf, lawns for picnics and relaxation, and over 40 rides including the garlic themed Garlic Twirl and the massive Water Oasis.
Gilroy Gardens is also home to an abundance of tropical and subtropical plant life including its centerpiece; the beautiful circus trees that were grafted and shaped by Axel Erlandson. Don't forget to smile and take a picture with Gil and Roy; the garlic themed mascot siblings.
Christmas Hill Park:
A city-owned park that covers 51 acres of land with trails for jogging, hiking, biking, fields for soccer, softball, and picnic areas. It is also home to the annual 3-day Gilroy Garlic Festival which holds on the last full weekend in July.
All Year Round Activities:
The city of Gilroy has so much to offer to tourists all year round. You can enjoy picnics along the Santa Clara Valley Wine trail –Solis winery, Martin Ranch Winery – which offers beautiful spots.
You can also go wine tasting at one of the many wineries in town which include; Sarah's Vineyard – has a picnic area, ball courts and serves as a ground for concerts – Hecker Pass Winery, Kirigin Cellars Winery, martin ranch winery, Solis Winery, Fortino Winery, etc.
Check out the Petroglyphs in Chitactac-Adams Heritage County Park and tour old mission San Juan Bautista, the 15th of the 21 missions in the state of California which was established in 1797 and featured in Hitchcock's classic movie "Vertigo".
Additional California Cities:
If you're looking for additional information on another Northern California city please be sure to visit the main Northern California page