We offer industry low mortgage rates in Glendale, California, one-on-one personal service and the latest technology to ensure a fast closing. Loan Officer Kevin O'Connor has over 15 years of experience and works directly with each client from beginning to end. Low Glendale, California mortgages have enabled explosive growth in Glendale's housing market over the last thirty years. Not only does Kevin work directly with his clients he also takes the time to educate them on the process. And most importantly he encourages clients to reach out with any questions they may have.
Helping Homeowners Achieve Their Dreams is not just a saying, it's something my team fully believes in.
Mortgage Rates In Glendale, California:
Glendale, California Mortgage Calculator:
Using our Glendale, California mortgage calculator to figure out your monthly mortgage payment is an essential part of buying a home or refinancing a current mortgage. Use our free Glendale, California mortgage calculator to help you determine what you can afford and if you have questions please don't hesitate to ask!
The Early Days of Glendale:
Glendale, CA was incorporated in 1906 and is located just eight miles north of Los Angeles. Over 200,000 people call Glendale, CA home and with a close proximity to the City of Angels, Glendale possesses unique sights, sounds, and activities, as well as a rich and rewarding identity of its own. Glendale is filled with interesting things to see and do. Brand Park is an expansive, must-see, free-to-visit public park, while the Glendale Centre Theatre provides audience members with access to remarkable performances. The Museum of Neon Art, a modern art museum, is sure to impress lovers of cutting-edge artistic endeavors, and the Deukmejian Wilderness Park affords visitors sights of natural, unaltered outdoor beauty.
The Museum of Neon Art:
The Museum of Neon Art is located on 216 S Brand Blvd. in Glendale and if you think it's a great name (and theme) for a museum you're not the only one. The Museum of Neon Art is a unique place for residents to visit and explore the wild world of neon. The museum is filled with neon, electrical and kinetic art and strives to educate and inspire those that visit. It's a definite go-to destination if you're in Glendale.
Living In Glendale:
Glendale's commercial prospects are outstanding in their own right. The city's median home value is more than $720,000, and an array of housing types, from classic single-family dwellings to state-of-the-art apartment complexes, can be chosen from. Low mortgage rates and strong incomes have helped Glendale grow. Moreover, you can find the house, apartment, or commercial space you're looking for with ease by consulting one of Glendale's many reputable realty professionals, including JohnHart Real Estate, Coldwell Banker Hallmark Realty, Re/Max Tri-City Realty, and more.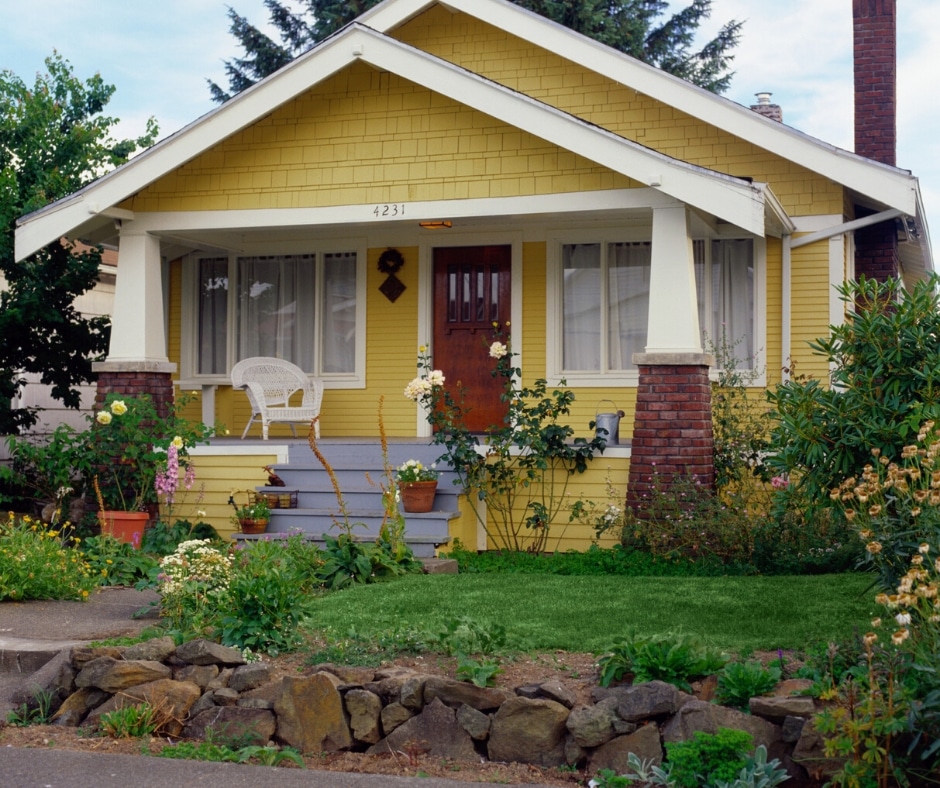 Good Employment Opportunities:
Employment-wise, there's much to appreciate in Glendale. Nestle, Dreamworks Animation, and Glendale Adventist Medical Center each employ more than one thousand individuals. Over 85% of the city's residents have earned a high school degree, and a sizable number of these persons also hold a four-year certification. The city's per-capita income and median household income are above the national average. Additionally, expert financial services can be received from a plethora of professionals/firms, including SchoolsFirst Federal Credit Union, Umpqua Bank, Comerica Bank, and many others.
School Districts and Colleges:
Glendale's public elementary, middle, and high schools are operated by the Glendale Unified School District and cater to the educational needs of students in all areas of the city. Several reputable private schools are also located in Glendale, rendering the location's educational opportunities and diversity outstanding. For those in the market for higher education, Glendale Community College is an affordable and learning-positive establishment, and it's been very well-reviewed by a majority of graduates.
As was noted initially, Glendale, California, despite being just miles away from one of the most famous and economically powerful cities in America, has made a positive name for itself thanks to its culture, solid commercial prospects, employment opportunities, and reliable school district. We cover all of Glendale, California and look forward to the opportunity to earn your business.
Glendale Community College:
Glendale Community College (GCC) first opened in 1927 and currently offers a wide variety of associate degree programs. In-state tuition is just over $1,000 and out of state tuition is higher than that. They have over a dozen academic divisions including Business, Health Sciences, Language Arts, Social Sciences and Visual & Performing Arts. Many GCC students graduate and either enter the job market within their chosen field or they move on to a four-year university. A few of the more popular universities in the area include the University of Southern California and the University Of California, Los Angeles.
Low Glendale, CA Mortgage Rates:
There are many reasons why people should consider living in Glendale. Great neighborhoods, fun family attractions, a strong economy and opportunities for higher education are just some of the reasons why over 200,000 people call Glendale home. Historically low mortgage rates in Glendale, California have inspired more people to buy homes. This trend should continue as job opportunities continue to grow.
Additional California Cities:
If you're looking for additional information on another Southern California city please be sure to visit the main Southern California page.