For over 15 years we've offered low mortgage rates in Glendora, California for both refinance and purchase transactions. We have a top rating with the Better Business Bureau, the Business Consumers Alliance, Yelp and Zillow. If you are looking to refinance your current mortgage or purchase a home in the Glendora area please contact me directly for a free quote. My direct number is 1-800-550-5538 or you can complete one of the request a quote forms on our website.
Mortgage Rates In Glendora, California:
Glendora, California Mortgage Calculator:
Using our Glendora, California mortgage calculator to figure out your monthly mortgage payment is an essential part of buying a home or refinancing a current mortgage. Use our free Glendora, California mortgage calculator to help you determine what you can afford and if you have questions please don't hesitate to ask!
Living In Glendora, California:
Glendora, CA is located in southern California (San Gabriel Valley) in Los Angeles County.
Glendora city is 37 km east of downtown Los Angeles. It's popularly known as the "Pride of the Foothills" because it's situated in the foothills of the charming San Gabriel Mountains. Glendora city is adjoined by Azusa (west), San Dimas (east), Covina (south), and San Gabriel Mountains to the north respectively. The area code used in this great city is area code 626.
The population of Glendora city was estimated to be 50,073 according to the 2010 census data and heading into 2020 it was over 52,000. Glendora city is vibrant and most residents here are high-income earners with diverse housing stock. The city also has some of the top-ranking district schools.
Glendora village is very popular and has been ranked as one of the best downtowns in San Gabriel Valley for many years. This is mainly attributed to the dozens of cafes, shops, restaurants, and boutiques that are very vibrant in Glendora village.
History of Glendora, CA:
The history of Glendora city can be traced back in 1837 when Don Palomares bought a huge chunk of acreage from the then Governor Juan Bautista Alvarado. It was initially named Rancho San Jose and it included the land where Glendora city is currently located.
Glendora city was established in 1887 by George D. Whitcomb. He had relocated from Illinois and he named the city Glendora after drawing inspiration from his wife's name Leadora plus the location of his house in "glen" which was a house located in the scenic San Gabriel Mountains. Glendora city was officially incorporated in 1911 and it was known as a citrus growing hub before urbanization.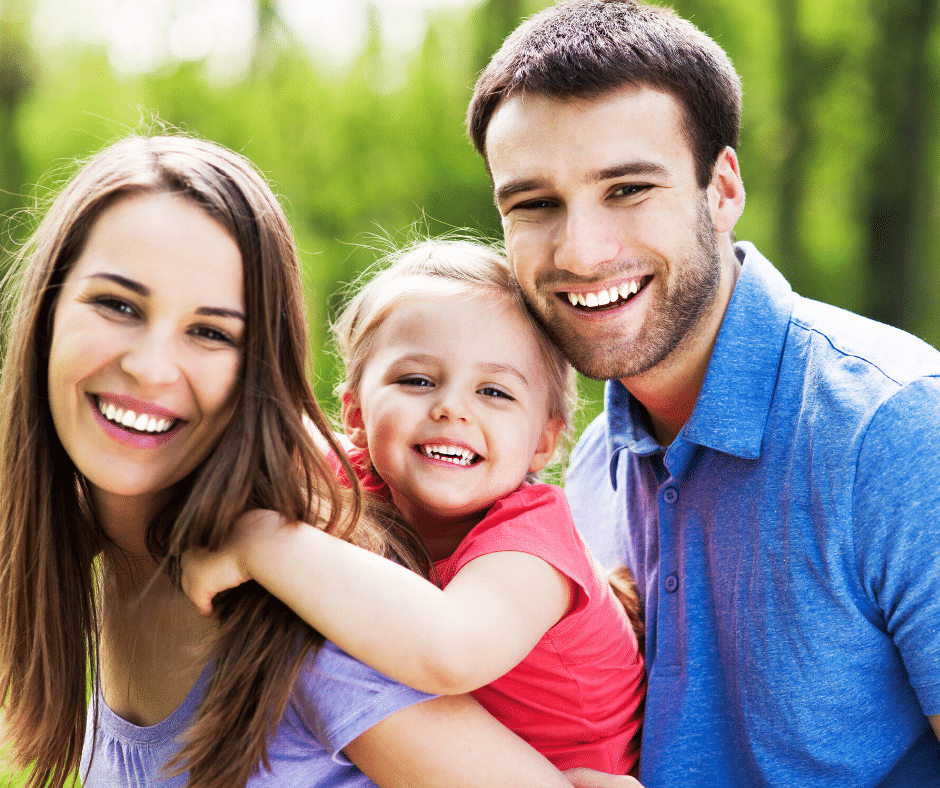 Glendora Climate, Employers, And Transportation Options:
Climate: The climate in Glendora is generally comfortable in that it never gets too hot or too cold. May and June along with October seem to be the best months in Glendora.
Major Employers: Glendora is a vibrant city and the majority of the population is working class. Some of the major employers in this city are; Citrus Community College District, Glendora Unified School District, Glendora Community Hospital, Foothill Presbyterian Hospital, County of Los Angeles, and Ormco Corporation.
Glendora Major Shopping Facilities: Some of the most notable shopping facilities in Glendora city include; Downtown Village, Route 66 Avenue Corridor, Glendora Marketplace Lone Hill Avenue/Gladstone Street, and Wal-Mart
Transportation Facilities: There is an efficient transport system in Glendora city which comprise of road, rail, and air transport. If you want to travel by bus, you can use the Foothill Transit for San Gabriel Valley service or the Glendora Mini bus transit on the city. For the commuter trains, there is the Metrolink San Bernardino line, Metro gold line as well as the Amtrak-national passenger railroad. The nearest airports are; Los Angeles International Airport (47 miles west), Ontario International Airport (22 miles east), Long Beach Airport (47 miles south), and Burbank Airport (35 miles west).
Schools And Neighborhoods Around Glendora, CA:
Schools: Some of the popular district schools in Glendora city include; Glendora Unified School District, Charter Oak Unified School District, Asuza Unified School District, and Bonita Unified School District. Citrus College is one of the best colleges in this city.
Glendora City Neighborhoods: Glendora city neighborhood shows a reflection of the city's rich history mixed with modern lifestyles as shown by modern family residential complexes and mansions. Some of these Glendora neighborhoods include Folk Victoria, Morgan Ranch, Bluebird Hill, Silent Ranch, Oak Tree Rancho, Gordon Highlands, Hidden Springs, and Easley Canyon Estates.
Additional California Cities:
If you're looking for additional information on another Southern California city please be sure to visit the main Southern California page.