If you are buying a home or thinking about refinancing your current mortgage, I'm sure you want the lowest mortgage rate possible without having to pay ridiculously high fees. Whether it's a 30-year fixed-rate mortgage, a 15-year fixed-rate mortgage, or even an adjustable-rate mortgage, you have the opportunity to save thousands of dollars in interest if you follow some simple tips.
Excellent credit to bad credit; it doesn't matter. Our tips on how to get a lower mortgage rate works for everyone – even first-time home buyers.
Educate Yourself
Low-rate mortgages can be hard to obtain, and it's true the mortgage process can be complicated and stressful; however, it doesn't have to be. In fact, this article will help you get a lower mortgage rate and make the mortgage process better.
Following these simple tips on how to get a lower mortgage rate in California will save you money, simplify the process and make it less stressful!
Lowest Rate Tips
Be prepared
Be realistic
Educate yourself on mortgage terminology
Work with a highly-rated company
Understand the relationship between your rate and fees
Be Prepared and Be Realistic
Having your documentation ready and an idea of what you are trying to do before you call for quotes is so important, especially if you're a first-time home buyer or this is your first refinance.
Take a few minutes and gather your documentation and write down exactly what you are trying to accomplish and some basic financial information about yourself.
Use these two links to say a list of documents you may need.
As for what you need to write down, that's simple as well. Write down what loan you are looking for (if you don't know, you probably should start with a 30-year fixed), rate your credit (Excellent, Above-Average, Average, Poor), and write down your employment history for the last two years.
And if you are buying a home, then you'll want to put down a purchase price range along with the size of your downpayment.
If you are refinancing a mortgage, then you'll want to put down the estimated value of the property, your current loan amount, and your current rate/payment.
To get a lower mortgage rate, you need a good understanding of the market. Here are simple facts about being realistic when obtaining a quote.
Mortgage ads (online, emails, commercials, mailers, etc.) feature rates that are either a best-case scenario for a limited amount of applicants OR
The rates advertised are sometimes not true
If you don't have a credit score above 740, you're not going to get the same terms as someone who does
If you have higher than average risk factors (i.e., low down payment, high debt-to-income ratios, etc.), you are not going to get the same terms as someone who has low-risk factors
If you have a high credit score, with lots of equity, and a low debt-to-income rate, you should be offered the best terms. However, avoid thinking your rate and terms should be significantly below market, as it could end up costing you thousands of dollars in interest.

How? If you are offered a great rate and know it's a great rate, but you want to try a get it lower, you may end up missing the market. Rates change all the time, sometimes more than once in a 24-hour period. Shopping around is good, but too much shopping around can have a negative impact. If a reputable lender has quoted you a great rate, then act fast.
When someone is not realistic about their financial situation and what is available to them, it ends up costing them in the long run. Avoid this mistake and put yourself in a better position to get a lower mortgage rate.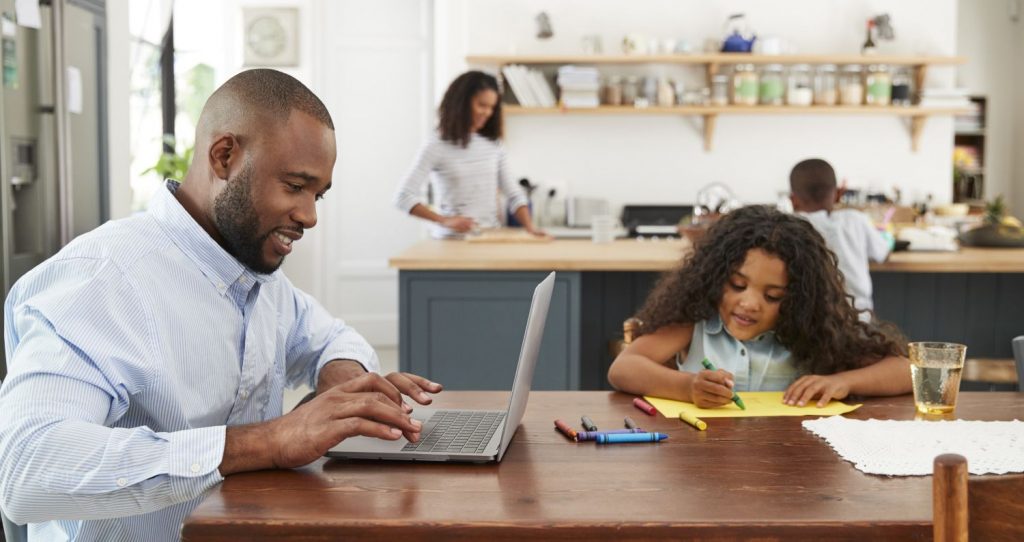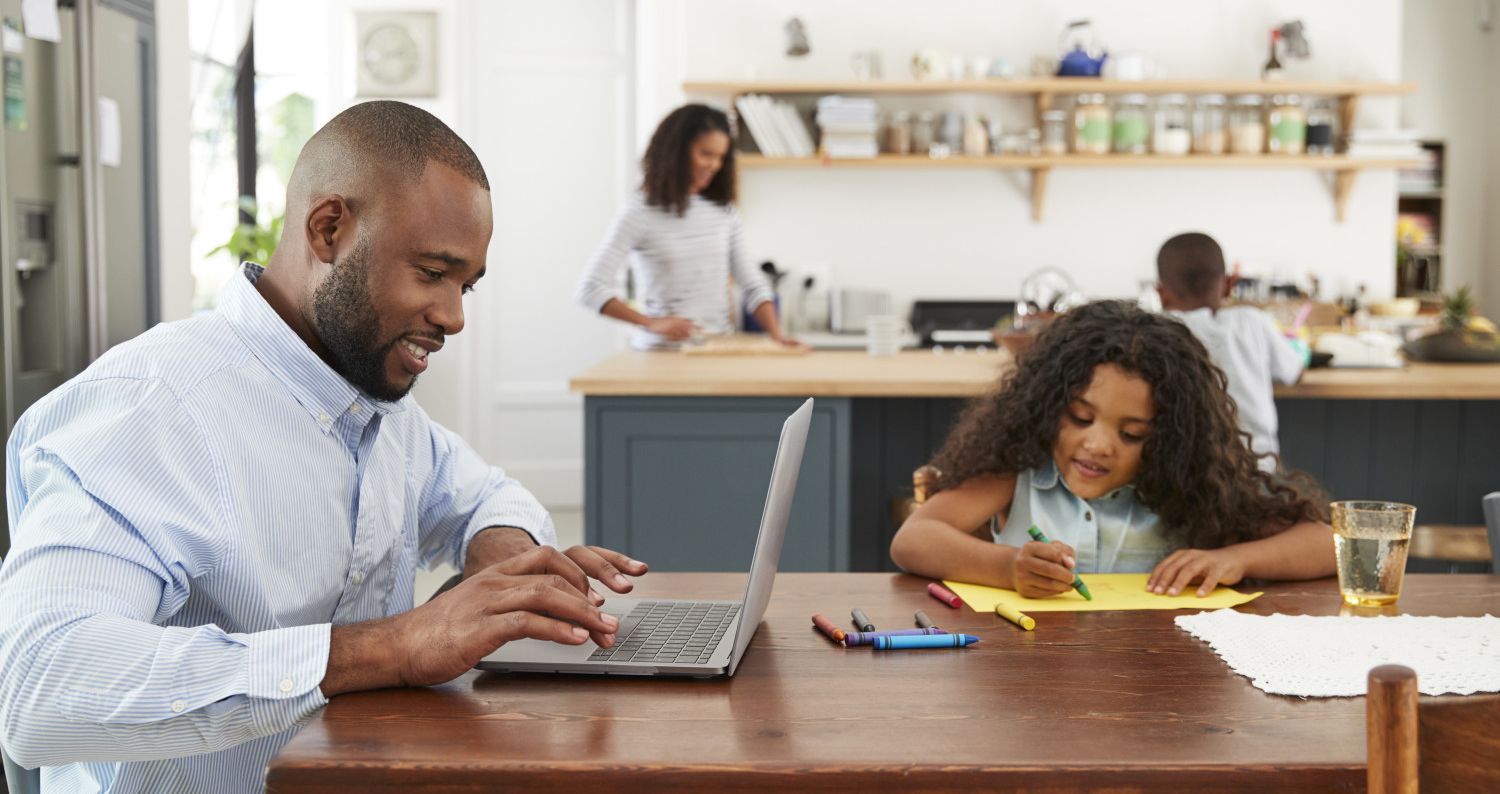 Basic Mortgage Terminology
One of the essential parts of how to get a lower mortgage rate in California is to educate yourself on what's important.
Sounding like you understand how the mortgage process works are one subtle way of telling the Loan Officer you are prepared and know what you're doing.
At a bare minimum, you should know what the different term lengths are (30-year fixed, 20-year fixed, etc.), what the main disclosures are (Loan Estimate and Closing Disclosure), what impounds are, what Loan Origination Fees and Discount Points are, and the difference between a locked rate and an unlocked rate.
If you have a good grasp on what these things are, you'll be way ahead of most people who call around for quotes.
Loan Terms: The most common is a 30-year term, and that can apply to both fixed and adjustable-rate mortgages. Fixed-rate mortgages are when the rate never changes, and adjustable-rate mortgages (ARMs) are when the rate can adjust after a fixed period. Common fixed-rate terms are 30-year, 20-year, and 15-year fixed-rate terms, and common adjustable-rate terms are 5/1 ARMs, 7/1 ARMs, and 10/1 ARMs. The first number is the period in which the rate doesn't change (5 = 5 years), and the second number (the "1") shows how often the rate can change after the fixed period (a "1" means once every year).
Disclosures: The two most important disclosures are the Loan Estimate and the Closing Disclosure. You receive the Loan Estimate at the beginning and sometimes during the process (if you don't lock in your rate at the time of application). You'll receive the Closing Disclosure at least three days prior to signing loan documents. Both documents contain your rate and the breakdown of fees.
Impounds: If you want to include your property taxes and property insurance with your mortgage payment, then you'll want to set up an "impound account," aka "escrow account".
Loan Origination Fees: A fee based on a percentage of the loan amount. Loan Origination fees are a cost to you that the Loan Officer is charging to do the loan. Not all loans have this.
Discount Points: A fee based on a percentage of the loan amount to obtain a lower rate (comes from the lender, and not all loans have this).
Locked and Unlocked Rate: A locked rate is where your rate has been secured and will not change for a certain period of time (generally, rates are locked for 15, 30, or 45 days). An unlocked rate means your rate could change with market changes during the process.
Knowing basic mortgage terms will help you get a lower mortgage rate.
The general time length for most refinances and purchase transactions is about 30 days. Some lenders can complete a refinance or purchase in as little as two weeks and some lenders take two months. Every lender is different so it's important you ask the Loan Officer how long the process should take.
Understand The Relationship Between Rates and Fees
Your rate and the total amount of lender fees you are paying are directly tied together. To get a lower mortgage rate, it's important to understand this relationship. If you are working with a reputable mortgage company, then these simple rules are followed:
The higher the rate, the lower the fees
The lower the rate, the higher the fees
Now some companies ignore this and don't adjust the quote, so knowing these facts is important when obtaining quotes. And if you are looking for a "no-cost" loan, know that some lenders have different meanings. Reputable lenders offer true no-cost loans.
This is where all the fees and costs (everything) are covered by a lender credit. Is this free money? No. You are paying a higher rate for the lender to issue a credit than if you paid the fees directly.
This is where you want to be careful with "no-cost" loans. Some lenders only mean no "origination costs" but then charge lender admin fees and third-party fees.
Work With A Highly Rated Company
I can't stress this enough; only work with companies that have a great reputation. Use services like the Better Business Bureau to find great companies to work with and do a little bit of research on the Loan Officer.
Try to find a Loan Officer with at least five years of experience and one that hasn't jumped from one company to the next. Anyone can quote a low rate, but can they deliver? More often than not, companies with a questionable reputation and/or a Loan Officer with little to no experience will do this – avoid this situation to the best of your ability.