That is one of the most common questions I get asked after telling a new acquaintance that I'm a loan officer for a residential mortgage company located in California.
So many things go into getting a low mortgage rate and many borrowers get bogged down with the tsunami of information that is out there. Between all the websites, mailers, radio ads, TV ads, co-worker recommendations etc. it's not surprising that so many borrowers find it difficult to shop for a low mortgage rate in California.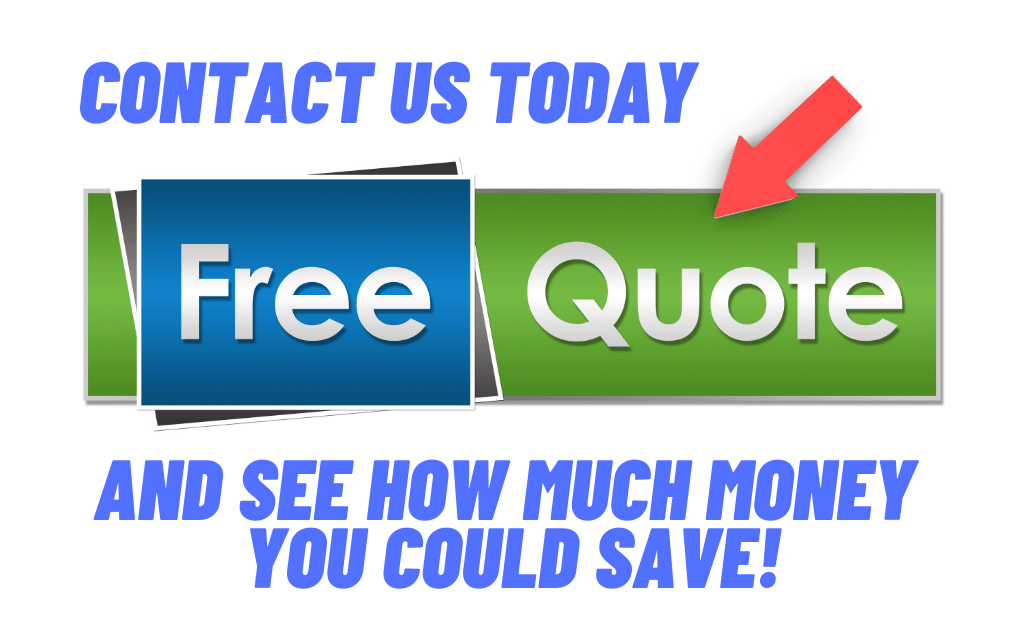 The First Step
The first step before you start doing your research is understanding your credit, your income and if you're refinancing a conservative estimate on the value of your home.
Understanding these three things is important if you want to effectively communicate to the loan officer your current financial picture so that the loan officer can come up with some possible solutions.
The Second Step
Second step is to work with a reputable mortgage company and an experienced loan officer.
For most of us; the purchase of a new home (or a refinance of the home you currently own) is the largest financial transaction we'll ever do – so be careful and work with companies that have a clear and verifiable track record (ie a high rating with the Better Business Bureau helps).
Also you can verify the company and loan officer with the NMLS (Nationwide Mortgage Licensing System).
A loan officer with 5-10 years or more of experience in the mortgage industry is probably someone that can not only secure fantastic terms but also navigate the process better, to ensure a smooth transaction, as opposed to someone who just got their license.
So once you've found several companies you want to get quotes from; make a call or send an email to request a quote and ask a ton of questions! Ask them – How do I get a low mortgage rate in California?
Ask Questions
Asking questions is a good way to find out if the loan officer is knowledgeable and looking out for your best interest or are they just a salesperson looking to make a quick buck. Loan Officers who avoid answering questions directly or overly use the "I don't know" answer are loan officers you probably want to stay away from.
Being Realistic
And during the process be realistic; if you don't have a perfect scenario (high credit score; lots of equity and a low debt to income ratio with no cash out) then you are not going to get the absolute best terms.
If you have a 680 credit score and want to borrower 90% of the equity of your home; your mortgage rate is going to be higher than someone with a 740 or higher credit score only borrowing 60% of the equity of their home.
And generally speaking, the process takes 30 days; although some lenders take 60-90 (great question to ask the loan officer; how long is the process from begging to end?).
Timing Is Important
Another aspect to "How do I get a low mortgage rate in California" is simply timing. Sometimes the market is really aggressive and mortgage rates are low and sometimes it's not. But if you work with an experienced and reputable loan officer/lender than you probably will receive some excellent terms.