For most refinances, the time frame is 30 days from the day the Loan Officer has your application and requested documentation. In some instances, a homeowner is able to close in 21 days (or less). If there is a subordination of a second mortgage it could be pushed out to 45 – 60 days
Each mortgage lender has their own system for processing new refinance applications.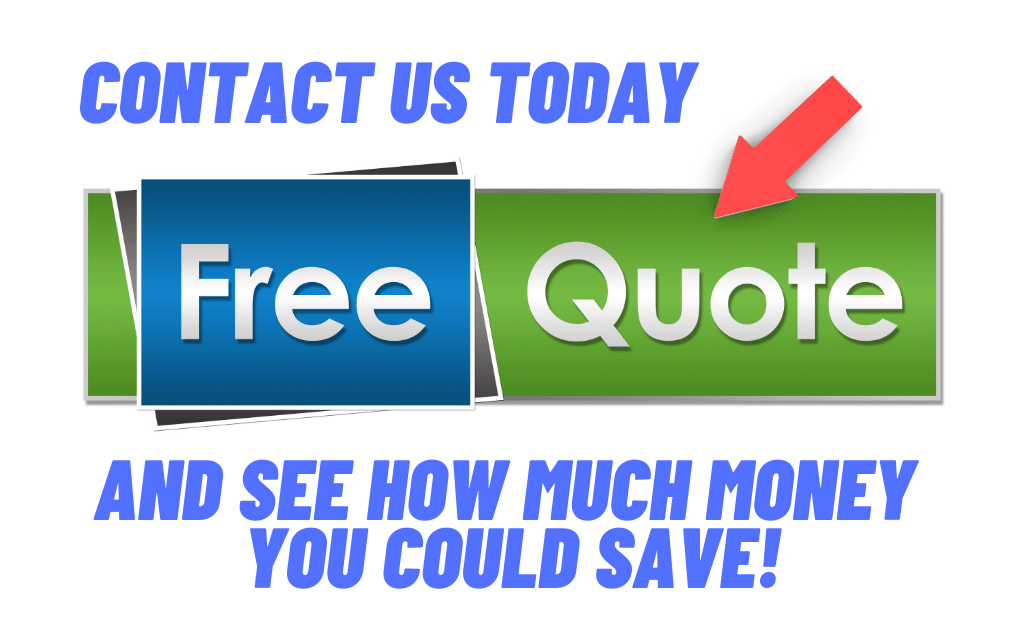 How To Close Your Refinance In Less Than 30 Days
Here are some tips for closing your refinance in less than 30 days.
Preparation Is Key
Be prepared; gather your refinance documentation before you begin.
Before you start the application process gather your income documentation, a copy of your current mortgage statement, and a copy of your homeowner's insurance declarations page (or policy number and contact information for your agent).
Experience Counts
Use an experienced and well-respected Loan Officer.
This is so important. Working with a Loan Officer who has at least five years of experience and a great reputation makes a tremendous difference in the refinance process.
California Refinance Rate
Whether or not to lock in your refinance rate is a decision you'll have to make early on. This is one of many areas where your Loan Officer can play an important role. Talk with him/her about what are your options and set a plan.
Initial Disclosures – Review, Sign, and Date
It's important you review, sign and date your initial disclosures asap.
Once you apply, the Loan Officer will send out the initial disclosures, which includes the Loan Estimate. Be sure to sign/date the disclosures as soon as possible to avoid delays.
Schedule your appraisal inspection within 2-3 days of the appraiser contacting you.
Schedule the inspection sooner rather than later. Sometimes an appraiser will take 7-14 days to turn in the appraisal report, so completing the inspection in a timely manner is important.
Don't Wait To Schedule Your Appraisal
Schedule your appraisal inspection within 2-3 days of the appraiser contacting you.
Schedule the inspection sooner rather than later. Sometimes an appraiser will take 7-14 days to turn in the appraisal report, so completing the inspection in a timely manner is important.
Follow Up Quickly
Fulfill any request for documents within 24 hours of the request.
When the Loan Officer requests certain documents or sends you a disclosure to sign, make sure you complete that request asap.
If you follow these simple steps you should be able to close your refinance application in less than thirty days. And if you don't need an appraisal or even if you do, but it gets done quickly, you might be able to close in 21 days or less.
Very Important To The Process
If you do want to close quickly, make sure you also follow these golden rules:
Send in exactly what the Loan Officer is asking for.
When it comes to documents; send in the complete document. Turn in all pages, the front, and back of each page, even if it's blank.
Return any emails or phone calls from the Loan Officer within 12-24 hours.
Sometimes a homeowner will decide to send in something other than what was requested.
For example; a Loan Officer will request your two most recent pay stubs if you are a W-2 employee. If you send in a paystub from four months ago, and another one from three months ago that's half torn, the Loan Officer is going to have to follow up and make another request.
And it's key to send in all pages on the document; even if it's a blank page (which happens a lot with bank statements).
What Is A Subordination, And How Does That Impact Closing?
Subordination is when a homeowner has a second mortgage on their home, and the homeowner wants to refinance the first mortgage while keeping their second mortgage in place. The second mortgage has to be "subordinate" to the new first mortgage. The subordination delays closing by 2-4 weeks.
Should You Refinance?
Deciding if you should refinance is dependent on a number of factors. Answer these questions to help you decide if you should refinance or keep the mortgage you have.
What is your current mortgage rate and what is the rate you are being quoted?
What is the total amount of closing costs you paid previously, and what is the total amount of closing costs you are being quoted?
If you are taking cash-out; does the cash-out put you in a better financial position? Like paying off high-interest debt or improving the home to increase its value of the home.
How long do you plan on staying in the home and keeping the mortgage?
It's important that the homeowner and not the Loan Officer make this decision. If the answers to the above questions are satisfactory to you, then yes, it's a good time to refinance.
How To Prepare For The Appraisal Inspection
There is a simple rule of thumb for preparing your home for the appraisal inspection.
Treat the inspection as if this is your one shot to sell your home for the most money possible.
Follow that, and you'll have the home ready for inspection. The house should be clean, and the landscaping should look like you care about its appearance. The fact is appraisers are human, and if they see a home that is well taken care of, they are more likely to come in at the higher end of the value range rather than the lower end.
And if you've done some updates, then be sure to type up a shortlist of improvements to give to the appraiser.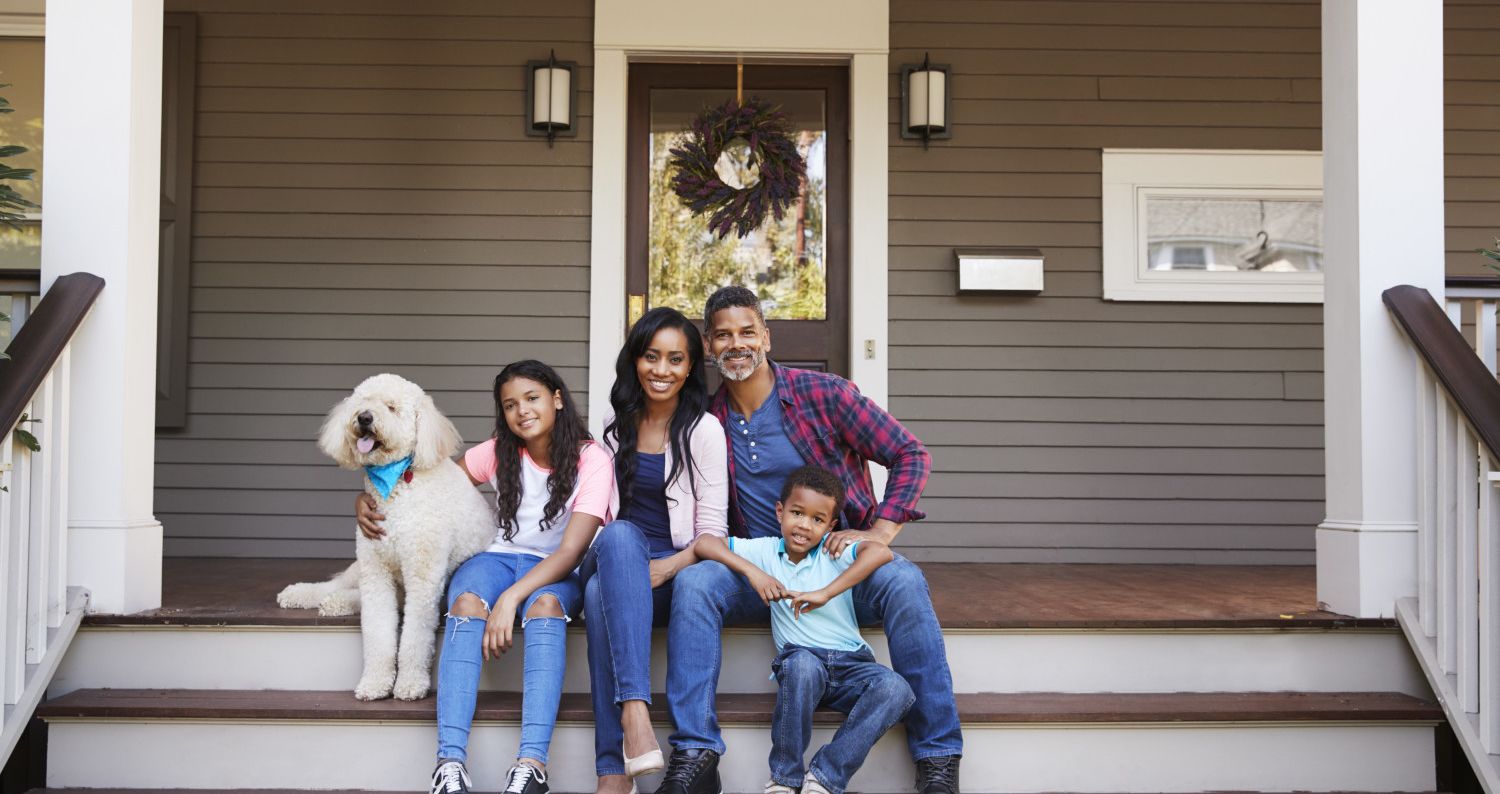 Avoid This Costly Mistake
If you are thinking of refinancing and want to close in 30 days or less make sure you avoid this:
During the refinance process, do not apply for new credit
Don't apply for a new car loan, personal loan, or a boat loan, and don't apply for a new credit card. In fact, don't apply for anything during the time you apply for your new mortgage until the day it closes (what until the loan records with the county).
If you do apply for a new car, that then has to be documented. It could add an additional seven to fourteen days to your time frame, depending on how fast the Loan Officer can receive the documentation he or she needs to send to underwriting.
And not only will it dramatically slow the process; but it also may cause your Debt-To-Income ratio to move above the lender's limit, which means they would then have to turn down your application.
Experience Counts
We touched on this previously; experience counts when it comes to closing your refinance within 30 days.
A Loan Officer with five-plus years of experience is in a better position to close your loan faster than a Loan Officer with less than five years of experience.
Having an experienced Loan Officer who is well-established at his or her company is golden. He or she will know the ins and outs of getting a refinance closed and that will be a big help in terms of the time frame needed to close.
Banks Can Take Longer
I know there are many well-known banks that take 60 days to close a basic refinance loan.
I don't think anyone, including myself, can say exactly why the "big" banks take so long, but my guess is this; they know their name is well established, and people generally go with a name they know, so providing a fast turnaround time on a refinance and/or super aggressive mortgage rates is not something a "big" bank needs to do.
Also, big banks generally pass you from one department to the next during the loan process, and that can add significant time to the process. Closing quickly is a combination of two things; the borrower being responsive and the Loan Officer being efficient. One thing banks struggle with is being efficient.
Is There A Catch To Closing In 30 days or less?
Is there a catch to a shorter refinance time; like a higher rate or higher fees?
Absolutely not!
Well, at least not with us. Our mortgage rates and fees are not increased because of shorter refinance times. In fact, most clients will find that our rates and fees are better than what you'll find at a "big" bank, and our service is far superior.
How is that?
Our overhead is drastically lower than a traditional bank, so we can pass those savings along to the client. And since you'll work directly with me from beginning to end you'll work with one person who knows your situation and who can respond to all your questions in a timely fashion.
This also brings down our cost of doing a home loan because we don't have secretaries and processors; the loan officer handles the entire transaction.