One-on-One Service:
Over the years I've spoken to thousands of homeowners across California and I hear the following question a lot "How long does a refinance take?"; in fact I hear it almost on a weekly basis and it's an excellent question every homeowner should ask. If you chose to work with us you'll work one-on-one with me from beginning to end so the loan process is much more efficient than your traditional loan process. When a mortgage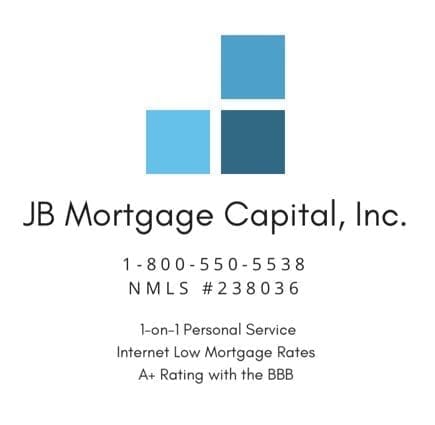 company passes a client from one person to the next it causes delays which is why we moved to a more efficient process.
A Refinance In 14 – 30 Days:
Generally speaking a refinance will take 21 – 30 days to complete from when we receive all the necessary documentation. At times when mortgage rates are really low; that may change due to the increase in the number of people wanting to refinance their current mortgage. We offer our clients the ability to upload documents or they can email or fax their documentation. What also makes the process more efficient is the knowledge and experience we have in processing mortgage loan applications. A loan officer with only a few years of experience is more likely to make mistakes and cause delays. I have over 14 years of experience as a loan officer in the mortgage industry and with that experience comes a greater understanding of how to best help homeowners close a refinance in a limited amount of time.
Banks Can Take Longer:
I know there are many well-known banks that take 90 – 120 days to do a refinance in California however that is not the norm if you take the time to consider some additional lending options. I don't think anyone including me can say exactly why the "big" banks take so long but my guess is this; they know their name is well established and people generally go with a name they know so providing a fast turn around time on a refinance and/or super aggressive mortgage rates is not something a "big" bank needs to do. Also big banks generally pass you from one department to the next during the loan process and that can add significant time to the process. I would guess that if their core customer group decided to shop around a bit and moved their business to mortgage company that can generally close in 25 – 35 days I'm guessing their refinance times would get a lot shorter.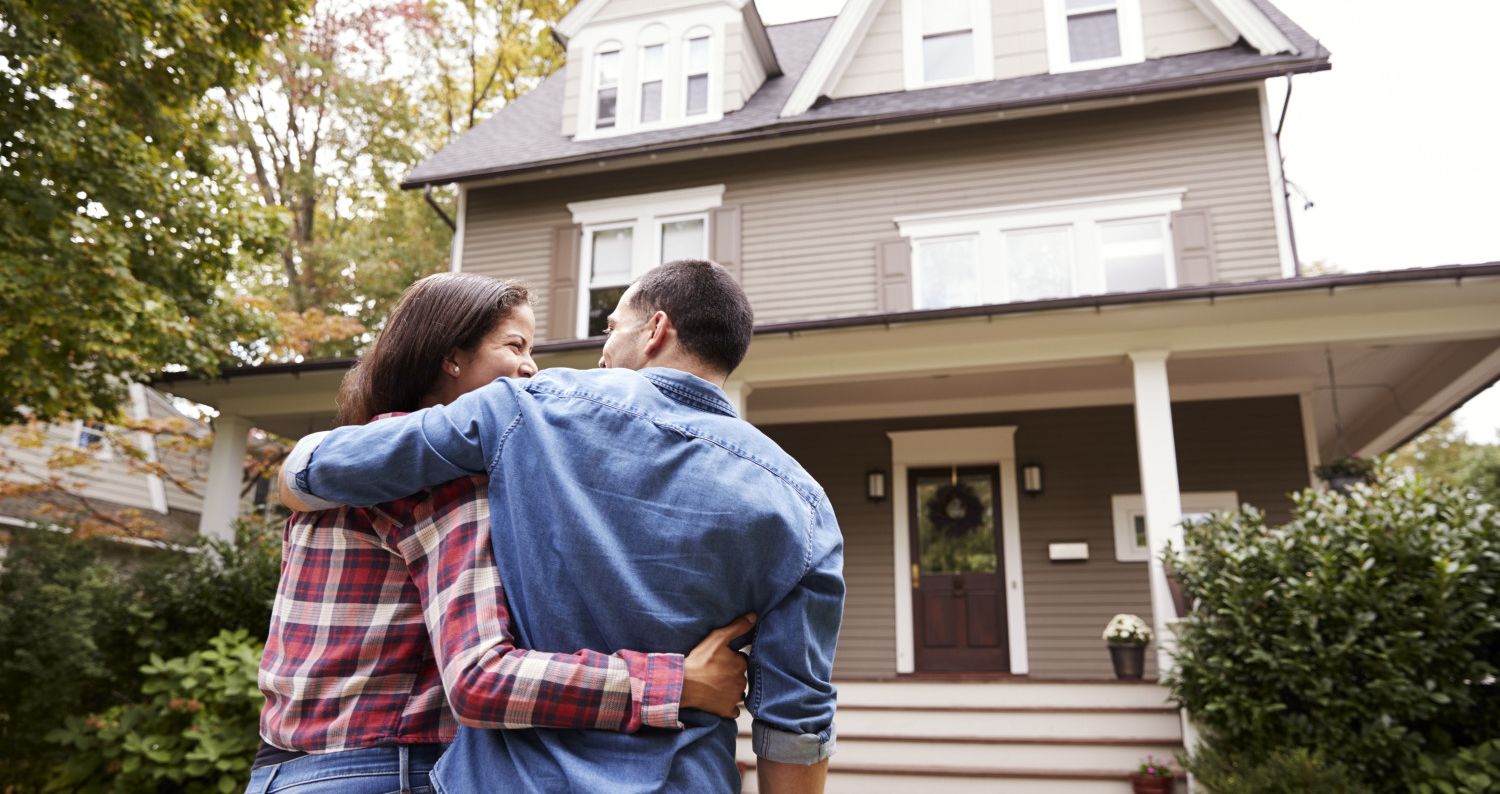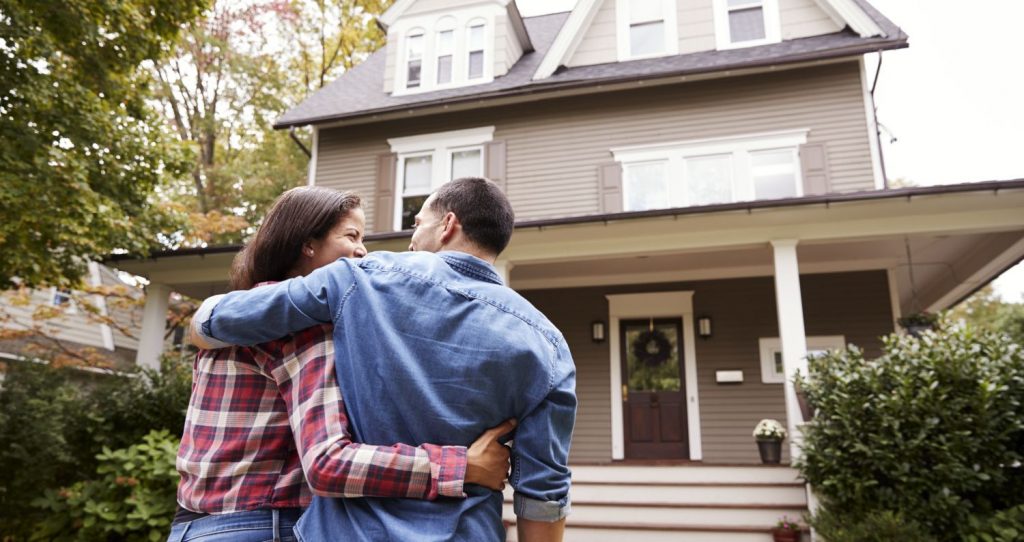 Is There A Catch?:
So is there a catch to a shorter refinance time; like a higher rate or higher fees? Absolutely not! Our mortgage rates and fees are not increased because of shorter refinance times. In fact most clients will find that our rates and fees are better than what you'll find at a "big" bank and our service is far superior. How is that? Our overhead is drastically lower than a traditional bank so we can pass that savings along to the client. And since you'll work directly with me from beginning to end you'll work with one person who knows your situation and who can respond to all your questions in a timely fashion. This also brings down our cost for doing a loan because we don't have secretaries and processors; the loan officer handles the entire transaction.
JB Mortgage Capital, Inc.:
If you are in the market for a refinance and want to work with an A+ rated company with the BBB (Better Business Bureau), please gives a call at 1-800-550-5538. We'll take the time to find out how we can best be of service and offer you our best low rate mortgage at great terms. Loan Officer Kevin O'Connor has over 14 years of experience and will listen to what your mortgage needs are before finding a solution. From application to closing you'll work directly with Kevin O'Connor so you'll always know who to call during the loan process.