Welcome to koloans.com! Thank you for your interest in our loan programs and we look forward to being able to earn your business. JB Mortgage Capital, Inc. has a top rating with the Better Business Bureau ( A+ ) and we are one of the very few mortgage companies in the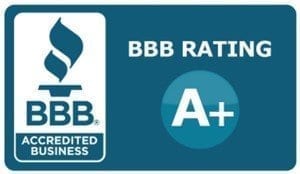 state of California that has reached "Accredited" status with the BBB. We also have a to top rating with the Business Consumers Alliance ( AAA) and Kevin O'Connor has a "Five Star" rating with Zillow. Kevin also offers 1-on-1 personal service from application to closing. This means you'll work directly with Kevin during the loan process. This ensures an efficient and smooth transaction for the client. Low rates, great service and personal attention is our focus. When you shop around make sure you look into the quality of the company providing the quote and you'll see why JB Mortgage Capital, Inc is your trusted source for low mortgage rates and superior service.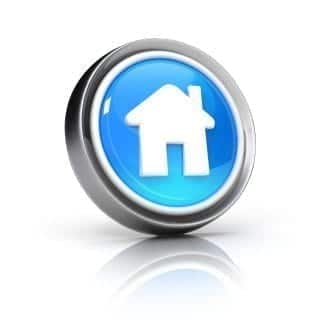 Here is a partial list of what we offer to our clients; "No Cost" loan programs are available; industry low rates; a high level of attention to customer service and customer satisfaction; one-on-one personal attention from the beginning of the loan process to the end; honesty and integrity; more than 14 years' experience in the mortgage industry; both refinance and purchase loan programs, fixed and adjustable rate mortgage loans, Rate lock planning and Mortgage Backed Securities (MBS) tracking.
At JB Mortgage Capital, Inc. we deliver a superior loan and a superior experience to each and every client. Do you prefer one-on-one attention along with industry low interest rates?
Then JB Mortgage Capital, Inc. is for you. From beginning to end you will work directly with your loan officer. While most mortgage companies pass you offer to a different person (sometimes 3-4) each step of the way, at JB Mortgage Capital, Inc. you'll have the comfort of knowing that your loan officer will be your direct point of contact each step of the way…..never passing you along to another person. Low rates and excellent customer service do exist, and they exist at JB Mortgage Capital, Inc.
1-800-550-5538