Without a doubt, this is a great place to live, work and enjoy life. Low Irvine, California mortgage rates have really helped propel the housing market to new levels. Loan Officer Kevin O'Connor has over 16 years of experience delivering low rates, fast closings, and exceptional customer service. 
If you live in Irvine, California, and are looking to purchase a home or refinance a current mortgage please be sure to contact me directly for a quote and see what makes us different.
Mortgage Rates In Irvine, California:
Helping Homeowners Achieve Their Dreams is not just a saying, it's something my team fully believes in.
We are a top-rated mortgage company with the Better Business Bureau, Business Consumers Alliance, and offer industry low mortgage rates in Irvine, California. We have both fixed-rate mortgages and adjustable-rate mortgages along with low down payment options and mortgages for people with less than perfect credit.
Contact us today for a no-cost/no-obligation quote!
Irvine California Mortgage Calculator:
Using our Irvine, California mortgage calculator to figure out your monthly mortgage payment is an essential part of buying a home or refinancing a current mortgage. Use our free Irvine, California mortgage calculator to help you determine what you can afford and if you have questions please don't hesitate to ask!
A Cultural and Technological Hub:
Since it was incorporated in 1971, Irvine, CA has attracted some of the best and brightest companies, educators, and residents. Today, with a population of more than 277,000, Irvine is a cultural and technological hub with diverse employment opportunities, exciting activities, modern infrastructure, and, of course, absolutely fantastic weather. Even though Irvine is home to some expensive homes it still has many homeowners that have a conforming loan amount backed by either Fannie Mae or Freddie Mac. Low mortgage rates is one reason homeowners living in Irvine have seen their home values increase significantly over the last 30 years.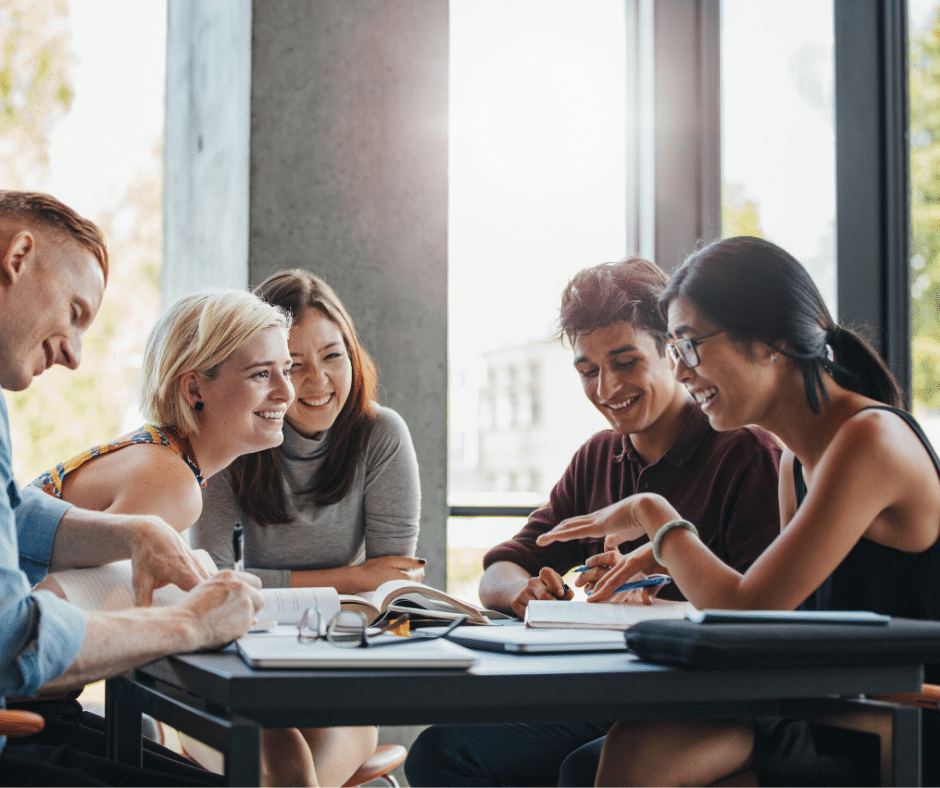 Pursuing An Education In Irvine:
It's difficult to not be impressed with all the educational opportunities Irvine, CA offers. The Irvine Unified School District (IUSD) operates five schools that cater to Irvine students; each of these establishments receives (and has received) consistently high marks from students, parents, and quality evaluators. In terms of higher education, the University of California, Irvine, California Southern University, Concordia University, Westcliff University, Irvine Valley College, and many, many other reputable institutions can be found in Irvine. Whether you're planning for elementary school or college, Irvine's educational facilities provide an abundance of appealing options.
A Thriving Economy:
Irvine boasts a variety of internationally renowned companies in all sorts of professional spheres. Blizzard Entertainment, Obsidian Entertainment, Taco Bell, In-N-Out Burger, Vizio, and Kelley Blue Book are headquartered in Irvine. Premier financial services can be received from Commonwealth Business Bank, Grandpoint Bank, Comerica Bank, and many other Irvine-based financial institutions. Based upon these points—all the famous companies set-up in Irvine, as well as all the city's banks—it shouldn't come as a surprise that residents find employment in many fields.
Industry Breakdown Of Employment:
16% of Irvine's employees work in science/tech services, about 13% work in manufacturing, about 12% work in education, 12% in healthcare, 9% in retail, 8% in finance, and so on. In short, Irvine's economy is thriving—a point of interest for prospective employees and prospective residents.
Low Irvine, CA Mortgage Rates:
There are many reasons why people should consider moving to Irvine. Great family neighborhoods, tons of family-friendly things to do, a good job market, lots of available homes and opportunities for higher education are just some of the many reasons why so many people chose to call it home. Over the last twenty years, low mortgage rates in Irvine, California have enabled more people to buy homes and we anticipate this trend to continue as the economy continues to grow.
Conforming and FHA Home Loans:
Most of our clients in Irvine are those seeking a Conforming or FHA home loan product. From a 30 year fixed all the way down to a 10 year fixed; we offer a wide variety of fixed rate home loans. In addition to that, we offer a 5/1 Adjustable Rate Mortgage (ARM), 7/1 ARM and a 10/1 ARM to clients living in Irvine.
Less Than Perfect Credit:
If you live in Irvine and you're looking to purchase a home or refinance a current mortgage but not sure if you qualify – contact us. We welcome those with less than perfect credit and have a number of options available to meet your home mortgage needs.
We even offer a 3.5% down payment program even if your credit score is below 700! If you'd like we'll also take the time to discuss a medium and long-term plan to get your credit back on track. With over 14 years of experience Loan Officer Kevin O'Connor has looked at thousands of credit reports and he can give you suggestions and strategies to best help your credit score.
And if you currently have a FHA loan and are considering a refinance we offer the FHA Streamline Refinance program. No income docs and no appraisal with a super-fast closing. It's one of the best refinance programs in the country.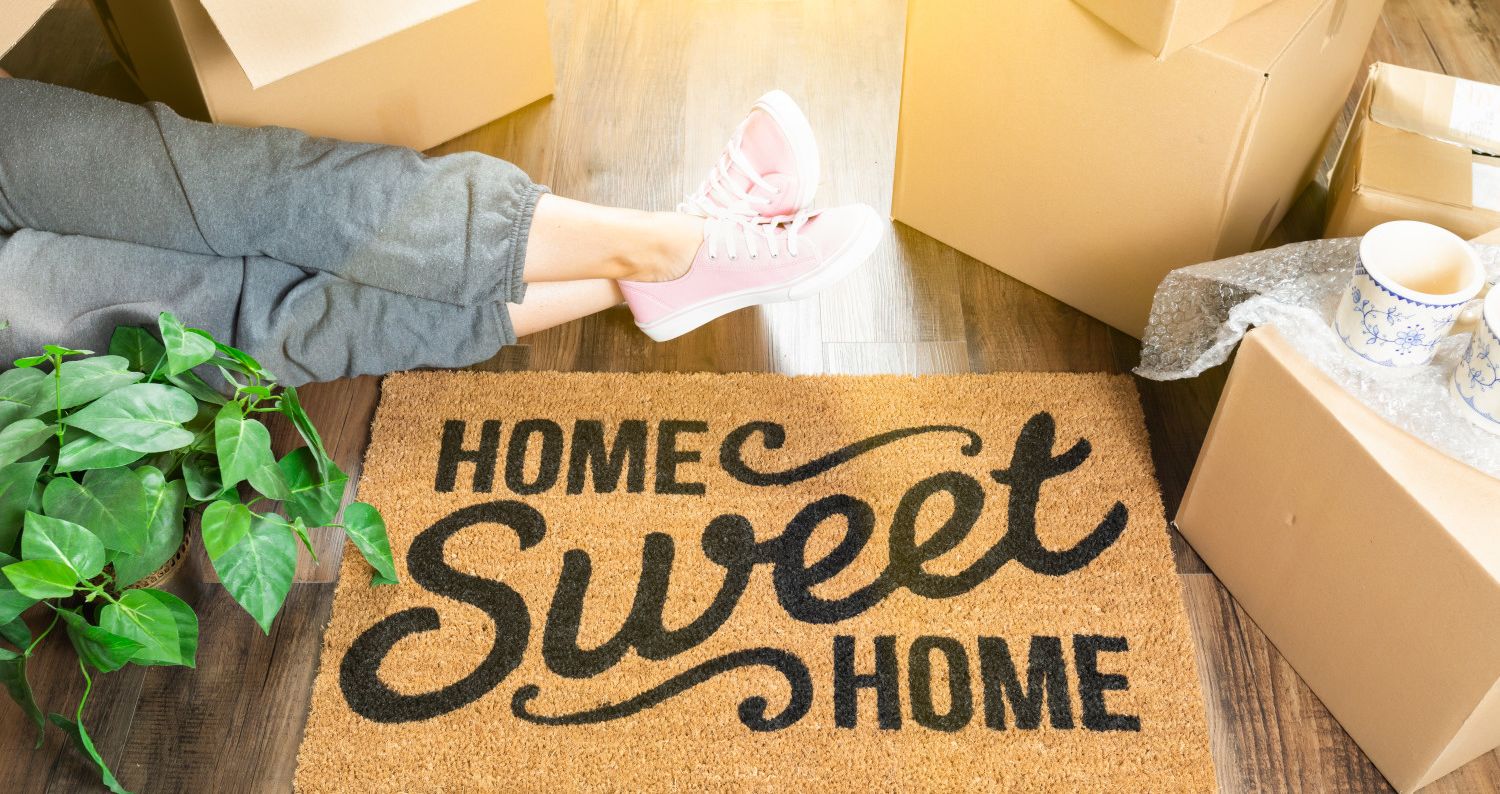 Irvine, CA Is A Great Place To Call Home:
With all that said, there's a lot more to Irvine that clear weather and solid employment prospects. The city features three well-stocked public libraries, as well as numerous public parks. The Crystal Cove State Park is a breathtaking, must-see slice of nature, while Balboa Pier offers the best of the outdoors and industry in one. Irvine hosts biking events, classes, club meetings, and much more for residents to partake in. Last but certainly not least, the impressive qualities of Irvine's residents reflect the impressive qualities of the city they call home.
97% of Irvine citizens have graduated high school, while 68% hold a college degree. The city's per-capita income is over $15,000 more than that of the national average, while its median household income is almost $40,000 above the national average. It turns out that Irvinites have many reasons to be as friendly as they are!
Additional California Cities:
If you're looking for additional information on another Southern California city please be sure to visit the main Southern California page.