Low mortgage rates in King City, California have enabled more people to become first time homebuyers. For over 15 years I've provided low rates, fast closings, and exceptional service to homeowners throughout California. If you are looking to refinance a current mortgage or purchase a home in King City please be sure to contact me directly for a no-cost/no-obligation quote. My direct number is 1-800-550-5538 or you can complete one of our request forms below.
Mortgage Rates In King City, California:
King City California Mortgage Calculator:
Using our King City, California mortgage calculator to figure out your monthly mortgage payment is an essential part of buying a home or refinancing a current mortgage. Use our free King City, California mortgage calculator to help you determine what you can afford and if you have questions please don't hesitate to ask!
Living in King City, CA;
Monterey County in California is a diverse and centrally-located county in Central California and has the small City of King City nestled in it.
Located about 130 miles southeast of San Francisco and 220 miles northwest of Los Angeles King City is a town of around 14,000 people. It was founded by Charles King in 1885 on a plot of land used as a camp by the Spanish explorer Don Gaspar de Portolá on his trip through the valley. Charles King purchased the land from part of the older Mexican rule land Grant of Rancho San Lorenzo. It was originally called "Hog Town" due to roaming wild hogs.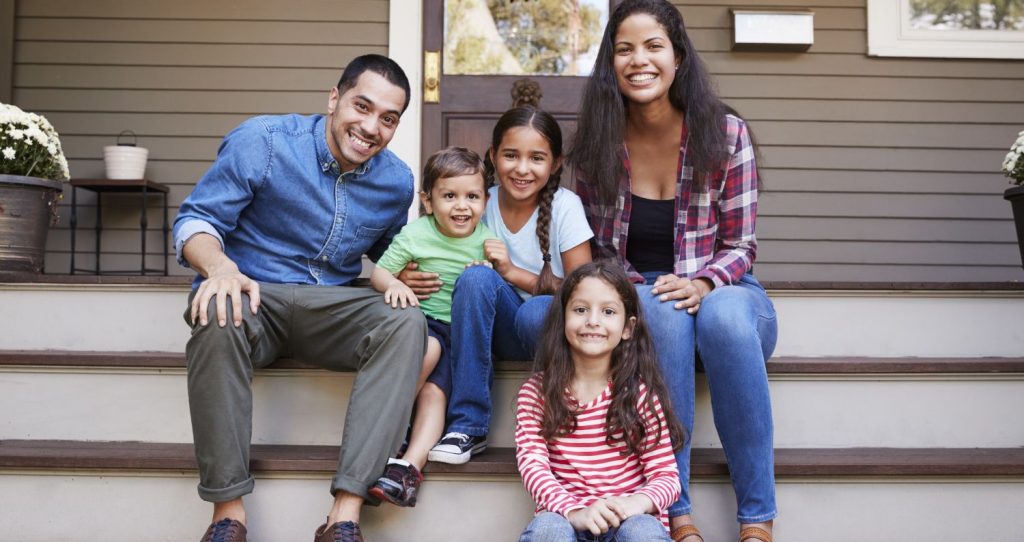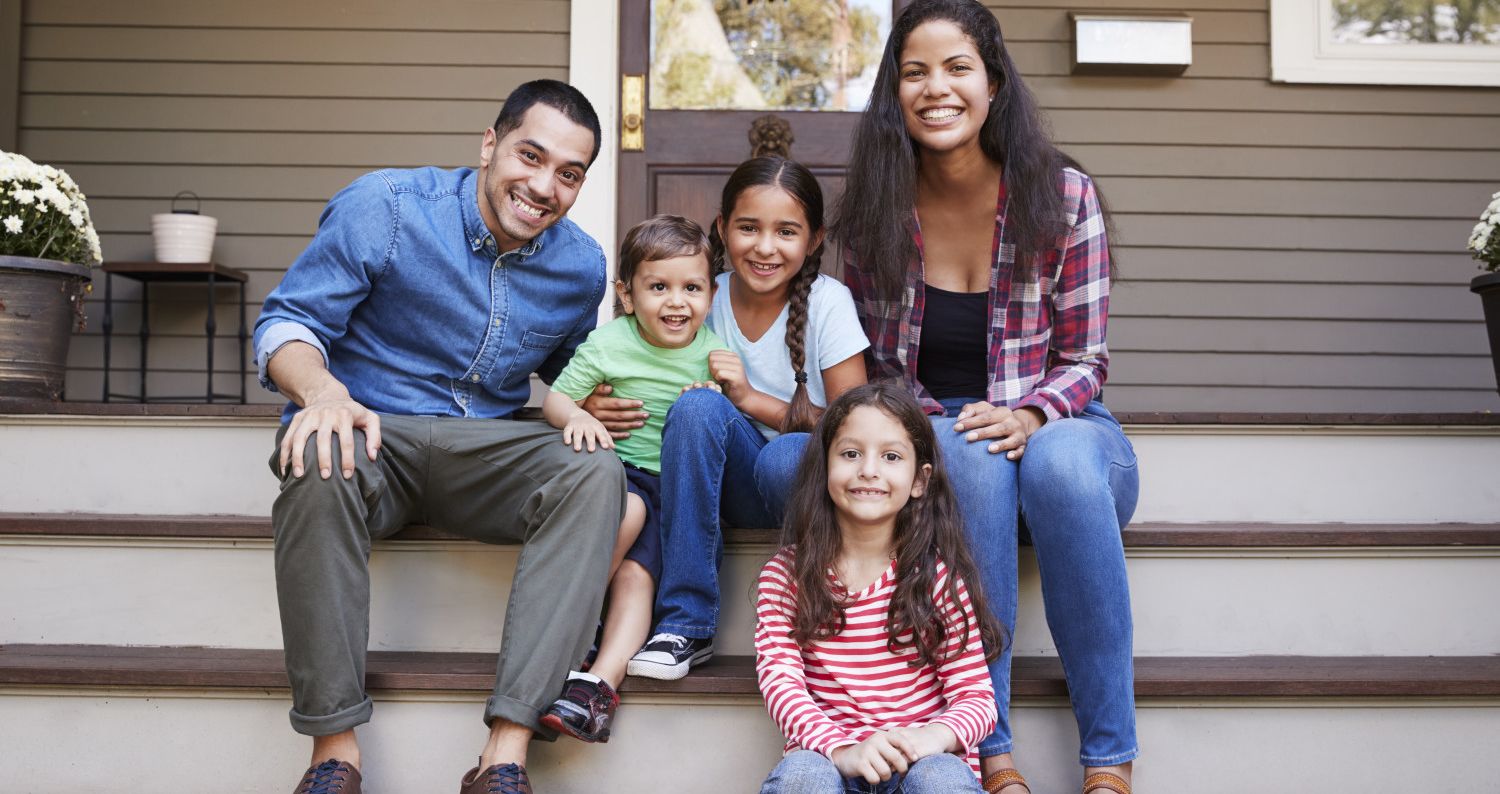 Educational Opportunities:
King City hosts a satellite campus for Hartnell College which is based out of nearby Salinas.
It is a small local college serving the Salinas Valley with a focus on arts, language, healthcare, STEM programs, and physical education and offers associates degrees in those fields. As King City is a smaller town it doesn't host a four-year college in town you will have to travel or use online courses.
Thankfully there are ample options for commuting in and out of King City and throughout Central California.
Transportation Options:
The City of King City does not have an Amtrak stop for the Amtrak California Thruway train. It does, however, offer the Thruway Motorcoach service with service North to Salinas and South to Paso Robles. There is also a Greyhound bus station on the southeast side of King City. King City is also along the infamous US-101 meaning you are always close to a way in and out of town.
Five Main Areas To King City:
King City is split into five general areas.
In the triangle between the 101, Broadway, and S 1st Street is along the Golf Course and San Lorenzo Creek. The central part of town is between Broadway and San Antonio Drive. There is also the San Antonio Park area on the Southwest portion of town and the Creek Bridge neighborhood north of San Antonio Drive. The final area is on the Southside of the 101. Each area has slightly different access to services in King City and access to the 101.
The Big Screen:
King City has been used in pop culture a few times in its history, including being the host city for the shooting of the 1972 film The Candidate. It wasn't the only time King City made it to the "Big Screen". It was also the hometown of a major character in the novel Welcome to Night Vale and is used in the plot. It was also the subject of the song "Queen of King City" on Red Meat album We Never Close.
Local Employers:
King City has a few larger employers, but this is a small town based in agriculture. The largest seasonally is Gills Onions and Rio Farms hosting up to 1000 employees at a time. The Rava Ranches, Fresh Farms, Mesa Business Park & So. Co.
Packing along with San Bernabe Vineyard hosts around 500 employees. The only larger employer that isn't agriculture-based is the Mee Memorial Hospital. If you want to work in education there are about 350 total employees between King City and South County School Districts.
Low King City, CA Mortgage Rates:
Low mortgage rates in King City, California have been a big part of the growth and economic development of this central California city. The 30 year fixed rate mortgage is the most popular loan term followed by the 15 year fixed term and the 20 year fixed rate term.
Additional California Cities:
If you're looking for additional information on another Northern California city please be sure to visit the main Northern California page