Mortgage rates in Lompoc, California – refinance and purchase transactions.
For over 15 years I've been providing low rates, fast closings, and exceptional customer service to clients throughout California. If you are looking to refinance your current mortgage or purchase a home please be sure to contact me directly for a no-cost/no-obligation quote. You can call me at 1-800-550-5538 or complete one of our contact forms.
Mortgage Rates In Lompoc, California:
Lompoc California Mortgage Calculator:
Using our Lompoc, California mortgage calculator to figure out your monthly mortgage payment is an essential part of buying a home or refinancing a current mortgage. Use our free Lompoc, California mortgage calculator to help you determine what you can afford and if you have questions please don't hesitate to ask!
Living In Lompoc California:
The City of Lompoc, California is a beautiful town in southwestern California in Santa Barbara County. With a population of over 42,000 it was founded in 1787 as a parish town by the Spanish and is home to an air force base. It is known as the flower seed capital or "The City of Arts and Flowers" of the world and contains a large amount of architecture that is reminiscent of the Spanish Missionary that the area was founded on.
Allan Hancock College:
The City of Lompoc is home to Allan Hancock College and has an office of the online National Valley University.
Both Central California schools offer associates degrees with Allan Hancock offering extensive training in arts and trades while National Valley offering a multitude of courses online for more advanced degrees. You're also a short drive away from Santa Maria with Brandman University and Laurus College and the University of La Verne hosted on Vandenberg Air Force Base.
Amtrack Surf Stop; Lompoc, CA:
Also near Lompoc is the Surf stop for the Amtrak Pacific Surfliner line that goes between Lan Luis Obispo in the North and San Diego in the South. This is accessible via the City of Lompoc Transit, Clean Air Express, and Breeze Bus public transit systems. Lompoc's City Center is about 5.5 square miles but the entirety of it is about double that at 11.7 square miles.
With the mild Southern California climate, it is a very walkable area. It is also less than 10 miles from the nearest beach along the Pacific Ocean giving easy access to the town's residents.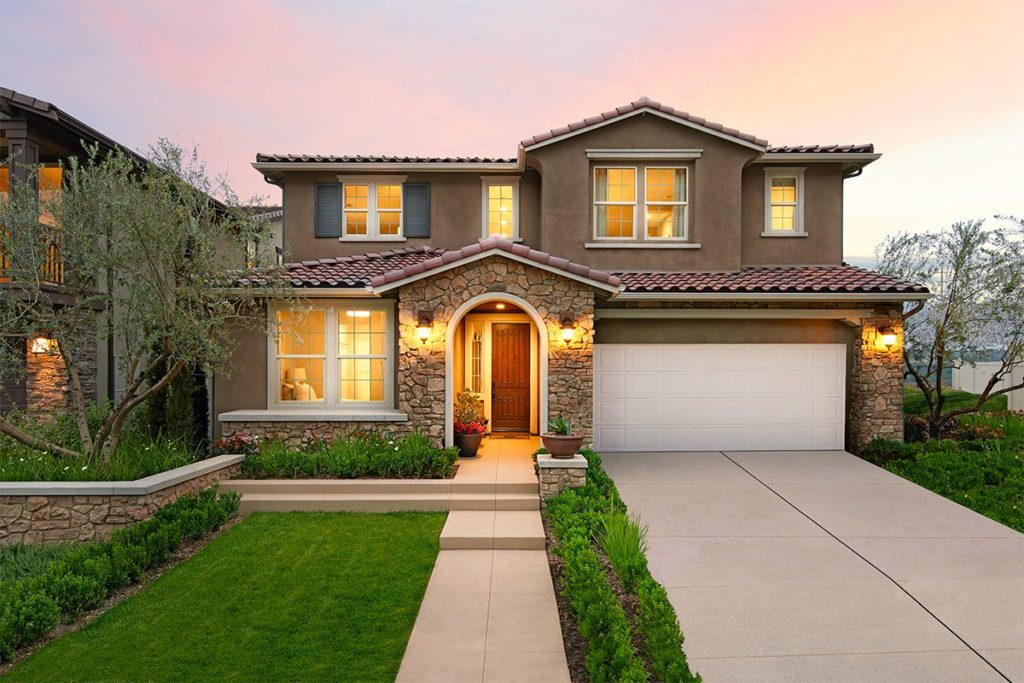 The Three Primary Neighborhoods of Lompoc:
There are three major neighborhoods in the Lompoc area that are all clustered together.
The City Center/Downtown area is close to a lot of the action and activities of Lompoc and. If you want to live a little out of town the adjacent Mission Hills neighborhood is smaller and to the northeast of town and is also the smallest of the three areas and follows along Rucker Rd. The final area is Vandenberg Village which is linked to Constellation Road, closest to Vandenberg Air Force Base and is also close to The Mission Club golf course.
Vandenberg Air Force Base:
With the close proximity of the Air Force Base, they are a major employer at almost 7,000. Other large industries include the Lompoc Oil Field, Imerys diatomaceous earth mine, and agriculture. Wine and tourism related to wine is important to the area and Lompoc consistently gets high marks for Pinot Noir and Chardonnay varieties. More recently a lot of new Lompoc residents are commuters to nearby Santa Barbara and Goleta to take advantage of lower housing prices compared to the larger cities.
Lompoc Valley Flower Festival:
The town of Lompoc hosts the Lompoc Valley Flower Festival in the last week of June and also hosts a considerable art scene. The Lompoc Pops Orchestra has been practicing for over 20 years and the local Lompoc Theater is in the process of being renovated and opened to the public for the first time since the 1980s. The town also features a handful of parks for your enjoyment, most along the Santa Ynez River basin.
Low Lompoc, CA Mortgage Rates:
Low mortgage rates in Lompoc, California have been a big part of the growth and economic development of this central California city. The 30 year fixed rate mortgage is the most popular loan term followed by the 15 year fixed term and the 20 year fixed rate term.
Many homeowners in Lompoc have refinanced into a lower rate and obtained cash out to improve the home they live in.
Lompoc, California Mortgage Calculator:
If you are looking for a mortgage calculator then you'll definitely want to visit our main calculator page. With our mortgage calculator, you'll be able to figure out your down payment amount and estimate your monthly payments.
Our mortgage calculator is available 24/7 365 days of the year.
Additional California Cities:
If you're looking for additional information on another Central California city please be sure to visit the main Central California page.