Modesto California is home to over 200,000 people and has the largest privately owned winery in the world. Near the Tuolumne and Stanislaus rivers; Modesto has a rich agricultural tradition. Attractive mortgage rates in Modesto, California, and a good economy have helped the city grow over the last 50 years.
I have over 16 years of experience providing low Chico, California mortgage rates, fast closings, and personal one-on-one service.
If you live or are moving to Modesto, CA please be sure to contact me directly for a no-cost/no-obligation quote. I work directly with each and every client from beginning to end. So you'll know always who to contact if you have questions and our way provides for a much better customer service.
Mortgage Rates In Modesto, California
Modesto California Mortgage Calculator
Using our Modesto, California mortgage calculator to figure out your monthly mortgage payment is an essential part of buying a home or refinancing a current mortgage. Use our free Modesto, California mortgage calculator to help you determine what you can afford and if you have questions please don't hesitate to ask!
Ernest & Julio Gallo – A Modesto Landmark
The largest privately-owned winery in the world is located in Modesto (Ernest & Julio Gallo) and some additional top employers in the area include; Memorial Medical Center, Modesto City Schools, Sutter Gould Medical Foundation and Modesto Junior College. George Lucas was born in Modesto and his film American Graffiti was based in Modesto. Some additional famous people that are from Modesto include; Ernest Gallo, WNBA players Ashley and Courtney Paris, 9-time gold medal Olympian Mark Spitz, and former MLB pitcher Eric Bell. Modesto has a vibrant nightlife and many restaurants to choose from. Modesto also has an active Theatre scene and the famous Modesto Arch/American Graffiti historic cruise route.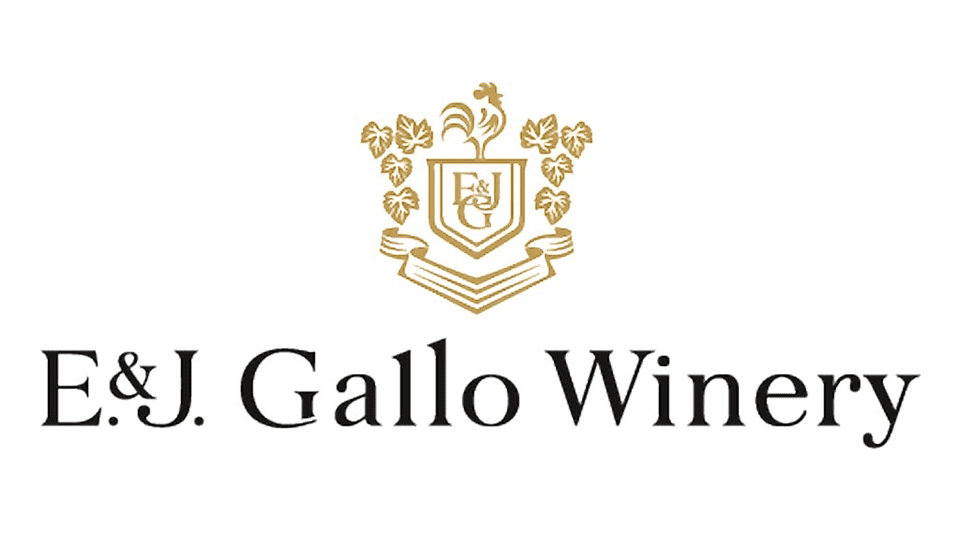 Agriculture and Housing
Modesto is located in the northern part of the state; just south of Stockton and about a 2-hour drive east of San Jose, California. Located in the Central Valley (Stanislaus County) Modesto is an agricultural town with a focus on Almonds, Walnuts, corn, chickens and milk production. Modesto is surrounded by Turlock, Patterson, Salida, Manteca, and Oakdale. For being an agriculture town Modesto has a fairly large population of nearly 215,000 people. To say Modesto gets hot is an understatement; with average summer temperatures around 95 degrees, many residents seek various ways to cool off to survive the summer heat. Modesto is near the Tuolumne River and the Stanislaus River however public access is for the most part blocked.
The Burbs:
There are many suburbs in Modesto and these areas provide numerous options for housing along with the downtown area. If you live in the Modesto area or are considering a move to Modesto please be sure to give us a call for a no-cost/no-obligation quote. We cover all of the Modesto area and offer both fixed rate mortgages and adjustable rate mortgages along with top-notch customer service. Also, we have a top rating with the Better Business Bureau and the Business Consumers Alliance.
Low Modesto, CA Mortgage Rates
There are many reasons why people should consider living in Modesto. Great neighborhoods, affordable housing, and opportunities to improve your quality of life are just some of the reasons that make this city a desirable place to live. Historically low mortgage rates in Modesto, California have enabled more people to buy that first home. Most mortgage industry professionals agree that this trend should continue as the economy continues to grow.
JB Mortgage Capital, Inc.:
At JB Mortgage Capital, Inc. we pride ourselves on top-notch customer service along with industry low mortgage rates. If you are looking for a new mortgage or have general mortgage questions please contact us directly at 1-800-550-5538. We offer both fixed rate mortgage and adjustable rate mortgages and we don't charge any junk fees. We offer "internet" low mortgage rates and our unique 1-on-1 personal service from application to closing.
Additional California Cities
If you're looking for additional information on another Northern California city please be sure to visit the main Northern California page.