Mortgage rates in Morro Bay, California – Conventional, FHA and Jumbo loan options for those looking to refinance a current mortgage or purchase a home. We offer low rates, fast closings, and exceptional customer service. Contact me directly at 1-800-550-5538 for a no-cost/no-obligation quote or complete one of our online request forms.
Mortgage Rates In Morro Bay, California
Morro Bay California Mortgage Calculator
Using our Morro Bay, California mortgage calculator to figure out your monthly mortgage payment is an essential part of buying a home or refinancing a current mortgage. Use our free Morro Bay, California mortgage calculator to help you determine what you can afford and if you have questions please don't hesitate to ask!
Living In Morro Bay, California
Morro Bay is a small coastal community in Central California in San Luis Obispo County.
This area was originally used by the Chumash Native Americans, in fact, a tribal site in the area says they called it "Place of the Dogs". It was first explored by Europeans in 1769 when they found the large rock formation in the Bay they called Morro Rock. The area was then governed by Mexico for a time was split by land grants for dairy and cattle ranches and used the bay for shipping supplies.
A Small City Located Highway 1:
Morro Bay is estimated to have a population of around 10,500.
Morro Bay is considered to be the northern side of the bay while the southern portion of the bay is the unincorporated area of Los Osos. The town is along California State Highway 1 and for the most part, is split into two by the crossing of California State Highway 41 just after the Morro Bay water Company facility.
To connect to the Los Osos area there is only one road, S Bay Boulevard to connect them.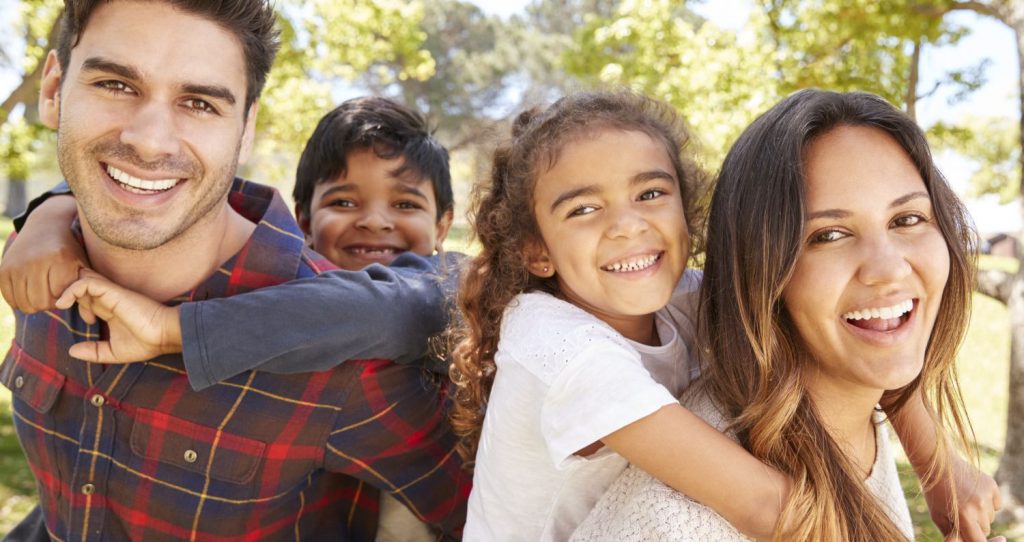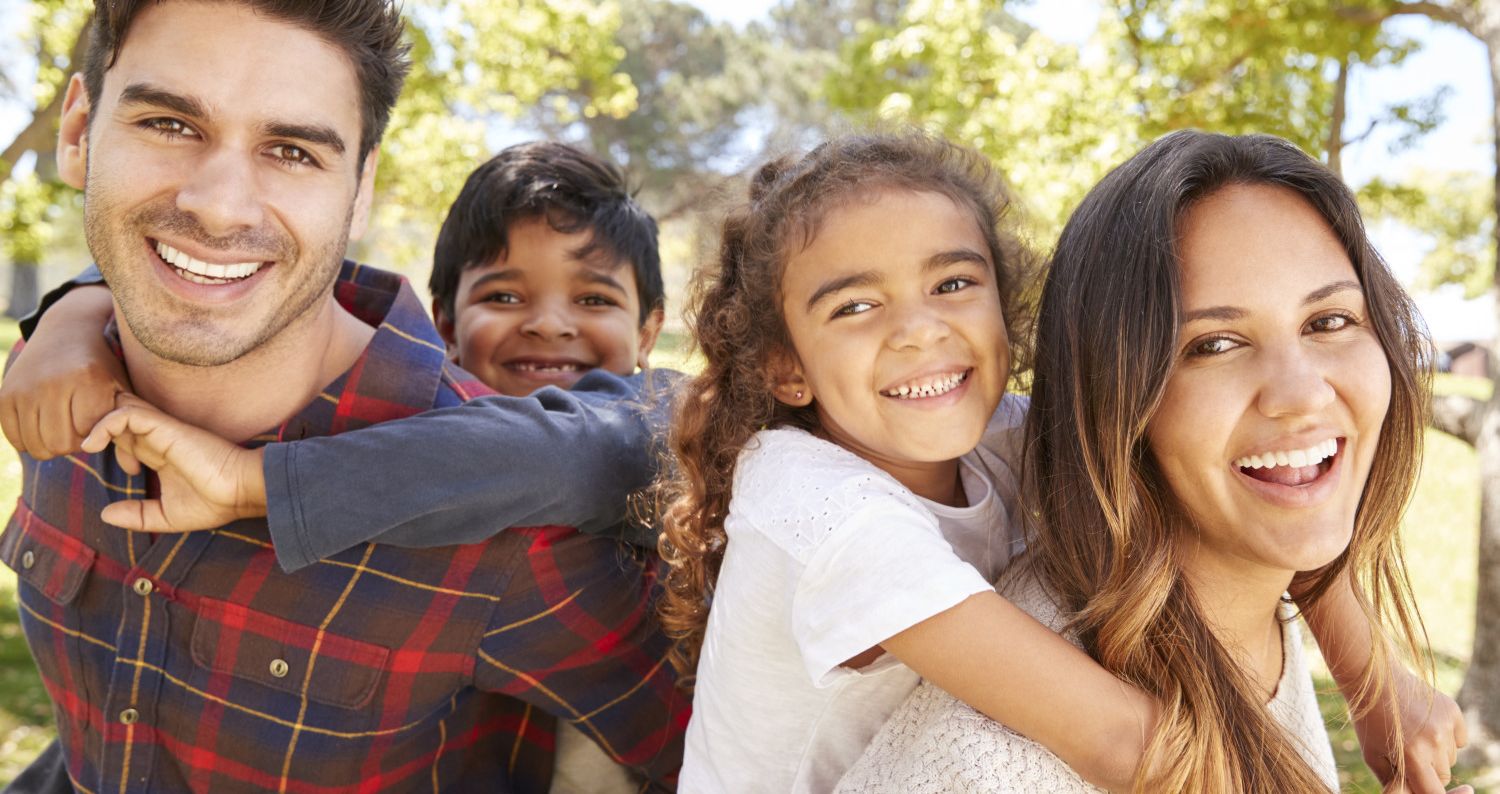 Cuesta College:
There are no colleges or universities that call the Morro Bay area home. You can take the short commute to Cuesta College between Morro Bay and San Luis Obispo where they offer many associates degree formulas and certificate programs including technology, engineering, health care, and public studies.
Public Transportation Around Morro Bay:
As for public transportation, there are no Amtrak in town but San Luis Obispo you can catch the northern end of the Pacific Surfliner and catch the orange service for Amtrak Motorcoach Throughway service. Locally The City of Morro Bay offers a fixed route bus system and a dial-a-ride service for the local area.
Beautiful Marine Life Around The Bay:
While you may recognize the Morro Bay name from the Disney film Finding Dory there actually is no Marine Life Institute "The Jewel of Morro Bay California". But there are abundant marine reserves, forests, and parks for your enjoyment. The Morro Bay State Park has two segments first along the barrier island and then near the campground near the Marine Reserve.
Morro Rock beach and Coleman park at the entrance to the Recreational Area. Along with the State Park is the Morro Bay Golf Course and across the bay is Park Ridge Rock in Cerro Cabrillo State Park. It's ample walking trails and great landscape makes it a perfect place to go get a little lost.
Finally, Elfin Forest on the north end of Los Osos gets you to Siena's View to overlook the bay from the inside.
Tourism Is Big In Morro Bay:
Tourism is the largest industry in the Morro Bay area is tourism for sure, with a lot of it focused on the shoreline.
There is also a large number of commercial fishing operations in the area and they tend to coexist without any issues. The largest industries are not actually that large.
It is estimated that health care, retail establishments, and education are the largest employing industries with between 500 and 700 employees. The State of California also has quite a few employees in the area because of all the State-owned parks and in the area.
Low Morro Bay, CA Mortgage Rates
For the last twenty years, low mortgage rates in Morro Bay and throughout California have helped home values move higher. Along with low mortgage rates a strong economy and a good job market have also helped.
Mortgage brokers and lenders have done a good job offering various products to help more people achieve the dream of homeownership. The most sought after mortgage loan has bee the 30 year fixed rate mortgage.
Additional California Cities:
Additional California Cities
If you're looking for additional information on another Northern California city please be sure to visit the main Northern California page.