A mortgage broker in California is someone who works on behalf of a home buyer (or homeowner) to secure funding for the purchase of a home (or to refinance a current mortgage). There are thousands of mortgage brokers throughout CA.
Working with a mortgage broker enables you the borrower to focus on things that are more important. Generally speaking; mortgage brokers have a more experienced, efficient, and knowledgeable staff compared to their counterparts working for traditional banks and direct lenders.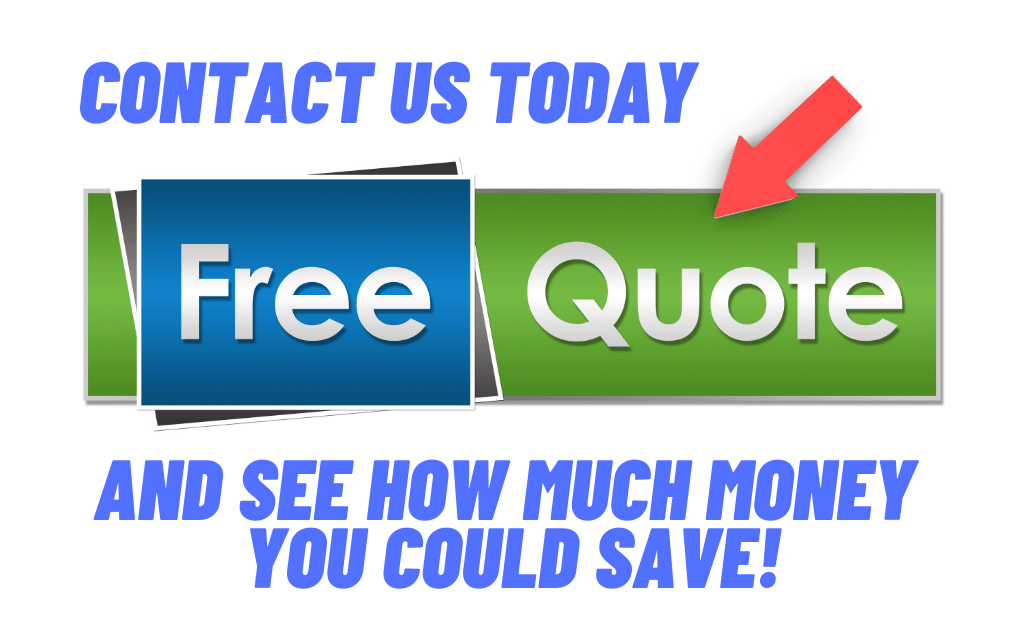 Benefits Of Using A Mortgage Broker in California
Here are some of the many benefits to working with a mortgage broker in California.
Access To More Loan Programs
Works To Find The Best Loan
Better Educated And More Experienced
More Flexibility
Faster Closings
Do Mortgage Brokers Charge More?
Working with a mortgage broker in California is a great way to obtain some of the best rates and terms in the industry without having to do the work.
Access To More Loan Programs:
One of the biggest benefits of working with a mortgage broker is the number of loan programs with multiple lenders he or she has. When working with a bank or a credit union the Loan Officer is limited in what he or she can provide.
If you don't get approved or if they can meet the financial goals you have to start all over again. And that meansThat is not the case with a mortgage broker.
The person you are working with will have access to many different lenders who offer a wide variety of loan programs. If it doesn't work out with one lender the mortgage broker can easily handle the transfer to a new lender with no work on your end.
And the good news is they won't have to obtain a new credit report (more on this below).
Works To Find The Best Loan
Most people who are mortgage brokers are "go-getters" who enjoy the challenge of finding the best loan program for their clients. And client satisfaction is very important to a mortgage broker so don't be surprised if the person you're working with offers suggestions and ways to obtain the best possible loan to meet your financial goals.
Better Educated And More Experienced
I know that this benefit will upset those working for banks but it's true. Generally speaking, a mortgage broker is better educated about the different lenders and loan products in the current market environment and is more experienced working within that environment.
Competition is good for consumers and when you work with a Mortgage Bank you have multiple lenders competing for your business and all the work falls on the mortgage broker.
More Flexibility
Let's say you went to your local bank to apply for a new home loan and they came back and said sorry we can't get you approved. What's next? Banks have almost no flexibility compared to the flexibility of a mortgage broker in California.
Excellent credit to bad credit, primary residence to multi-unit rentals, from less that 5% down to 20%+ down; a mortgage broker in California has the ability to meet the financial needs of their diverse client base and they also have the ability to move their client to a new lender without missing a beat.
Faster Closings
Try asking a bank to close in two weeks and see what the response is. A mortgage broker has this ability and knows which sources to go to to make it happen. Some banks take 45 – 60 days to close a loan application even when loan volume is not that high.
Over the years mortgage brokers have become much more efficient than banks and continue to find ways to make the loan process easier for their clients.
Industry Low-Interest Rates
Since mortgage brokers in California can work with multiple sources you are more likely to get the best terms with a reputable Mortgage Broker than you are with a traditional bank that relies on name recognition to get your business.
Low Mortgage Rates and Customer Focused
Making sure we provide industry-low mortgage rates is a focal point at JB Mortgage Capital, Inc. We understand the importance of saving money. From fixed-rate mortgages to adjustable-rate mortgages we offer low rates at great terms.
JB Mortgage Capital, Inc. is 100% focused on the customer experience. From loan application to closing you'll work directly with one person the entire time. This ensures a better experience for the customer and a more efficient loan process.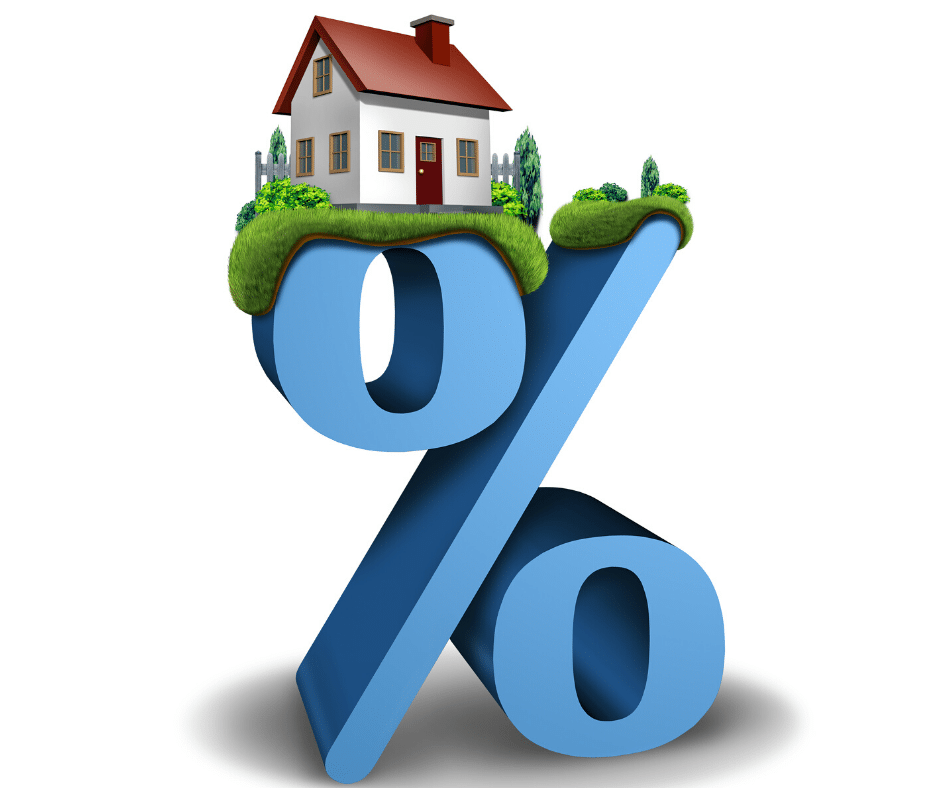 How Do Mortgage Brokers Get Paid?
There are two ways a mortgage broker in California gets paid;
The lender pays them
The borrower pays them
This is commonly referred to as "Lender Paid" and "Borrower Paid" within the industry. When it's a Lender Paid transaction it's a fixed amount or a fixed percentage amount the Mortgage Broker and Lender have agreed upon before your loan application is submitted.
Also, that fixed amount is in place for at least a three-month period and all loan applications submitted to that lender (from the Mortgage Broker) must have the exact same compensation amount.
A "Borrower Paid" transaction is when the fee to the mortgage broker is added to the closing costs and that fee is agreed upon at the time of application and loan submission.
Do Mortgage Brokers Charge More?
No; that is a big myth.
I challenge anyone who claims this is true to obtain ten Loan Estimates from a bank and ten Loan Estimates from different mortgage brokers (for the same loan). I have no doubt that the overall fees charged on the Loan Estimates from mortgage brokers will be less than those of banks.
Do Mortgage Brokers Run Your Credit A Bunch Of Times?
No; another big myth about working with a mortgage broker in California.
A mortgage broker will obtain your credit report after you apply, and 95%+ of the time that is it even if they send your application to five different lenders. These lenders will accept the one credit report the mortgage broker obtained.
At closing, a lender may obtain an updated credit report if for example, the credit report in the file had expired (credit reports are good for up to 120 days).
How To Choose The Right Mortgage Broker in California?
The million-dollar question with an easy answer; use the tools you have to find a reputable mortgage broker, such as the Better Business Bureau, Zillow, and/or Yelp. Verify license information with the California DRE and the consumer NMLS site.
This takes 10 – 15 minutes, and the extra work to find a reputable mortgage broker could end up saving you thousands of dollars.