It's happened again; Ocwen is being sued for abuses and illegal practices.  The mortgage servicing giant may not survive another round of federal and state lawsuits that stem from their failure to essentially do a good job.  Shortcuts and mistakes by Ocwen employees cost some people to lose their homes and brought significant hardship to them because of Ocwen errors.  They had problems with sending accurate statements on mortgage loans, crediting payments, paying property taxes and the list goes on and on.  
Ocwen is being sued because they were careless and didn't hire enough staff to properly attend to their portfolio.  The Consumer Financial Protection Bureau (CFPB) filed the lawsuit in Florida where Ocwen is based.  The lawsuit includes details on how Ocwen improperly foreclosed on people struggling to make good on payments.  The number of people affected is over a thousand according the CFPB.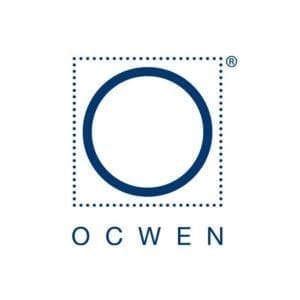 Florida's Attorney General's office filed a lawsuit as well along with 20 other states issued separate orders that prevent Ocwen from picking up new business.  This is significant because without new loans to service Ocwen will struggle to stay a float.  Ocwen characterized the CFPB allegations as "inaccurate and unfounded.":
"Ocwen strongly disputes the CFPB's claim that Ocwen's mortgage loan servicing practices have caused substantial consumer harm," the company said in a written statement. "In fact, just the opposite is true. Ocwen believes its mortgage loan servicing practices have and continue to result in substantial benefits to consumers above and beyond other mortgage servicers."
Ocwen has been one of the largest mortgage services in the country during the last 10-15 years.  Buying mortgages on the MBS market as well as funding direct lenders that claim their funding loans with "their own money".