Mortgage rate friendly data on April 14 2017 which good news for the current mortgage bond rally that started a few weeks ago.  Retail Sales and CPI both came in weaker than expected; in fact the CPI showed a contraction….it's been a long time since CPI contracted. This is mortgage rate friendly data and next week we should see the rally continue based on the April 14, 2017 data points.  The bond market is closed today; and most mortgage lenders are closed or working limited hours due to the holiday weekend.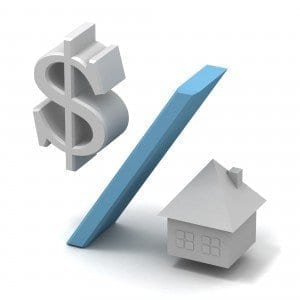 A 30 year fixed mortgage rate might see the biggest improvements over the next several weeks however nothing is for certain.  Even if the mortgage bond market improves; lenders still may be cautious on their fixed rate mortgage product offerings as well as their adjustable rate mortgage products.  Reason is mortgage lenders are always more cautious as rates move down in case the market reverses.
Next week the data is a bit light for Monday, Tuesday and Wednesday however Thursday will have a good data point that may influence mortgage rates in the near term.  Also the domestic and international political environment may play a role as tensions rise around the world.  At home; Trump is facing increasing opposition to his tax plan and abroad we see Russia, Syria and North Korea being a problem.