Mortgage rates for April 17, 2019 are starting off the day at similar levels to Tuesday. Conforming fixed rate mortgages and FHA fixed rate mortgages are the most attractive terms right now.
Tomorrow's Retail Sales report and Philly Fed Index report may have an impact on mortgage rates. As our daily readers know; bond yields and mortgage rates have been moving higher since early April and risks still remain for that to continue. Mortgage rates may move higher from these levels due to current trends in the Mortgage Backed Securities market and the short week (Easter Holiday) for bond market traders. Mortgage rates are based on trading levels in the Mortgage Backed Securities market.
California Mortgage Rates (Conventional)
California FHA Mortgage Rates
California Jumbo Mortgage Rates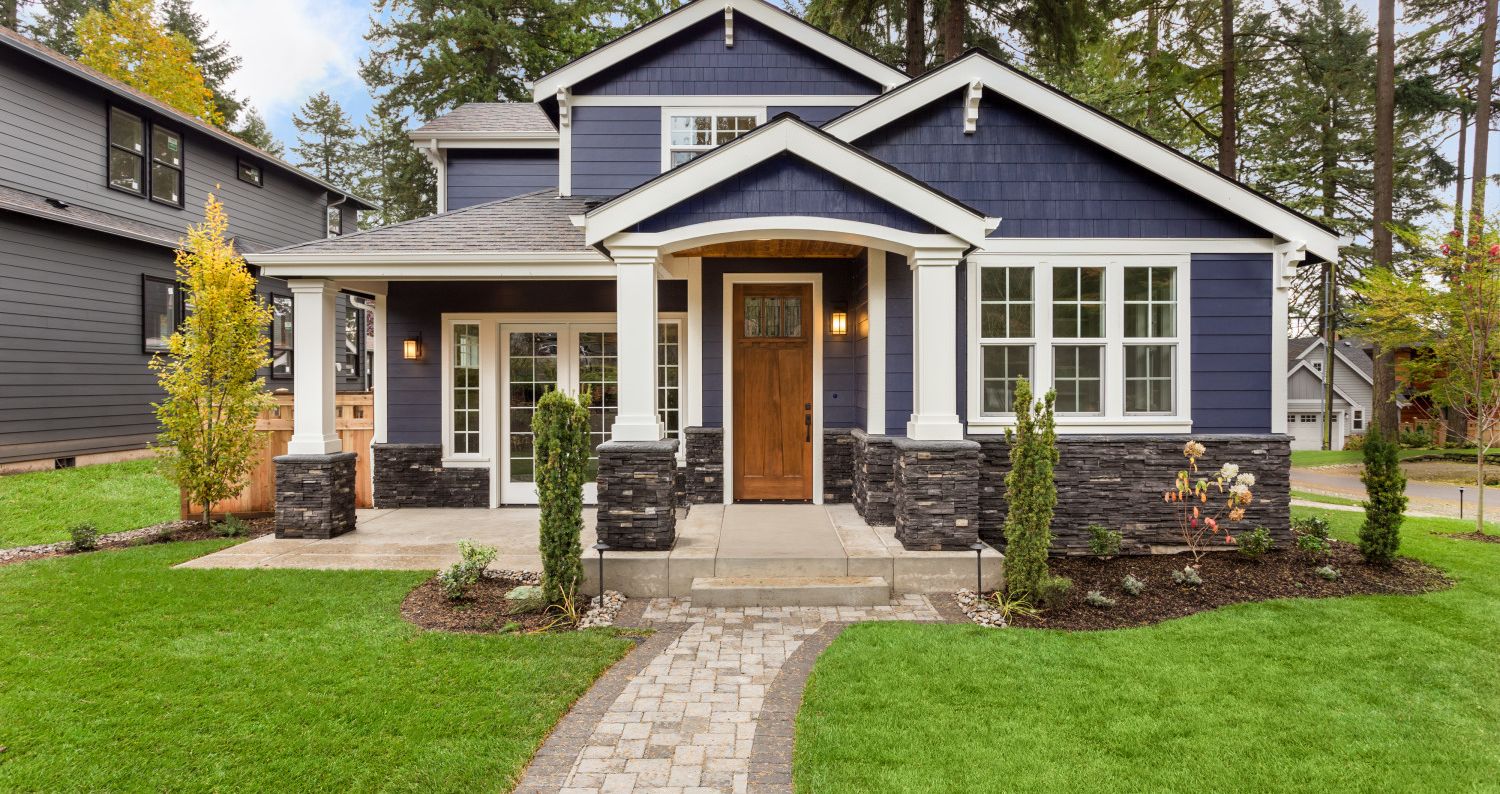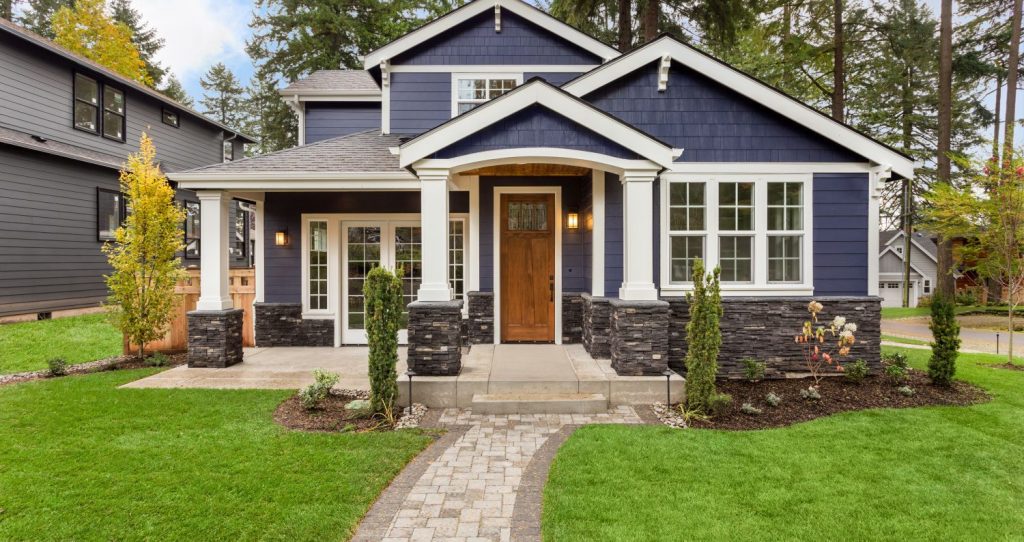 Mortgage Backed Securities and Treasury Snapshot:
Mortgage Backed Security FNMA 4.0 opened the day at 102.39, and FNMA 3.5 opened the day at 100.61. The 10y Treasury yield started the day at the 2.60% level.
After the International Trade report bonds continued to sell pushing the 10y yield above 2.61%.
Request A Low Rate Mortgage Quote
Economic Data This Week:
Today we have the weekly Mortgage Market Index, Refinance Index and Purchase Index along with the International Trade report. We also have Wholesale Sales and Wholesale Inventories. On Thursday we have the Philly Fed Business Index for April and Retail Sales for March. On Friday we have the Building Permits and Housing Start reports.
Mortgage Market Index:
This mornings reading showed a decrease in loan application volume from the previous week. This is not too surprising considering mortgage rates have been moving higher.
The MBA Purchase Index came in at 280.7 (last week it was 278.1). The Mortgage Refinance Index came in at 1453.0 and last week it was 1582.6. The overall Mortgage Market Index came in 459.00 and last weeks reading was 475.6.
Higher mortgage rates tends to decrease refinance applications first as homeowners looking to refinance their current mortgage take a more patient approach. They already own the house so there is less of a need to lock in a rate.
Homebuyers tend to be less rate sensitive since they are looking to purchase a home however over time higher rates can cause a decrease in applications.
Wholesale Sales and Inventories:
The Wholesale and Inventories report comes out at 10am EST. If the report causes a significant move in mortgage rates I'll update today's post with that information.
JB Mortgage Capital, Inc.:
We offer industry low mortgage rates for both refinance and purchase transactions, personal one-on-one service and we have an A+ rating with the Better Business Bureau (BBB). We also have a top rating with the Business Consumers Alliance (AAA). We utilize the latest technology to ensure a fast closing and Loan Officer Kevin O'Connor has over 14 years of experience as a mortgage professional.
When it comes to mortgage rates please keep in mind that mortgage rates adjust daily; sometimes they adjust multiple times in a day when the bond market is volatile. Also things like obtaining cash out, lower credit scores, higher Loan-To-Value ratios, rental properties and the subordination of a second mortgage will cause in an increase in your mortgage rate.