Mortgage rates for April 24th, 2019 are improved as the bond market starts off the day in positive territory.
After hitting recent highs last week; mortgage rates have seen some improvements over the last 24 hours. This is due to the an improving Mortgage Backed Securities market (MBS). As the MBS market improves so do mortgage rates.
Leading the charge in this current rally is the 10y Treasury as more investors enter the market to purchase government bonds. That has a positive affect on Mortgage Backed Securities and ultimately sets the stage for improved mortgage rates.
California Mortgage Rates (Conventional)
California FHA Mortgage Rates
California Jumbo Mortgage Rates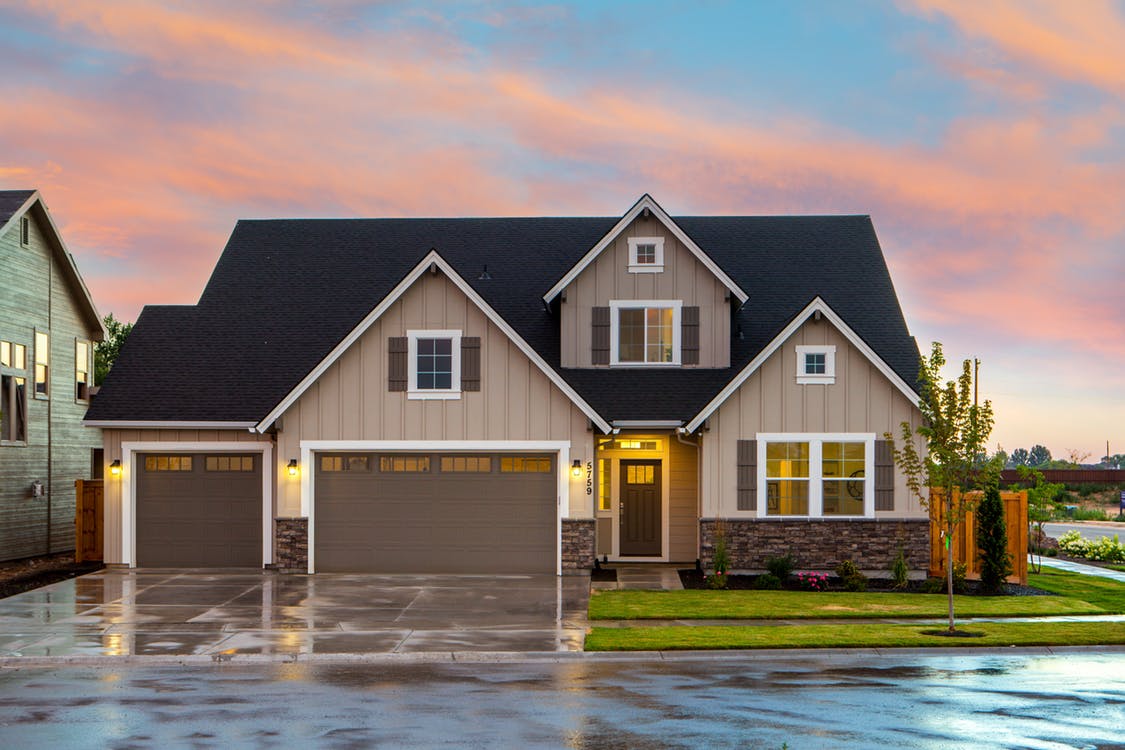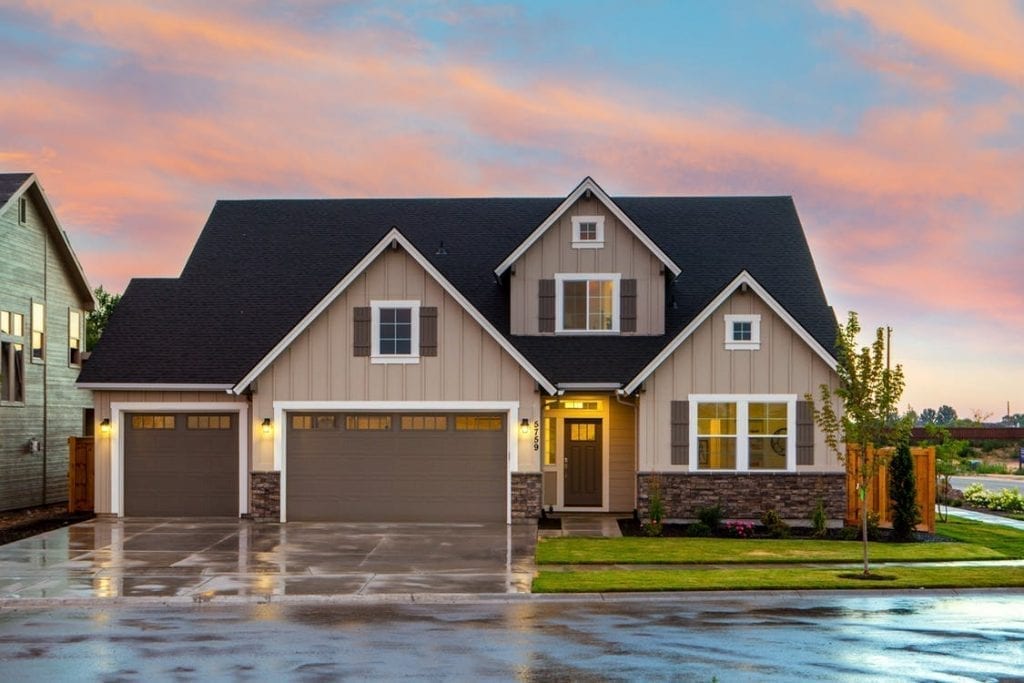 Mortgage Backed Securities and Treasury Snapshot:
Mortgage Backed Security FNMA 4.0 started the day at 102.61, and FNMA 3.5 was at 100.78. The 10y Treasury yield opened the day at the 2.53% level. These are great opening levels and we'll be looking to see if the market can improve beyond what we're seeing this morning.
A push below 2.50% would be a good sign that the recent highs in the 10y Treasury (2.62%) might just be the top of a range that's starting to form. An even better sign would be a move below 2.47%.
Request A Low Rate Mortgage Quote
Economic Data This Week:
Today we have the weekly Mortgage Market Index report and Thursday is the Durable Goods Report for March. On Friday is the Advanced Q1 GDP and Consumer Inflation Expectations.
Mortgage Market Index:
Mortgage application volume continues to decrease. In the latest weekly reading Refinance applications came in at 1293.0 and last week the reading was 1453.00. Purchase applications came in at 269.3 and last week the reading came in at 280.7. The overall Mortgage Market Index came in at 425.6 and last weeks reading came in at 459.0. The average 30 year fixed rate came in at 4.46% (with points).
These readings are somewhat a disappointment for the mortgage industry. With mortgage rates as low as they are the expectation has been that mortgage application volume would remain steady as buyers and homeowners take advantage of lower mortgage rates.
Economic Data Next Week:
On Monday we have the Core PCE report and the Personal Income report for March. On Tuesday we have Employment wages, Consumer Confidence and the Chicago PMI report. Tuesday is also the start of the Fed meeting. On Wednesday we have the ADP Employment report, ISM Manufacturing PMI report and the FOMC rate decision. Thursday we have the ISM-New York Index and Factory Orders report. To finish off the week we have the BLS Employment report and ISM-Non Manufacturing report.
JB Mortgage Capital, Inc.:
We offer industry low mortgage rates for both refinance and purchase transactions, personal one-on-one service and we have an A+ rating with the Better Business Bureau (BBB). We also have a top rating with the Business Consumers Alliance (AAA). We utilize the latest technology to ensure a fast closing and Loan Officer Kevin O'Connor has over 14 years of experience as a mortgage professional.
When it comes to mortgage rates please keep in mind that mortgage rates adjust daily; sometimes they adjust multiple times in a day when the bond market is volatile. Also things like obtaining cash out, lower credit scores, higher Loan-To-Value ratios, rental properties and the subordination of a second mortgage will cause in an increase in your mortgage rate.
To obtain the most up-to-date quote, specific to your loan scenario be sure to contact Loan Officer Kevin O'Connor at 1-800-550-5538 or you can submit a "Contact Us" request on the our website.