The 10y yield opened today at the 2.85% level and Mortgage Backed Securities (MBS) are set to open in slightly positive territory. The trade war between China and the United States is still front and center in the minds of investors along with the possibility of a slow down in the economy. Investors are also concerned about how the Fed will act at their meeting next week. If they raise rates many are concerned that it will cause the economy to slow even further. If they don't raise next week many fear that will send a bad signal to the markets that the Federal Reserve is concerned about a slow down in the economy. Needles to say they're in a difficult situation and perhaps what's more important than if they raise or not is the statement that gets issued.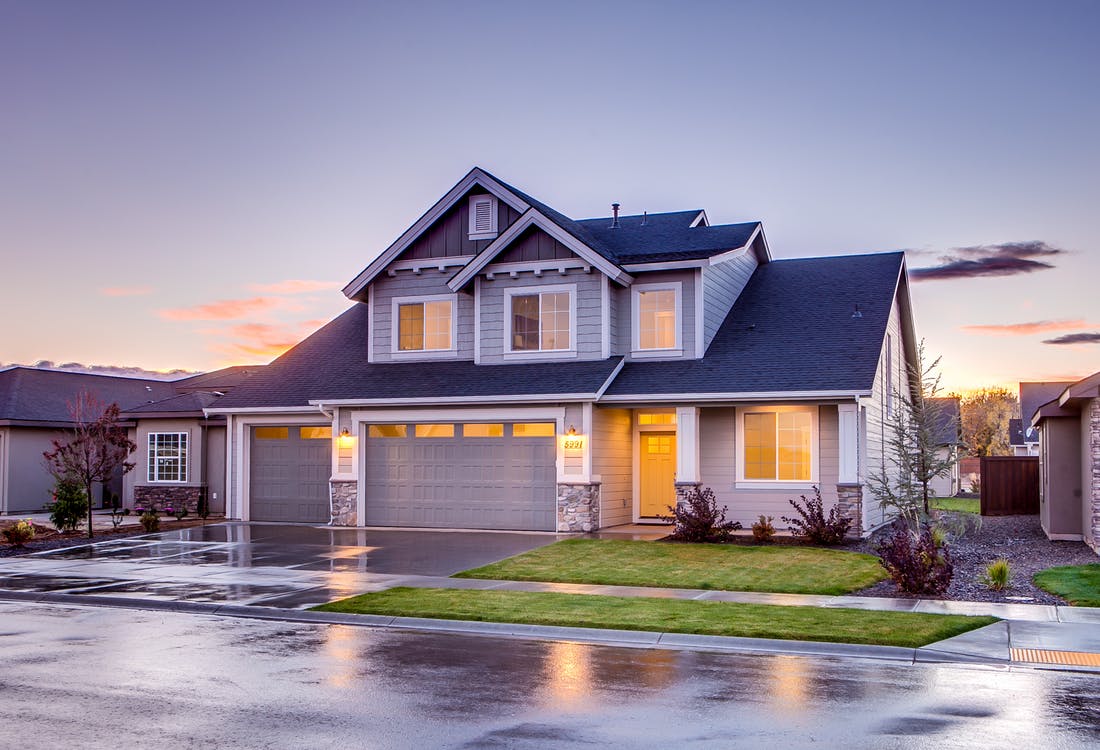 Economic Reports:
There are no major economic reports today. On Tuesday we have the Core Producers Prices Index and on Wednesday we have the MBA Mortgage Index (Refinance and Purchase as well), Core CPI and a 10y Note auction. On Thursday we have Export and Import Prices and on Friday we have Retail Sales and a 30y Bond auction. The Fed will be keeping an eye on these reports, especially the Core CPI report to help shape their decision the following week. Most still think the Fed raises rates however they are now more likely to soften their tone on future hikes.
Currently We Are Seeing:
30 year fixed mortgage rates below 4.50%, 20 year fixed mortgage rates below 4.375% and 15 year fixed rates below 3.75%.  Mortgage rates adjust daily; sometimes they adjust multiple times in a day when the bond market is volatile. At JB Mortgage Capital, Inc. we offer residential mortgage loans on 1-4 unit properties for both purchase and the refinance of a current mortgage. We have loan programs for both fixed rate mortgages and adjustable rate mortgages. These continue to be the lowest fixed mortgage rates we've seen since late summer.
JB Mortgage Capital, Inc.:
Call us today for a no cost – no obligation quote at 1-800-550-5538.  We offer industry low mortgage rates, the latest technology and have a top rating with the Better Business Bureau. And when you work with us you'll work with the same person from application to closing. One person; not 3, 4 or even 5 like most mortgage companies.
Check Out Our Updated About Us Page:
One of the main things that separates us from the competition is that our clients get one-on-one personal service from application to closing. What exactly does that mean? From day one until the day your loan closes you will work with one loan officer; and you will not be passed from person to person each step of the process. No more explaining something 4 or 5 times, no more missing documentation and no more delays while the next department gets caught up! Most mortgage companies do this; each step you get moved to a different department, and it causes a lot of issues – especially if you're trying to close fast."