Last Updated on
The Bond Market Is Improving:
Mortgage rates should start off the day at slightly improved levels as the 10y yield opens in positive territory (2.83% level) along with Mortgage Backed Securities. Lenders will continue to be conservative with their pricing until Wednesday afternoon. Stocks continue to sell off on worries of global economic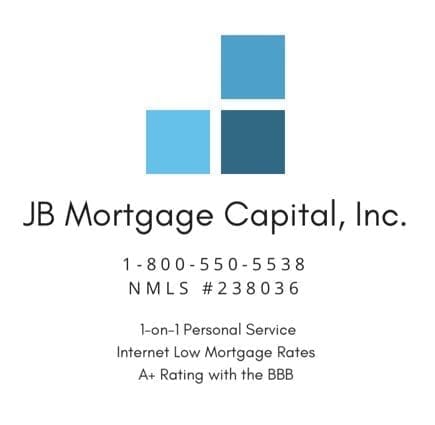 slow down and oil is trading below $49 per barrel.
Bear Market In Stocks:
High profile investor Jeff Gundlach along with other top investors think stocks are in Bear Market which some believe will help push yields/mortgage rates dramatically lower. However a Bear Market in stocks doesn't always mean mortgage rates go lower but generally speaking lower stock buying usually brings investors to the bond market. Today we have Housing Starts and Housing Permits. Wednesday is the big day with the Fed decision and we also have existing home sales. To finish off the week we have the Philly Fed Index, Durable Goods and Core PCE.
Currently We Are Seeing:
30 year fixed mortgage rates below 4.50%, 20 year fixed mortgage rates below 4.375% and 15 year fixed rates below 3.75%. Mortgage rates adjust daily;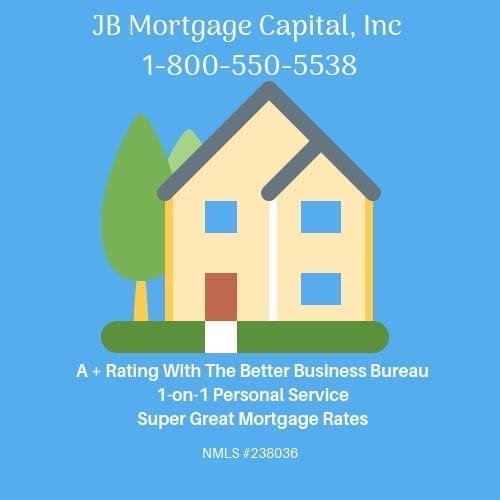 sometimes they adjust multiple times in a day when the bond market is volatile. At JB Mortgage Capital, Inc. we offer residential mortgage loans on 1-4 unit properties for both purchase and the refinance of a current mortgage. We have fixed rate mortgage loan programs and adjustable rate mortgage loan programs. Next week is the Christmas holiday.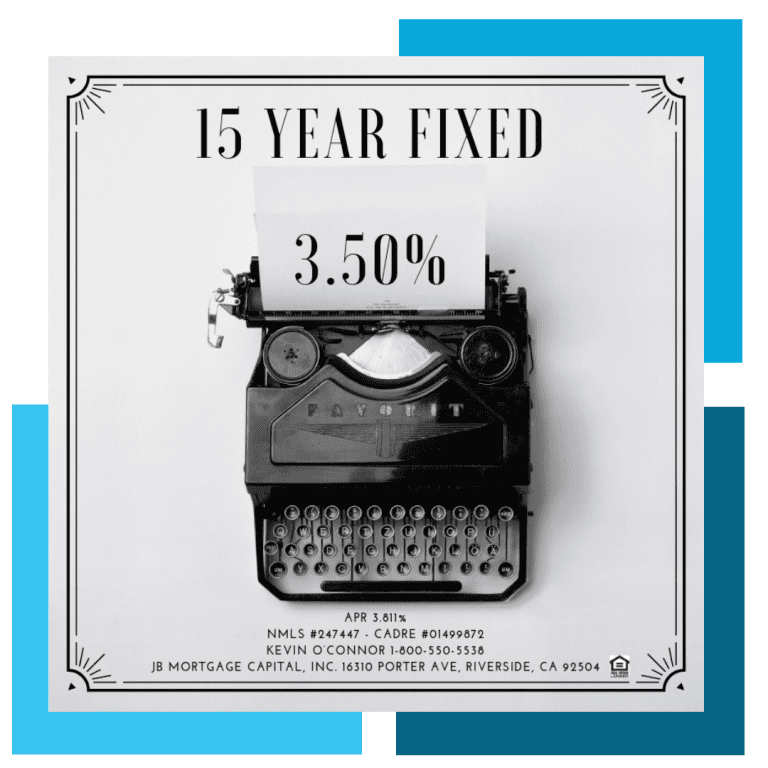 Most lenders and the bond market will close early on Monday and close on Tuesday. Things will start back up again on Wednesday when we have the CaseSchiller reports, then on Thursday we have the New Home Sales reports and to finish the week we have the Chicago PMI report.
Don't forget to connect with us on Twitter: @Rates01
Previous Article On Koloans:
FHA Loan Limits For California For 2019: The Federal Housing Administration (FHA) issued their 2019 loan limits and the good news for homeowners in California is that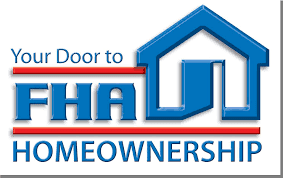 they've increased their loan limits for most areas. The FHA increase in loan limit size is a big win for homeowners in California as it will open the door to additional opportunities for many current and potential homeowners. The most popular FHA loan program is the 30 year fixed rate loan program and the 15 year fixed rate loan program and those will continue to be offered in 2019. A FHA loan is not for everyone however it does provide an opportunity for thousands of Californian's every year to either refinance their current mortgage or purchase a new home. FHA loan programs typically come with lower rates (compared to conforming loan programs) however they do come with Mortgage Insurance (MI).