Last Updated on
Moving Below 2.80%:
Mortgage rates will be at their best levels since the Spring as the bond market rallied post Fed meeting. The 10y yield closed well below 2.80% and we also had a rally, albeit a modest one, in Mortgage Backed Securities. The Fed raised as everyone should have expected and their guidance was a bit more dovish, as everyone should have expected, however stocks were not happy. The DOW dropped nearly 1000 points from its high of the day as investors were clearly hoping the Fed would not raise.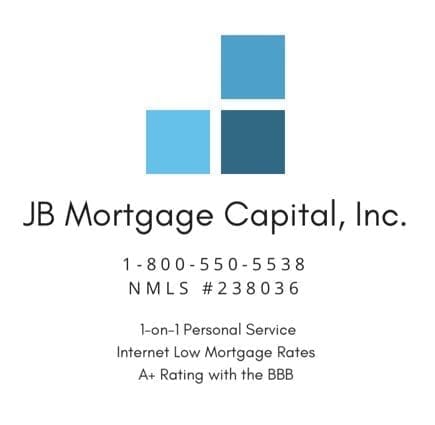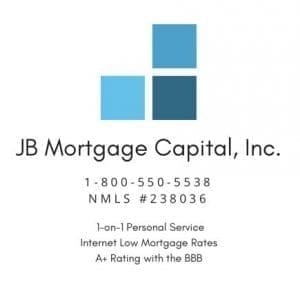 Powell has made it clear; he will not be swayed by political pressure nor will he be swayed by stock investors who were demanding a more accommodative Fed policy going into 2019.
Simply Put:
This was a good meeting for bonds and mortgage rates and a not so good meeting for stocks. Does it mean mortgage rates are going back the lows we had a few years ago? Absolutely not; it just means the pressure on mortgage rates to move significantly higher has been reduced. The likelihood mortgage rates will remain somewhat stable for the time being has grown stronger. Starting off the day the 10y yield is at 2.77% and Mortgage Backed Securities are looking at a flat open.
Economic Reports:
Today we have the Philly Fed Index report, weekly unemployment and tomorrow we have Durable Goods and Core PCE reports. The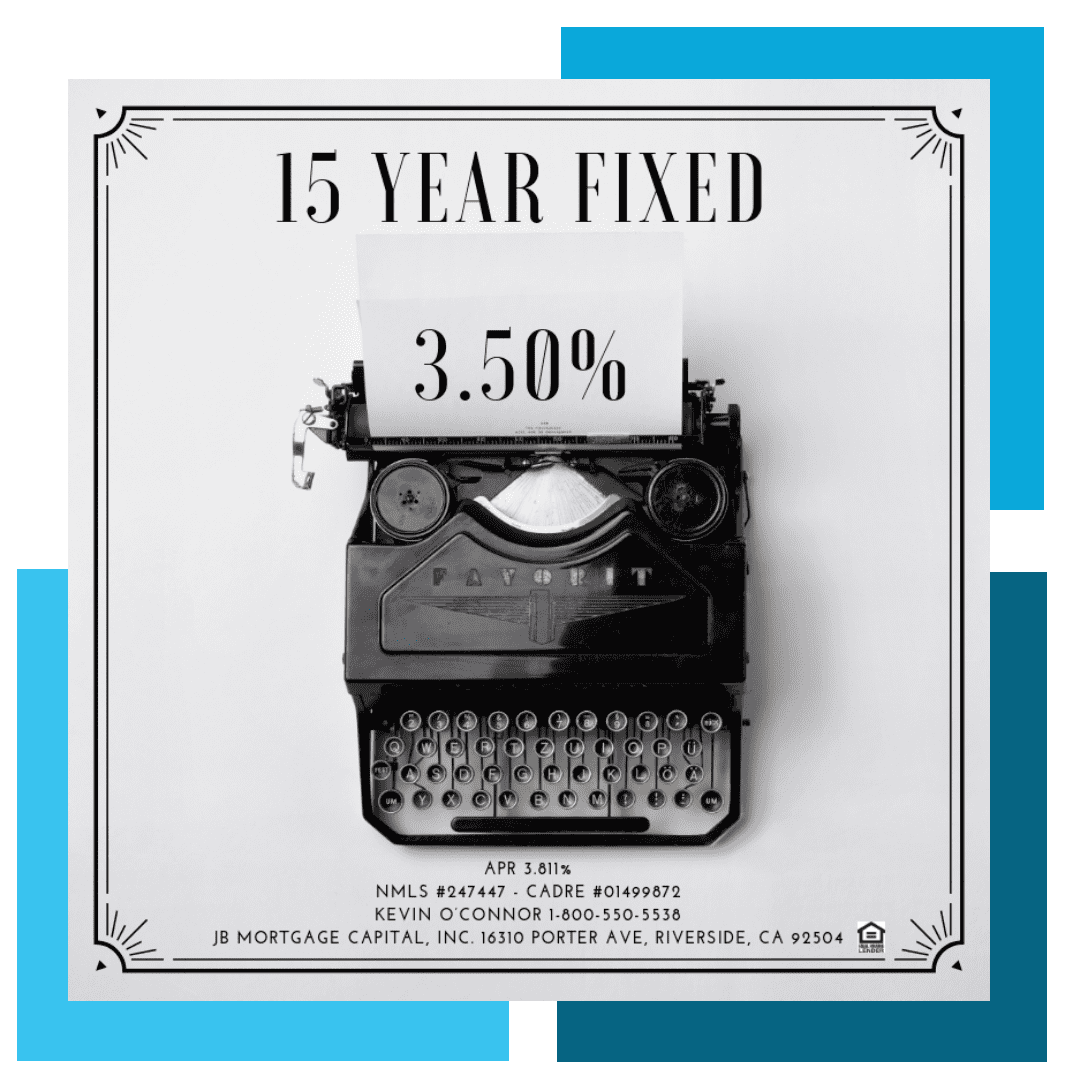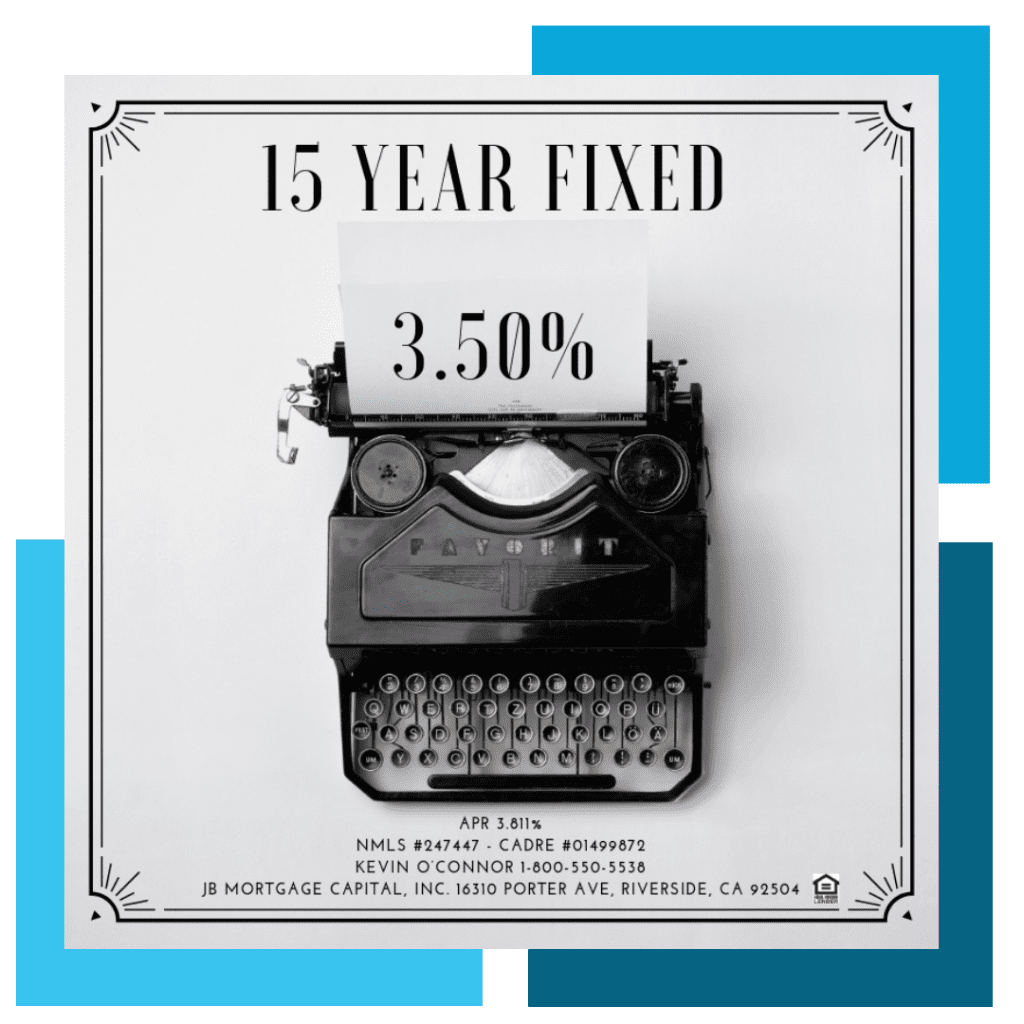 Philly Fed Index came in well below expectations and jobless claims were inline with last weeks report.
Don't forget to connect with Loan Officer Kevin O'Connor on Twitter @Rates01
Currently We Are Seeing:
30 year fixed mortgage rates below 4.375%, 20 year fixed mortgage rates below 4.25% and 15 year fixed rates below 3.625%. Mortgage rates adjust daily; sometimes they adjust multiple times in a day when the bond market is volatile. At JB Mortgage Capital, Inc. we offer residential mortgage loans on 1-4 unit properties for both purchase and the refinance of a current mortgage. We have fixed rate mortgage loan programs and adjustable rate mortgage loan programs. Next week is the Christmas holiday. Most lenders and the bond market will close early on Monday and close on Tuesday. Things will start back up again on Wednesday when we have the CaseSchiller reports, then on Thursday we have the New Home Sales reports and to finish the week we have the Chicago PMI report.
Previous Article On Koloans:
12 things you never knew about your credit report: At JB Mortgage Capital, Inc. we strive to provide important mortgage information to our clients. Below is an article about credit scores and how they are affected. The reason I'm posting this article (By Julie E. Sturgeon) is because it does a great job explaining the truth about your credit score. The biggest misunderstanding out there today is how inquiries affect your credit score (see item #5). Enjoy the article and if you have any questions about your own credit, please do not hesitate to ask me or visit www.myfico.com (the best source for information about your credit score).